The Studio Potter Archives Travel to Their New Home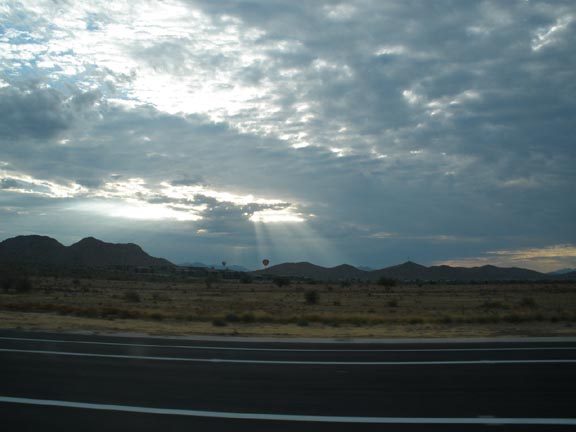 In the thirty-plus years of founding editor Gerry Williams's time at The Studio Potter, he amassed an enormous archive of material relating to the 63 issues he edited. Manuscripts, working texts, correspondence, photographs, and audio tapes, as well as layout sheets (who out there remembers Letraset?) and other production drafts attest to the rich history gathered in our journal. These materials, about 50 boxes' worth, have been in storage while we negotiated their final resting place. Earlier this year the Arizona State University Art Museum Ceramics Research Center (

www

.

asunews.asu.edu/20100817_StudioPotterarchives

) in Tempe, AZ, agreed to be that place, and in July SP Board member Maureen Mills, along with New Hampshire potter Karen Orsillo, embarked on a cross-country road trip to deliver the archives to ASU.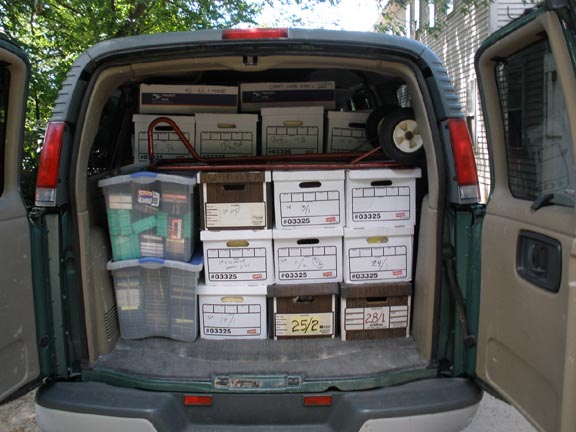 It was the hottest July on record in the Northeast – a great time to be setting out for Arizona! The boxes just fit in Maureen's van.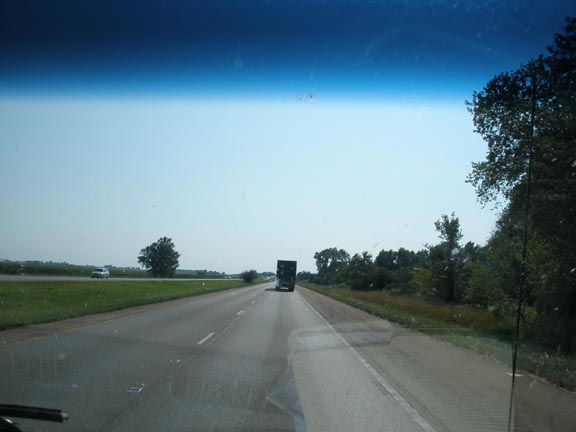 Along the way, Maureen and Karen saw some amazing scenery, compared regional coffee standards, and settled the art-craft question.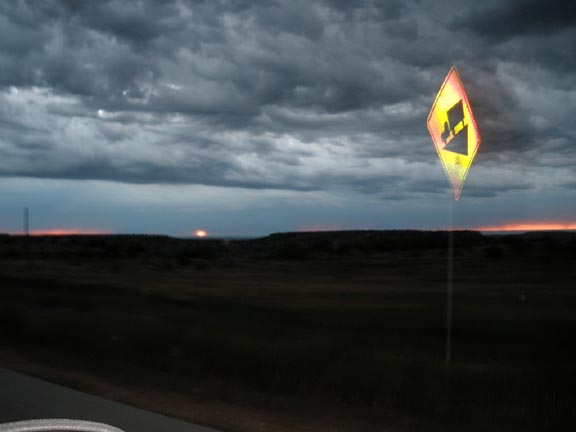 After 5 days on the road, they arrived at the Ceramics Research Center, which is on the campus of ASU and part of the Herberger Institute for Design and the Arts. There the archives will be further inventoried, digitized, and made available to scholars of contemporary studio ceramics. Please visit www.herbergerinstitute.asu.edu/news for more information.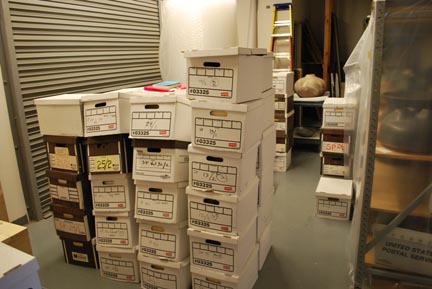 Thanks to Maureen and Karen for their heroic travels, and to the CRC for safeguarding this precious collection and making it a resource for the entire ceramic community.
Regional Portraits
Among other things, these boxes contain the original tapes of the many interviews conducted by Gerry over the years. He and his wife Julie crisscrossed the country interviewing potters; these "regional portraits" were a unique and beloved feature of the journal for many years and captured the local flavor of makers and clay communities across the land. In addition Gerry, a brilliant interviewer, recorded conversations with many of the most influential figures in our field. These interviews preserve the lives, influences, ideas, and voices of some of the giants of postwar ceramics. The raw materials of these conversations will provide future scholars with a rich lode of historical, aesthetic, and personal information about the last forty years in American ceramics.

Interviews in SP

Many longtime readers can still recall the shiver of recognition or inspiration they felt reading one of these interviews. The voices of these makers kept us company in the studio and along the road of our own travels in clay. Many of these issues are still in print; check our website: www.studiopotter.org/pubs/ for availability.

Karen Karnes (Vol. 6 #1, 1978)
Clary Illian (7/ 2, 1979)
Robert Turner (10/1, 1982)
Janet Leach (11/2, 1983)
Daniel Rhodes (13/1 1984-5)
M.C. Richards (14/1, 1985-6)
Warren MacKenzie (19/1, 1990-1)
Peter Voulkos and Jim Leedy (21/2, 1993)
Beatrice Wood (21/2, 1993)
Edwin and Mary Scheier (22/1, 1993-4)
Vivika and Otto Heino (22/2, 1994)
Maria Martinez/Lucy Lewis (interview by Susan Peterson) (23/1, 1994)
Diego Romero (23/1, 1994)
Paul Soldner (23/2, 1995)
James and Nan McKinnell (24/2, 1996)
Jim Melchert (25/2, 1997)
Winnie Owens-Hart (26/1, 1997)
Betty Woodman (27/1, 1998-9)
David Shaner (28/1, 1999-2000)
Jun Kaneko (29/1, 2000-1)
Garth Clark (30/1, 2001)
Tatsuo Shimaoka (29/2, 2001)
Cynthis Bringle (31/1, 2002)
Malcolm Davis (32/1, 2003)
Paul Smith, American Craft Museum (32/1, 2003)

Thanks to Ruth McKinney Burket, our summer intern, for help with compiling this list.

Much of the color in SP comes to you courtesy of the Color Brigade, a group whose contributions specifically support the visual quality of the journal. Anyone interested in joining the Brigade should contact Mary Barringer editor@studiopotter.org for details.

CLICK HERE TO JOIN OR RENEW AND GET YOUR SUMMER ISSUE!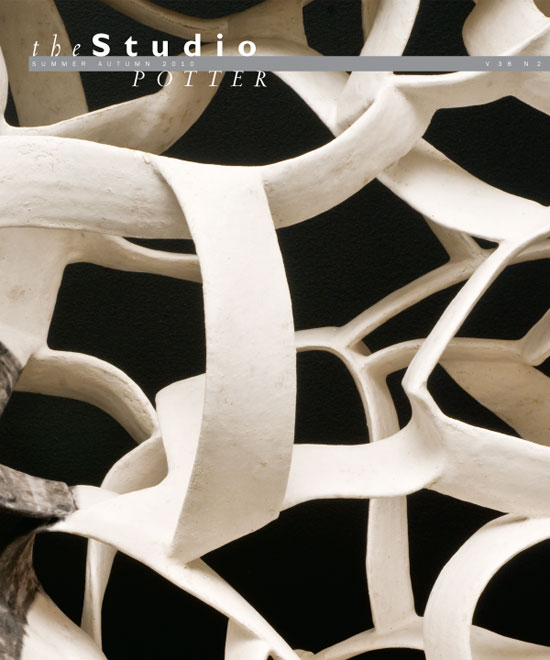 GIVE THE GIFT OF STUDIO POTTER!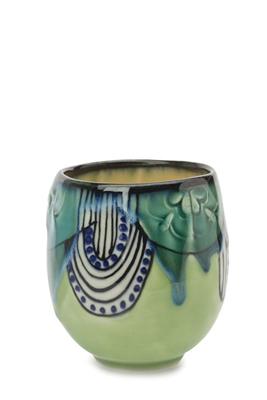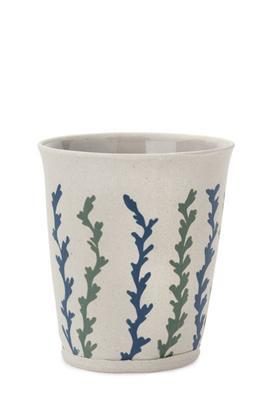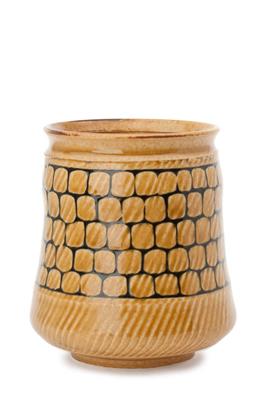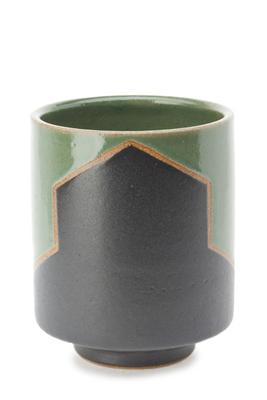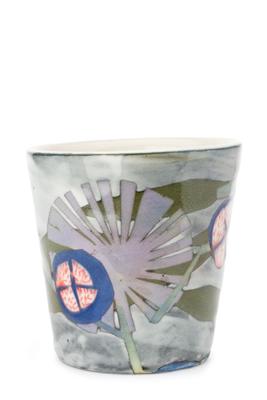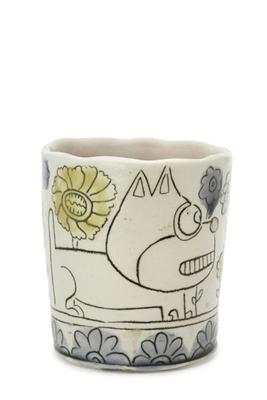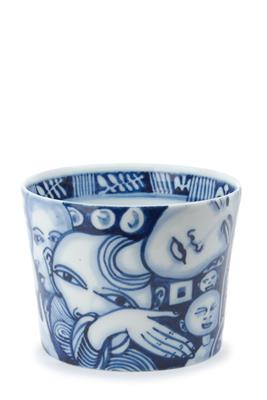 A MERE FEW DAYS LEFT TO WRITE FOR OUR NEXT ISSUE!
Winter/Spring 2010-2011 Theme:

reminder:
SUBMISSIONS DUE:
SEPTEMBER 1, 2010
Summer/Fall 2011 theme:

email editor editor@studiopotter.org
for submission guidelines and information regarding upcoming themes.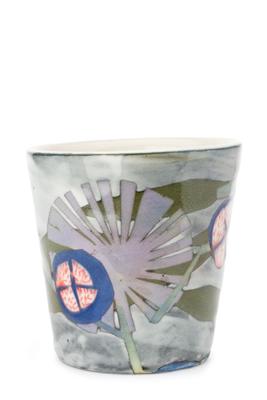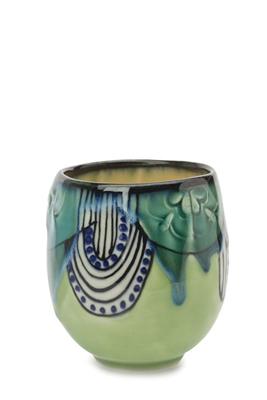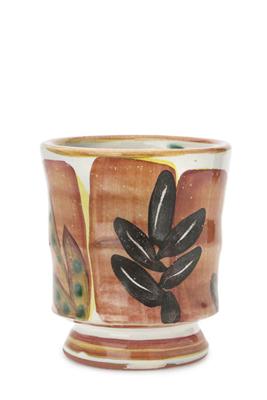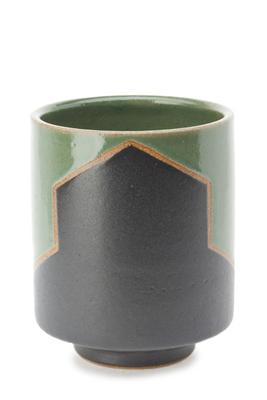 Have you been forwarded this newsletter?
Clickhere to opt-in and start receiving the monthly SP newsletter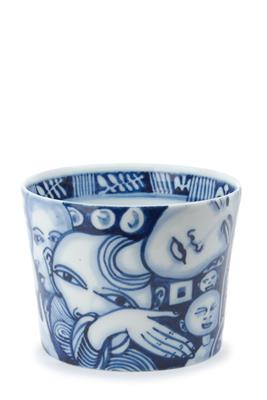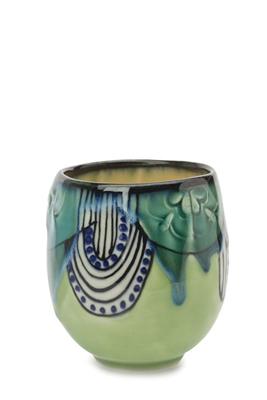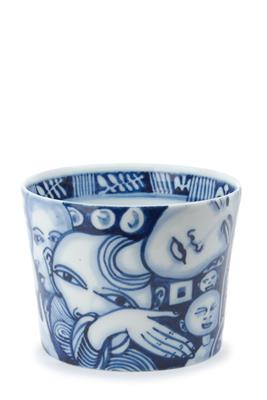 VISIT US ON