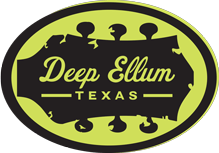 ---
DEEP ELLUM TEXAS NEWSLETTER
The Super Bowl is this weekend!!! And what better way is there to watch it than at The Bomb Factory?!?!!
---
SUPER BOWL PARTY - THE BOMB FACTORY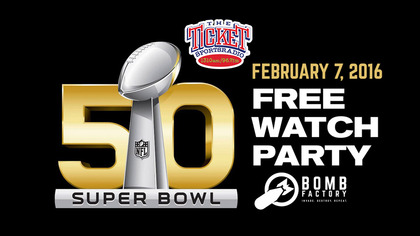 Come watch the big game for FREE on the biggest screen in Dallas!
The Bomb Factory
will have tables & chairs all over the venue, drink specials, and BBQ on the grill!
---
LEVEL GALLERY - THE OIL & GAS SHOW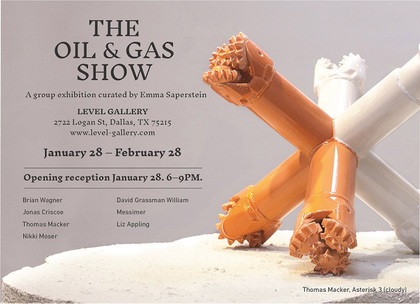 By elevating the space and aesthetic what WAAS once was, the new mixed concept gallery,
LEVEL GALLERY
, will launch with its first exhibition "The Oil and Gas Show," curated by Emma Saperstein. The exhibition, will be on view through
Sunday, Feb. 28 and
aims to expose the intricacies and complexities of the varying perspectives on the industry.
---
WOMEN ONLY AT LOCAL HUB - FEBRUARY 2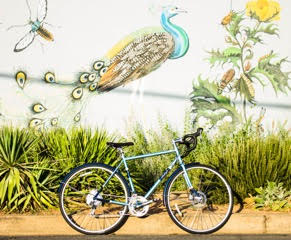 Let them show you how to change your own tape. The class is free. If you would like to purchase new handlebar tape for a hand's on experience, they'll have a lot of great colors on hand. Don't forget your bike if you want to change your tape during class.
---
HEATHER MICHAELS MAKE UP - COURSE FEB. 8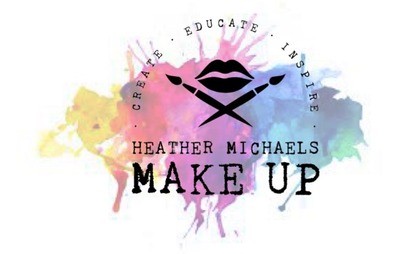 Starting February 8th,
Heather Michaels MAKE UP
is having a 10 day class for aspiring professional makeup artists.
​​
This course will cover what it takes to become a pro makeup artist, you will learn to develop a portfolio, and you will work with a professional photographer!
---
DEEP ELLUM MARDI CRAWL - FEBRUARY 3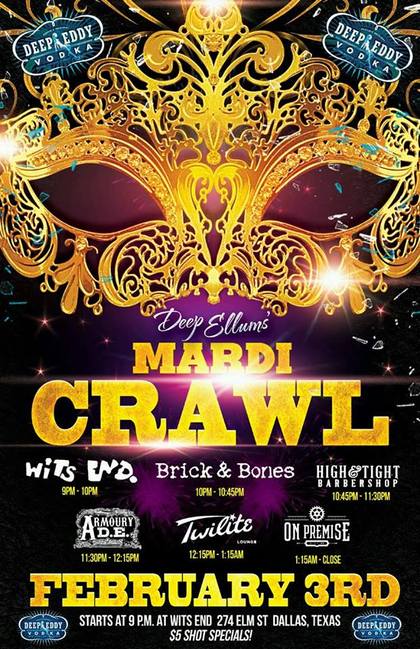 Deep Ellum Mardi Crawl! Sponsored by Deep Eddy! Come Join the fun on February 3rd for another night to remember, with some of your favorite Deep Ellum bars. Feel free to dress up, and have fun with it. Deep Eddy speicals all night long at every bar!
---
CLOSING ART RECEPTION - FEBRUARY 14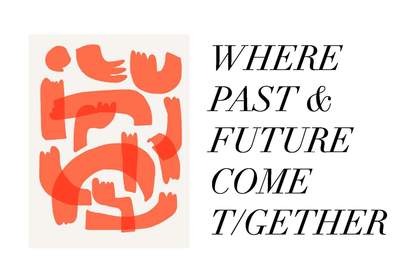 Local artist-for-hire Kyle Steed comes to
Umbrella Gallery
for a truly unique exhibition. Kyle has p
roduced progressive murals which blur the line between then and now, fiction and reality, you and me. Head over to the Umbrella Gallery at Life in Deep Ellum for the closing reception on Sunday, February 14 from 6:00-9:00pm. Wine and hors d'oeuvres will be served.
---
WHYTE NOYZE EP RELEASE - TREES MARCH 6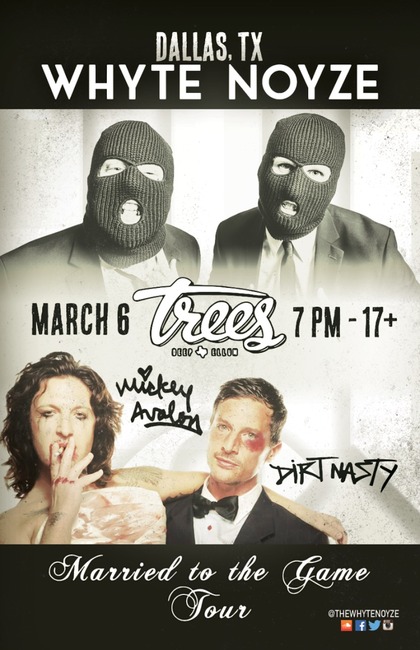 Whyte Noyze is proud to announce the release of their sophomore EP, "Whyte Rhodes" on Sunday, March 6 in the form of a single release show at Trees. With Mickey Avalon headlining the evening, the release show will feature performances by MTV VJ-turned-rapper and comedian Dirt Nasty, Whyte Noyze, Boomcox and J-Roll. Tickets for the show are $21 and can be purchased in advance by contacting thewhytenoyze@gmail.com.
---
UNDERPASS SHOWS IN FEBRUARY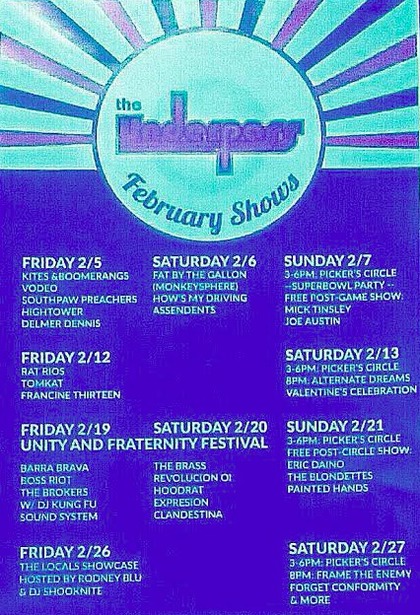 Check out some of the great music and food at the Underpass in February!
---
DEEP ELLUM IN THE NEWS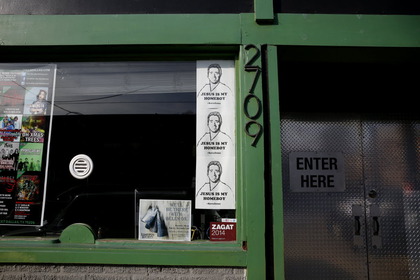 ---

Deep Ellum Community Association is an all-volunteer non-profit.
Contact DECA
Follow Deep Ellum news on our
Facebook
page (25,000 likes and growing!).
---



A Project of the Deep Ellum Community Association