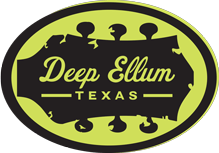 ---
DEEP ELLUM TEXAS NEWSLETTER
---
REIMAGINE CROWDUS - LAST WEEKEND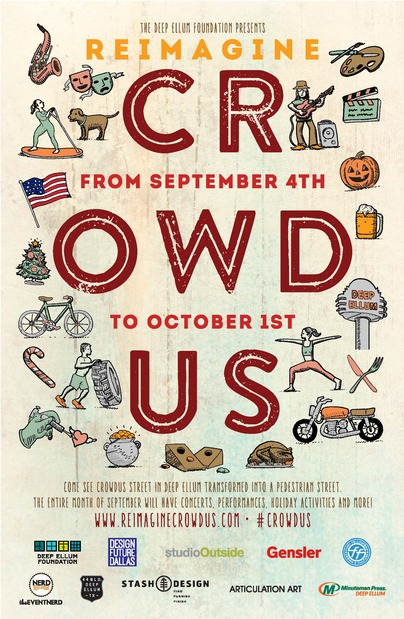 LAST WEEKEND!!!! If you haven't made it out to Crowdus Street yet, this is your last chance! It all returns to normal on Sunday.
Don't miss the last events:
Friday:
7:00pm-10:00pm - Swing Dance Class + Social Dancing by Studio 22
Saturday:
9:00am - Deep Ellum Urban Race

7:00pm-10:00pm - Last Block Party!! With a DJ, The Photo Van, and more!
.
---
FIRST SUNDAY AT SONS - OCTOBER 2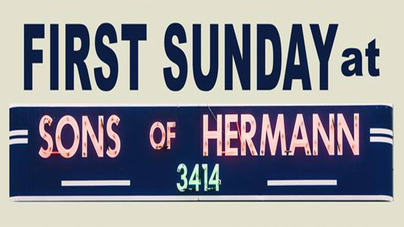 The next
First Sunday at Sons
community get together is Sunday, October 2nd from 6:30pm-8:00pm at Sons of Hermann Hall (3414 Elm Street).
Grab some food, meet new friends, and hang out with old ones!
TOPIC: Dallas Police Department will provide a report on recent Deep Ellum activity with time for discussion and questions.
FOOD: St. Pete's Dancing Marlin will provide food
DRINKS: Sons of Hermann Hall bar will serve, cash only please.
Sponsored by DECA and Sons of Hermann Hall.
---
Kettle Art proudly celebrates its 200th show and 9th Dallas Observer "Readers Choice" award for "Best Gallery" with an exhibition titled "2wo Hundred." This exhibition will feature over 35 artists, including both new talent and well known artists. Why? Because that's what Kettle does :).
---
THE BOMB FACTORY - OCTOBER 1
Missing ACL? Come watch the Live Stream FREE on 10/1 at The Bomb Factory's Massive Screen! A true festival atmosphere! Food vendors, drink specials, games, picnic tables, hammocks, GRASS! Live performances following the fest by Blue, The Misfit, The Outfit, TX, Cure for Paranoia, Topic!
October 1, 2016 at 4:00pm.
---
DEEP VELLUM BOOKS - OCTOBER 1
Fabiana Elisa Martinez, author of 12 Random Words / 12 Palabras Al Azar, will be at Deep Vellum Books for a reading and book signing of her bilingual collection of interior vignettes, told in English and Spanish. Each story is a tale of yearning, a fragment of discovery, a treasure. October 1, 2016 from 7:00pm-9:00pm at Deep Vellum (3000 Commerce Street).
---
DEEP ELLUM URBAN RACE - OCTOBER 1
It's not too late to grab tickets for the Deep Ellum Urban Race on Saturday, October 1! Teams work together to decode clues, solve puzzles, and complete challenges that will lead them racing through Deep Ellum and straight to the finish line.
2nd/3rd Place: $250 value.
Tickets and registration at deepellumurbanrace.com.
Promo Code: DEEP25 for 25% off!
---
---
DEEP VELLUM BOOKS - OCTOBER 14
Deep Vellum Publishing is honored to partner with Open Letter Books to bring Bae Suah to the United States for a tour to celebrate the release of A Greater Music, translated from the Korean by Deborah Smith, as well as Deep Vellum's upcoming publication of Recitation, translated by Deborah Smith.
Friday, October 14 from 12:00pm-2:00pm at Deep Vellum (3000 Commerce).
---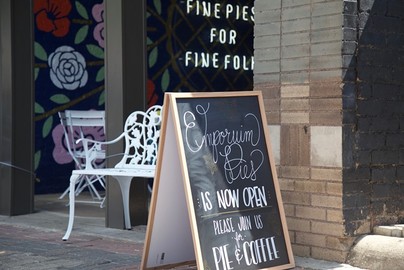 ---
---



A Project of the Deep Ellum Foundation & the Deep Ellum Community Association