"Create your own visual style...let it be unique to yourself and yet identifiable to others." Orson Welles
Greetings Pat!
Two Necklaces, Many Looks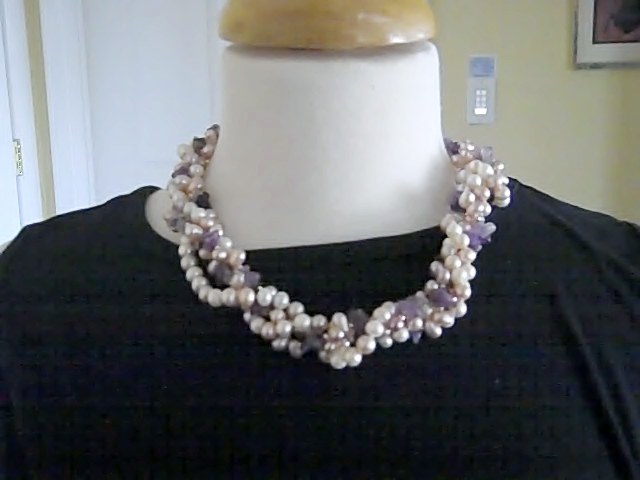 Two simple pearl necklaces and one extender. Watch this video to see how you can make 12 different looks with these 3 items.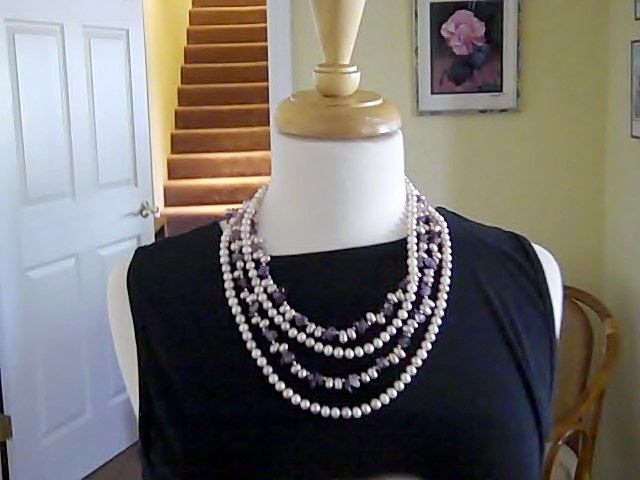 What Does Yin and Yang Have to Do with Style?
From my upcoming book Inspired Style: "By knowing our combination of yin andyang characteristics, we can achieve harmony and balance in our outer appearance....In doing this,our psyche is satisfied; and we feel confident, happy and in control...we can turn our energies to our other endeavors."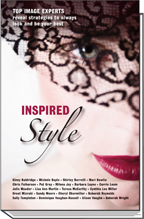 Inspired Style--Top Image Experts Reveal Strategies to Always Look and Be Your Best. Regulaly $24. Pre-order and save. $19, no tax, no shipping fee. Click here to order.

Pat Gray, Ph.D., AICI FLC
Certified Image Consultant
Co-author of upcoming book "Inspired Style"
pat@patgrayincolor.com
www.patgrayincolor.com
510-593-8805

UPCOMING EVENTS
The Trifecta to the Fountain of Youth
Wednesday, March 17,
11 am to 1 pm.
Join Marion Gellatly and me as we share our experience with the Galvanic Spa II, Tru Face Essence Ultra with Ethocyn, and ageLoc. Learn how to stop the sources of aging, not just mask the signs. Small group demonstration, Q&A, and light lunch. Lots of fun! This is a must attend event! The Galvanic Spa is like having a facial 2 to 3 times a week for a month at a cost less than a monthly facial. No fee for this event, but reserve your spot by Friday, March 12. Call 510-593-8805, or email pat@patgrayincolor.com. Class location in Los Altos.

Your Personal Colors Workshop
Thursday, March 11,
7 pm to 9 pm
OR
Monday, March 15,
10 am to noon
Learn about color seasons, personal colors, and the psychological effects of color. Receive a mini color analysis. Class limited to 5 participants. Class fee $30.00. Class location in Los Altos. Register online by clicking here
.