"A girl should be two things--classy and fabulous" Coco Chanel
Greetings Pat!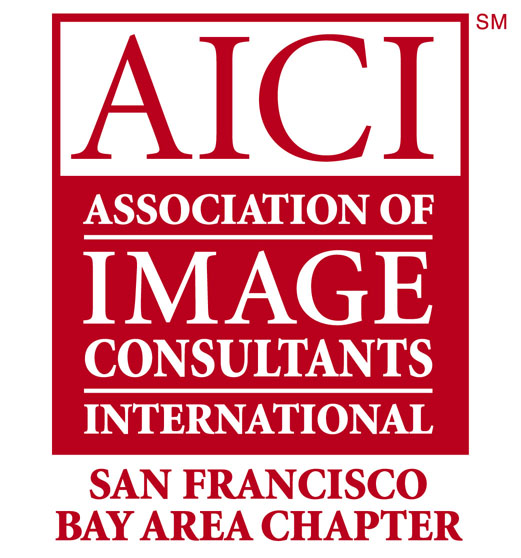 Join us in kicking off the new year with fabulous fall fashions on real people. Watch our expert image consultants demonstrate with their clients how to maximize, mix it up and get their wardrobes current. This program is an "open invitation" to friends and clients. Don't miss this great evening of fun and easy to use fall trend highlights.
"
Out Of The Closet And Into Inspired Style"
When:

Tuesday, September 22, 2009
Where: Hotel Nikko, San Francisco
Address:

222 Mason St., San Francisco, CA 94102
Time:

6:00 to 9:00 p.m. Full Buffet Dinner

Price:
$69.00
For Members Only: $59.00 Registration until
Monday, September 7th.
More information to come later.


* Color Analysis
* Style Consultation
* Make Lessons
* Professional Dress
Pat Gray
Image Consultant
pat@patgrayincolor.com
510-593-8805

Wonderful Resources to Help You Look Great.
MagnaClasp. Never pierce your clothing again. Convert your brooches to magnectic clasps. Slide the two piece magnetic clasp onto the pin shaft, close the pin, and you're ready. Order here by clicking here.
Marilyn Weller Jewelry. Beautiful jewelry. Semi-precious stone. 20% discount by entering discount code patgrayincolor. Click here.
Vintage Jewelry. Barbara Kiltz is having a Fall Inventory Blow Out sale at Appearance Designers Studio, 960 Saratoga Avenue, Suite 106, San Jose. She will have a huge selection of fabulous vintage jewelry at 25% to 50% off. The dates are Friday, October 2, and Saturday, October 3, 11 am to 5pm. Call me to accompany you and help you make the best selections for you. Cash or check only.