"The dress is a vase which the body follows." Pierre Cardin
Greetings Colleen!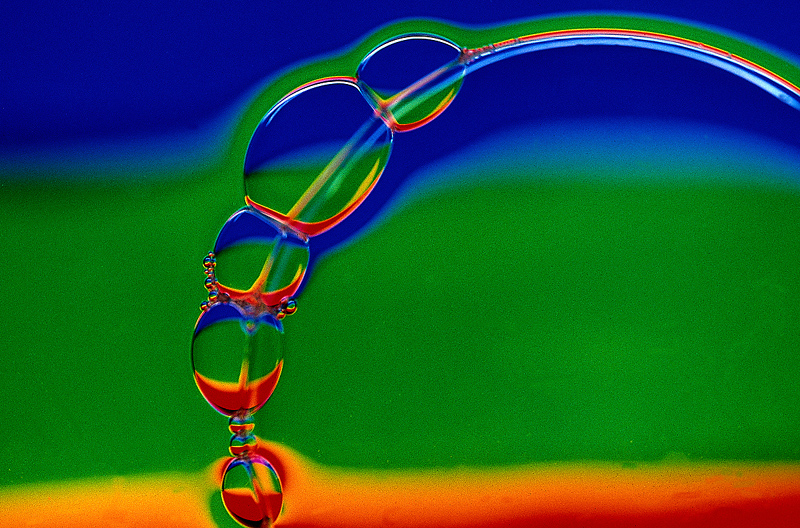 The Benefits of a Color Analysis
I know some may wonder, "Why, why spend THAT much money on a color analysis? What a waste!" Or some of you say, " I wear what I like and what's comfortable."
Or, perhaps you've had a color analysis, but your color fan lies in the bottom of a drawer somewhere. You never use it and don't know why you ever got it.
Well, here's a few things you'll get from your color analysis.

One, instead of wearing what you like, you'll love what you're wearing.

Two. Why not be comfortable and look GREAT! I'd never, never ask you to be uncomfortable in your clothes.

Three, you'll recoup that money in a year, maybe 6 months, because you won't make as many mistakes shopping. You know what I mean. That gorgeous shirt you bought that 3 years later went to Good Will with the tags still attached. No more buying items that don't work for you or for the rest of your wardrobe.

Four, less time shopping. You'll be able to zoom in right away to what's right for you and ignore the rest.

Five, fewer clothes in your closet. Yes, FEWER clothes, unless you're a clothes horse like me. Everything is going to mix and match, so you won't have that one blouse that only goes with one jacket. Have a huge number of outfits by having everything go together.

Six, less time accessorizing. Yes, you do need to accessorize. But you won't need to shop for new accessories when you buy a new piece of clothing. What you already have will work.

Seven, feel good. When you look good, you feel good. And when you feel good, you do good. We all know what it's like to get dressed in the morning and know that it's not right. You don't have time to change. But you feel uncomfortable the rest of the day. Does not help productivity.

Eight, make that great first impression. Within 30 seconds of meeting someone new, that person starts to judge you. And most of that judgement is on personal appearance.

Nine, know what to wear when. Need to look professional, wear your Formal or Dark Neutral. Want to look believable, wear your Personal Eye-Related Neutral. Exciting, wear a Dramatic. Tired, look rested with your Related White.

Ten, learn a little bit about your personal style from your personal colors. Are you one of the Springs? Look for lightweight and simple. Summer? Lightweight and complex. Autumns tend to be heavyweight and complex. Winters? Heavyweight and simple.

Need any more reasons? I think not.

Pat Gray
Image Consultant
pat@patgrayincolor.com
www.patgrayincolor.com
510-593-8805

UPCOMING EVENTS
Jockey Person to Person Show.
Comfortable, affordable fashion. Taking up where Weekenders USA left off. Showing at my home, Monday, September 28, 5:30 pm. Contact me for address (Los Altos area). Can't attend? Order online and use my name as your hostess.
Vintage Jewelry Show.
Barbara Kiltz is having a Fall Inventory Blow Out sale at Appearance Designers Studio, 960 Saratoga Avenue, Suite 106, San Jose. She will have a huge selection of fabulous vintage jewelry at 25% to 50% off. The dates are Friday, October 2, and Saturday, October 3, 11 am to 5 pm. Cash or check only. Call me to accompany you and help you make the best selections for you. 510-593-8805
Carlisle/Per Se Open Studio
Uptown elegant Downtown chic
Join me Wednesday, October 21, 9 am to 3 pm, at the home of Cindy Zaccarino, Wardrobe Consultant. Receive a mini color analysis from me and enter to win a gift certificate for a full color analysis. Contact me for location (Saratoga area). Can't make it? Contact Cindy (cindyzuccarino@gmail.com) to schedule your appointment October 21-28.