Events you don't want to miss!
SAVE THE DATE!
Family Weekend - April 12-14, 2013

Details coming in March!

Winter Ski Weekend - Saturday, February 23

Open to all Lees-McRae College alumni, friends and families!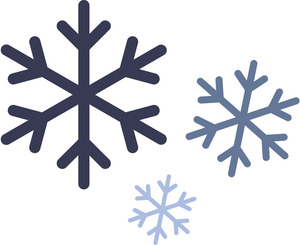 Lift Ticket Rate
Ski all day (9 a.m. to 10 p.m.)
for $30 ($94 value)

Lodging Rate at the Pinnacle Inn, Beech Mountain
Pinnacle Inn is offering a 10% discount for LMC Bobcats
(Pinnacle Inn: 1-800-405-7888)

Pizza and Beer Party
Enjoy food and good times after a day on the slopes. Join us for complimentary pizza and your first beer in the Beech Tree Bar and Grille February 23 at 5:00 p.m.

To make your reservation, call Jillian Rosato at
(828) 898-2534 today!
News from Institutional Research



The Importance of NSSE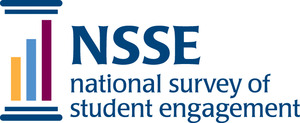 From mid-February to mid-March, Lees-McRae College will participate in the National Survey of Student Engagement (NSSE). More than 600 four-year colleges and universities in the United States and Canada will also deploy the survey. By examining the time and efforts students devote to their studies, the survey will help LMC identify strengths and weaknesses and prioritize resources associated with student learning activities. As one element of a regular assessment strategy, NSSE will help Lees-McRae succeed in the future. Students have received invitations to participate via e-mail and will receive weekly reminders until March 19.
News from Enrollment Management
Connecting with Prospective Students

The Office of Enrollment recently collected data on how prospective students are learning about Lees-McRae College. The results are interesting: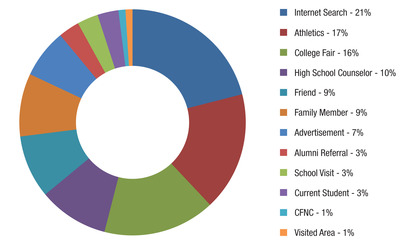 The greatest impact we can have on the future of Lees-McRae is recruitment! Please reach out to high school students in your community and share with them information about Lees-McRae College.

Tips for a Successful Semester

Your student's academic and personal success is very important to us at Lees-McRae College. Encourage your student to be proactive about using the support services available to them on campus. In addition to utilizing the support services, there are several key things your student can do to have a successful semester. Help us out by sharing these tips with them!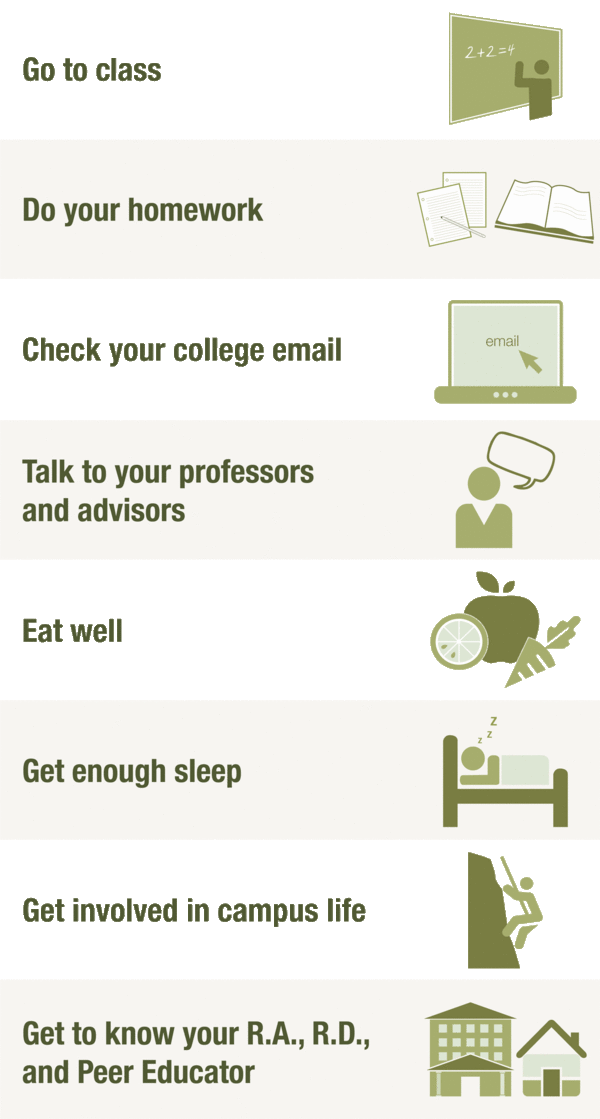 News from Academic Affairs

New Lab Space

A new Health Science Virtual Lab is currently being developed in an old lab space in the Bowman Science Building. The new lab will be equipped with computers, digital microscopes, anatomy and physiology equipment and a host of other teaching tools to better serve our students studying the health sciences.

Allied Health Offerings

The College is expanding its current Allied Health offerings. In addition to Athletic Training and Health Sciences, Lees-McRae is exploring programs in Healthcare Administration and Emergency Care Management. Healthcare Administration prepares students for careers in areas such as medical clinics, hospitals, public health departments, and rehabilitation centers. The curriculum will have an interdisciplinary focus combining courses in business, marketing, finance, and human resources with health care information systems, law, ethics, policy and regulations.

Emergency Care Management will prepare students for careers in fields such as disaster management, emergency medical services, and hospitals. The curriculum would be aligned with the state and national EMS requirements, emergency room technician requirements, and Wilderness First Responder certification requirements. This program will have a summer curriculum and disaster management component.
Dates to Remember
Feb. 28: Internship and Job Fair

Feb. 28: Production of Rumors

Mar. 1: Last Day to Withdraw from a Class

Mar. 8: Residence Halls Close for Spring Break

Mar. 11-15: Spring Break

Mar. 17: Residence Halls Open

Mar. 27: Residence Halls Close for Easter Break

Mar. 27-29: Easter Holiday

Mar. 31: Residence Halls Open
---



Don't forget to "Like" the Lees-McRae Family Association page on Facebook.
---



Lees-McRae College featured on UNC-TV

The feature includes information on academics and athletic programs, campus history and plans for the future of the college as well as interviews with President Barry M. Buxton, faculty members and students.

To view the clip, click here.
---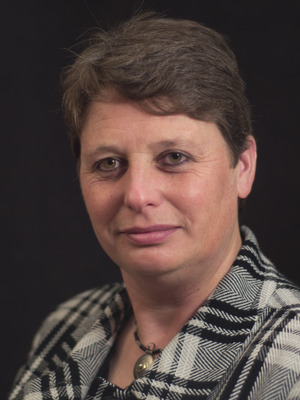 Congratulations to Dr. Fiona Chrystall for being selected as a Salzburg Global Seminar Fellow by the Appalachian College Association!