It's only October, and it's been snowing in Banner Elk! Enjoy these pictures of a snow covered campus.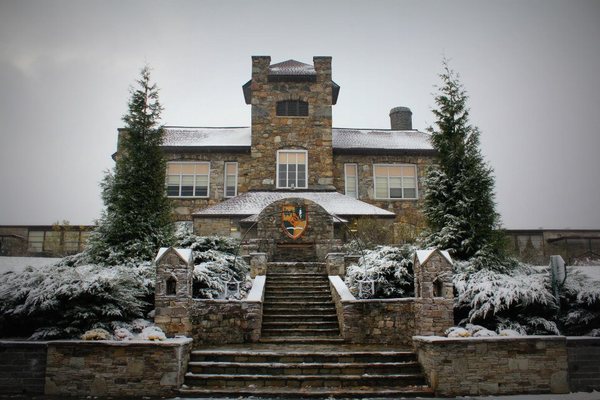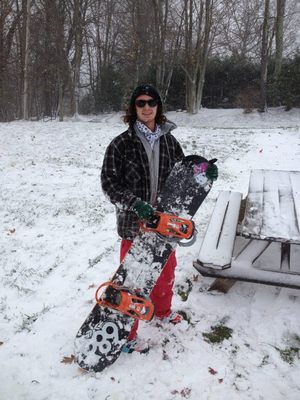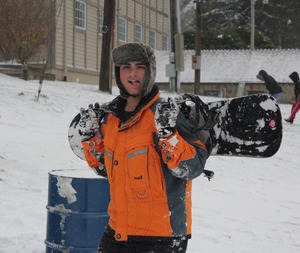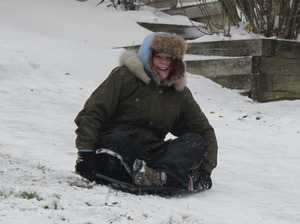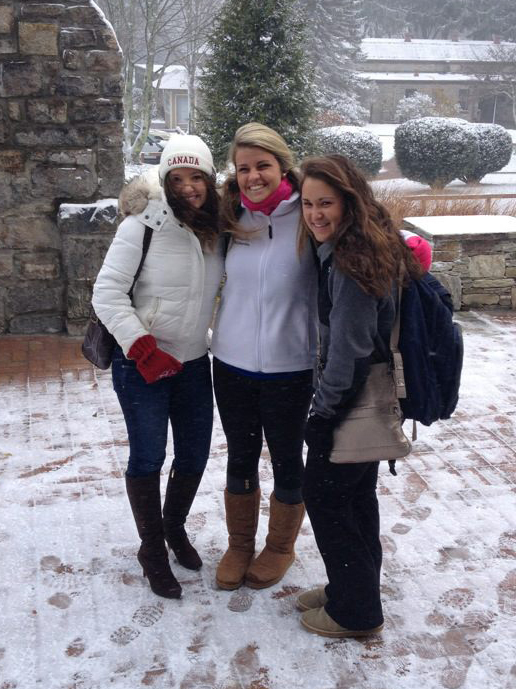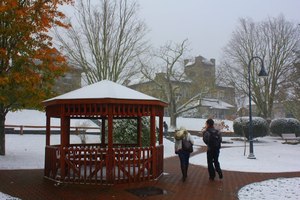 Academic Affairs News
Dr. Ken Craig, Professor of Religious Studies, will host a dinner for honor students on November 1 and November 8. On November 10, Dr. Craig will lead honor students to the Gray Fossil site in Gray, Tennessee. The Gray Fossil site was discovered in 2000 when the Tennessee Department of Transportation was widening State Route 75.
It's time to register for Spring 2013 classes! Advising and registration extends through November 16. If your student has not registered for classes for the Spring 2013 semester, please encourage him/her to schedule an appointment with their advisor.
Career Services News
MLB Executive Tyler Tumminia to speak November 8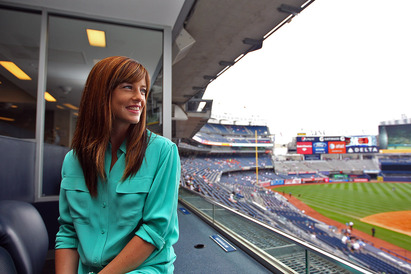 Lees-McRae College Career Services will host minor league baseball executive Tyler Tumminia Thursday, November 8. She will present a lecture, "Breaking through Barriers and Hitting a Home Run," at 7 p.m. in Evans Auditorium. Tumminia is senior vice president of the Goldklang Group and oversees the marketing and broad scale sponsorship, operations and communication efforts for the sports entertainment consulting and management firm.
Robb Center for Career Exploration

Lees-McRae College friend Dick Robb has made a generous gift to the College to renovate and establish the Robb Center for Career Exploration. Trustee Dell Williamson and wife Barbara Williamson have made gifts in support of the project, as well. The Center will be located in the stone house across the street from the main entrance into campus. The Career Services Office, now located in the Carson Library, will move to the Center once renovations are complete. The establishment of the Center exemplifies Lees-McRae's commitment to supporting internship and career placement opportunities for our students.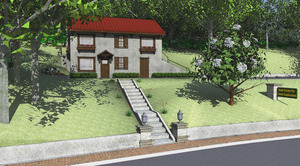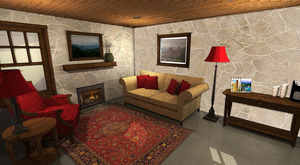 Student Development News
November can be a stressful time for students. It is important for students to find a healthy balance in their lives. The Office of Student Development provides many opportunities for students to take a break, relax, decompress, and find balance!
Nov. 2 Rock Climbing and Backpacking Club Overnight trip
Nov. 6 Paintless Paintball, 9 pm in the SRC
Nov. 7 Worship on Wednesday, 8 pm in Evans Auditorium
Nov. 12 Outdoor Programs Campfire, 8 pm on Nebel Green
Nov. 13 Video Game Tournament, 8 pm in Evans
Auditorium
Nov. 14 Worship on Wednesday, 8 pm in Evans
Auditorium
(Allison Norris, Dean of Students is speaking)
Nov. 16 Hunger Games Festival, during lunch hours in
MacDonald Dining Hall
Nov. 27 Stress Free Zone, 8 pm in Evans Auditorium
Opportunities for Fitness
Broyhill Fitness Room
Hours: Open daily from 6 am – midnight

Student Recreation Complex
Hours: 10 am-10 pm, Mon-Fri and 2 pm-10 pm, Sat-Sun
Tues./Wed./Thurs. at 10 am Tai Chi
Tuesday at 6 pm Yoga
Wednesday at 6:30 pm Zumba
Tues./Wed./Thurs. from 7 pm-8 pm Pick Up Games
Indoor soccer season starts November 5 in the SRC. Games are on Mondays and Wednesdays from 8 pm to 10 pm. Sign-ups are now!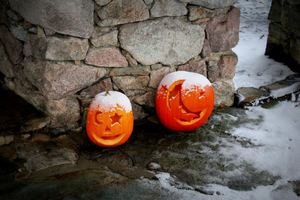 Dates to Remember
Nov. 15: Pride and Prejudice opens under the direction
of Dr. Tessa Carr

Nov. 19: Major Declaration Day

Nov. 21 – 25: Thanksgiving Break (residence halls close at 6 pm on November 20 and re-open at 10 am on
November 25)

Dec. 18: Spring Tuition Payment Due
LMC on the Road
The Office of Advancement is hosting three upcoming events in November. Please make plans to join us if we are in your neighborhood!

Nov. 7 (7:30 am – 9 am), Coffee and Conversation in Burlington, NC at Starbucks,
451 Huffman Mill Road

Nov. 13 (8 am – 9 am),
Coffee and Conversation in Statesville, NC at Forest Park Presbyterian Church
Fellowship Hall

Nov. 29 (6 pm – 8 pm),
Alumni, Families, and Friends event in Greenville, SC at the home of Martha McAfee '86/'03, 109 Lakecrest Drive

Save the Date

Family Weekend
April 12-14, 2013

Facebook

Don't forget to "Like" the Lees-McRae Family Association page on Facebook.