Events you don't want to miss!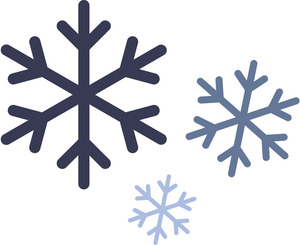 Ski Beech Blast - Saturday, February 23
Lift Ticket Rate
Ski all day (9 a.m. to 10 p.m.)
for $30 ($94 value)

Lodging Rate at the Pinnacle Inn, Beech Mountain
Pinnacle Inn is offering a 10% discount for LMC Bobcats

Pizza and Beer Party
Enjoy food and good times after a day on the slopes at the Beech Tree Bar and Grill in Alpine Village.

To make your reservation, call Jillian Rosato at
(828) 898-2534 today!

SAVE THE DATE!
Family Weekend - April 12-14, 2013

More details to come.
---
News from Academic Affairs
Burton Center News
Ron Hopper, learning assistance faculty, is now full-time at Lees-McRae College. Sue McGuire, learning assistance faculty, is expanding her hours on campus. These additions allow the Burton Center to better assist the specific academic needs of our students.
Career Center News

Lees-McRae College received a $19,000 ICAN grant to support career service programs for the spring semester.

Caitlin Neal-Jones, former career services intern, is now the assistant director of career services.

The Internship and Job Fair has been rescheduled to Thursday, February 28 from 12 – 4 p.m.
Academic Summer Camps
Four exciting academic camps are being offered this summer to students of all ages. For more information about summer camps, please click here.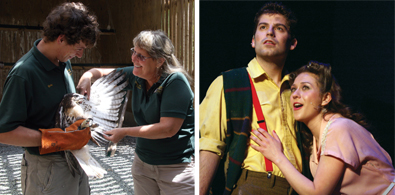 ---
News from Student Development
There are a host of activities going on in the spring semester so your student can experience all Lees-McRae has to offer. Let's encourage students to step outside of their comfort zone and try something new!

Bobcat Music Night is a new series for students to enjoy and participate in during the months of January and February. This is an opportunity for students to share their talent in a "coffee house" type setting.

Intramurals are a fun way to meet new people and get exercise while having a blast. Indoor soccer registration began on Wednesday, January 16.

Monday nights are reserved for outdoor programming. Students can enjoy the climbing wall and other things like a campfire.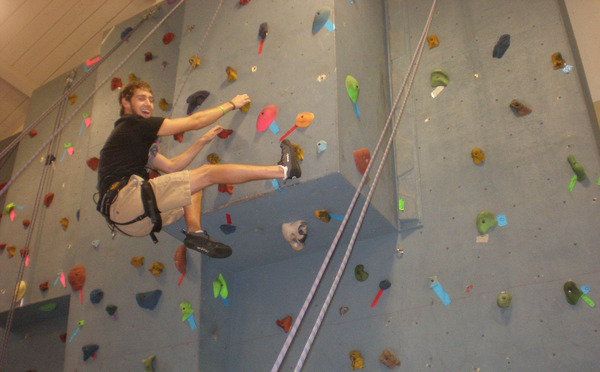 ---
Pardon Our Progress
Renovations will begin in the Bowman Science Lab this semester. Plans are to renovate a former physics lab into a health science virtual lab.
Plans for constructing a new scene shop for Performing Arts are still underway. The scene shop will be a two-story structure reserved for set design and prop storage. Groundbreaking is slated for this summer.
Renovations have already begun to an old stone cottage on campus. The home is being renovated to create the Robb Center for Career Exploration. Career services will move out of the Carson Library and into the renovated facility as soon as renovations are complete.
The private dining room inside MacDonald Dining Hall (formerly Heritage Dining Room) has been renovated and is now called Miller Commons. This beautiful space will be used for special events hosted by students, faculty, and staff. The grand opening of Miller Commons is slated for the College's Board of Trustees dinner on January 24.