DECEMBER 2015 TIPS ARE READY
Wistera and more
....(read more tips here)
WOW! That's what everyone is saying about our notecards!
You can purchase your Notecard Collections in The Garden Shoppe. Stop by The Shoppe and see how beautiful they are.

Want to find more photos and tips?
Check out our facebook page.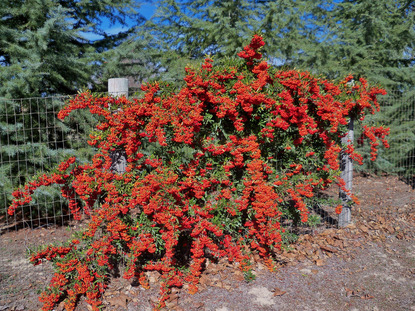 Pyracantha
What's Old is New Again

Have you noticed that you enjoy eating foods today that you would never have touched when you were little? Well, the same is true in the garden. When I was a novice gardener, I didn't like plants like Agapanthus, Oleander and Pyracantha because it seemed like every garden had these plants and frankly . . . they seemed boring. Now, I find that these plants can be the backbone of the drought tolerant garden. The summer blooming Agapanthus and Oleander can really carry the garden through the heat of summer!

In the photo Pyracantha has been trained as an espalier along the fence with magical effect! Pyracantha isn't used in gardens as much as it used to be, so now it feels new again.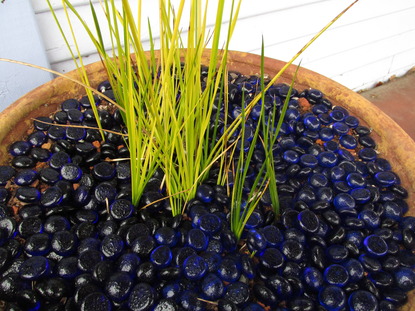 Blue Tumbled Glass Mulch
Winter Interest
One of the best places to use tumbled glass as mulch is in your outdoor containers! While the small plant in the photo (Baumea rubiginosa 'Variegata') spends time growing up, the blue glass can be an eye catching focal point. Specialty mulch like this glass can really spruce up the cold and dark winter garden. If you plan to use tumbled glass as mulch in a larger container, you may want to put landscape fabric on top of the soil and then put the mulch; doing this will help when the soil level sinks and you need to add more soil under the mulch! This plant can be very invasive, best kept in containers!

When you're ready for learning some hands-on design techniques contact Mary 707.545.6863



Notecard Collections are in The Garden Shoppe!
Each collection contains 8 notecards with envelopes.
These beautiful cards are great for any occasion.
There are 4 designs in each collection, the interior is blank.

Ready for purchase in The Garden Shoppe
along with many other collections and individual cards.

They make great gifts for the holidays and for the hostess.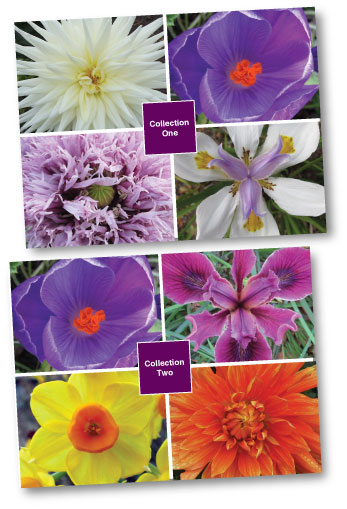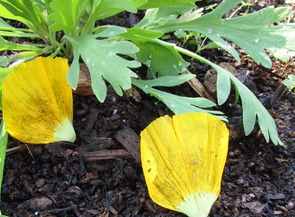 What is this...

A) Simply pretty fallen petals
B) Pest attracting debris
C) Petal Blight

Check out The Gardening Tutor Facebook page for more details.

Answer at the bottom of this page.

Plant Suggestions for December

Helleborus
Helleborus
One of the darlings of the winter garden are Helleborus! Buy them when they just start to bloom in the nursery so you can pick the flower colors you like. Once your plants start blooming you can cut out all the leaves from the prior year (cut them to the ground) so the blooms can get all the attention. Helleborus' can be a slow grower, so you may want to invest in a 5 gallon size. Helleborus have nodding flowers and are best placed where you can see the flowers from below the plant.

Other plants in the nursery in December
Shrubs
•
Pyracantha
•
Correa pulchella
•
Cotoneaster
•
Camellia
Perennials
•
Helleborus (see more on facebook)
•
Dicentra spectabilis (Beeding Heart-shop for dormant roots now) (see more on facebook)
•
Cyclamen
•
Dianthus (carnations)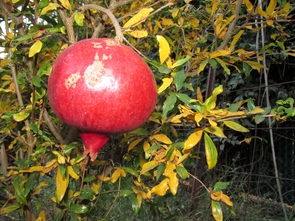 Pomegranate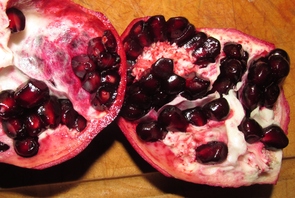 Edible Seeds of Pomegranate
Bareroot Season Starts Now!
It took 5 years from bareroot plant to fruit but it was worth the wait for this delicious pomegranate! Pomegranates come in varieties ranging from hard seed to soft seed and from light pink to deep red in color.
If you notice your fruits are splitting while still hanging on your pomegranate shrubs/trees this is most likely due to rain. After the fruit splits, it is susceptible to rotting. Pick your fruit!





Answer: B) Pest Attracting Debris.
It's especially important to keep fallen petals and dead leaves picked up from around your winter blooming plants because this debris can attract pests like sowbugs, earwigs, snails and slugs. They will come for the dead stuff and discover that you have a delicious flowering plant there to munch on! Also, debris like this is a great place for pests to hide out during the day while they wait to forage at night.