Greetings Slow Foodies!
Thank you to everyone who made it to our Stone Brewing Co. event last month! Sorry to those of you who missed that event, but IT'S NOT TOO LATE to get your tickets for this Sunday's olive harvest event. Tickets are also available for our Thornton Winery event in December here. Check out our website for more on what we have planned this month and beyond.
And, for a great deal at the farmers' market this Saturday, read about Moonrise Farm below.
Meet the Farmer: Martha and Bill Brady of Moonrise Farm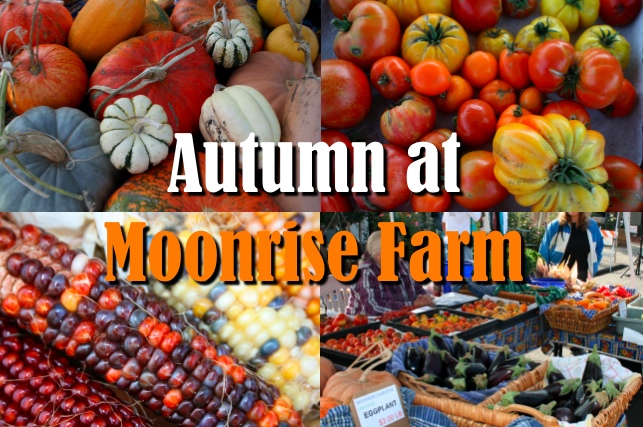 If the crisp autumn air has you craving butternut squash soup and pumpkin pie, stop and visit Martha and Bill Brady this weekend at the farmers' market. You'll find French heirloom pumpkins and Native American squash that are so pretty you'll feel bad eating them (but they taste even better than they look)! Add to that, Martha can tell you all about each varietal she produces, and she'll give you cooking suggestions for anything she has. I can't do without a stop by the Bradys' booth, especially in the fall, and I'm willing to bet you'll feel the same way...
More on this heirloom farm, a no-can pumpkin pie recipe, and a ✰special offer✰ for our Slow Food Newsletter subscribers here!

The Chicken Chronicles, Part Two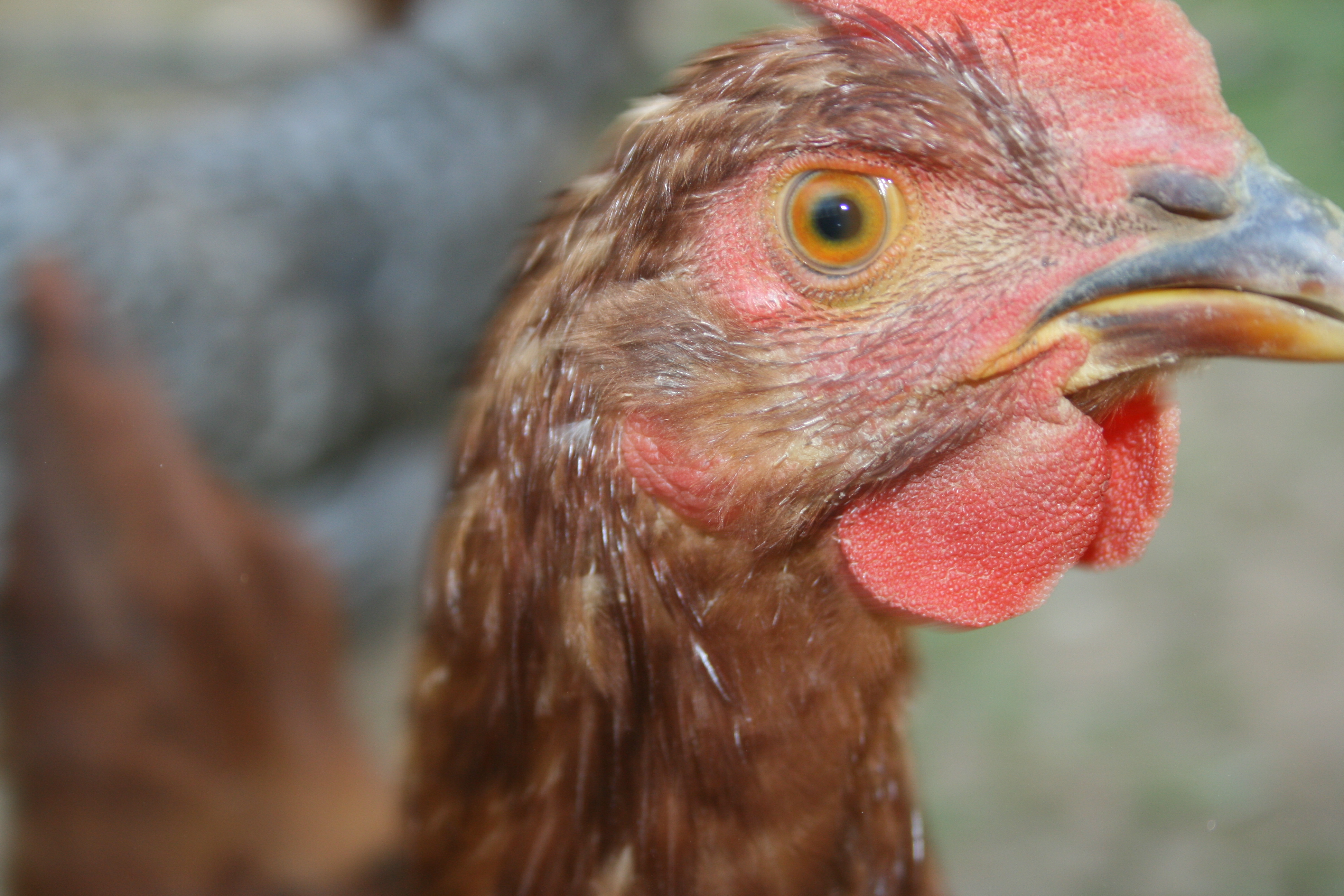 Picture: Fritatta, the rooster that had to relocate.

Still curious about the newest fad in hyper-local-urban-chic food production? No need for overalls or a pitchfork -- find out how to join the society below!

Part Two: The "hows" of backyard hens

Slow Business: Temecula Olive Oil Company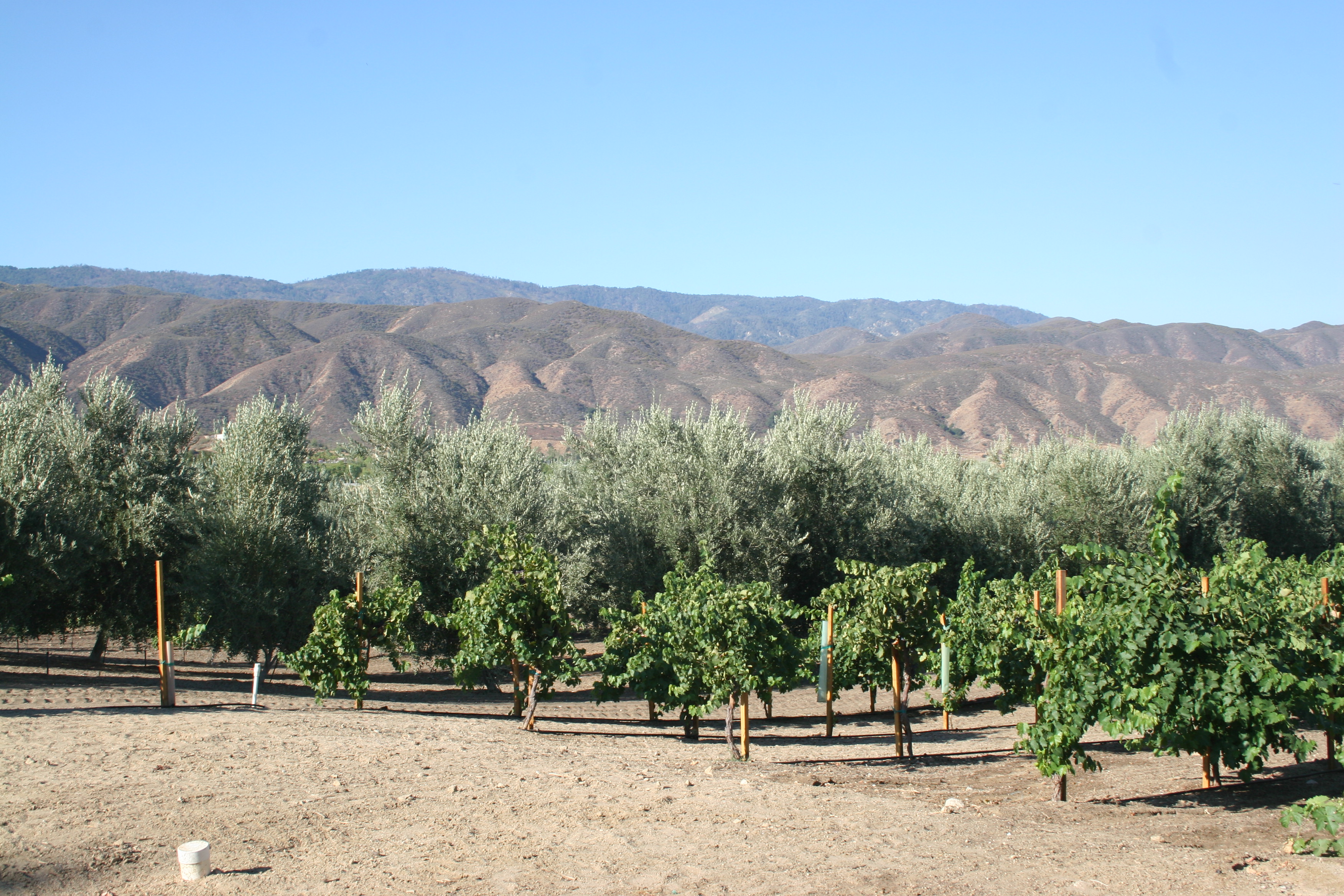 If you're still using olive oil from the grocery store, stop immediately! The best olive oil is grown with care, hand picked, hand pressed, and grown right near you! Temecula Olive Oil Company is our partner for November's gathering and we couldn't be more pleased to celebrate the Southern California olive oil harvest with them!
More on the Temecula Olive Oil Company and their ranch here.

Hillcrest Academy's Slow Food Kids Environ Medals Program!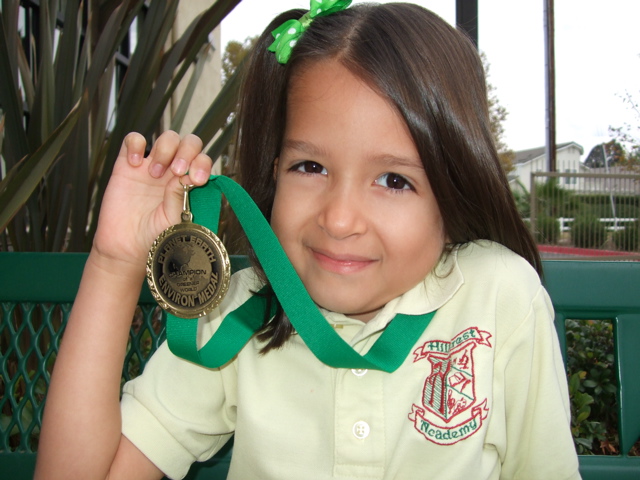 At Hillcrest Academy there is a shining group of caring kids, the Slow Food Kids! These amazing middle school students have a very meaningful mission: To reveal the connection between the food we eat with the environment, while encouraging sustainable campus gardening and healthy eating habits. Recently, they began the Environ Medal program at Hillcrest for their fellow students. The program consists of a checklist which lists environmentally friendly practices. The students must check off at least 100 and turn it in to the office when they are done. Three times a year, the Slow Foods kids will present each student with an Environ Medal that reads, PLANET EARTH ENVIRON MEDAL: Champion of a Greener World. Now that's inspirational! The Hillcrest Slow Food Kids are leaders and educators and they certainly deserve a round of applause!
("Environ Medals" was developed by Mimi and Jon Torp)
Oktoberfest at Stone Brewing Company!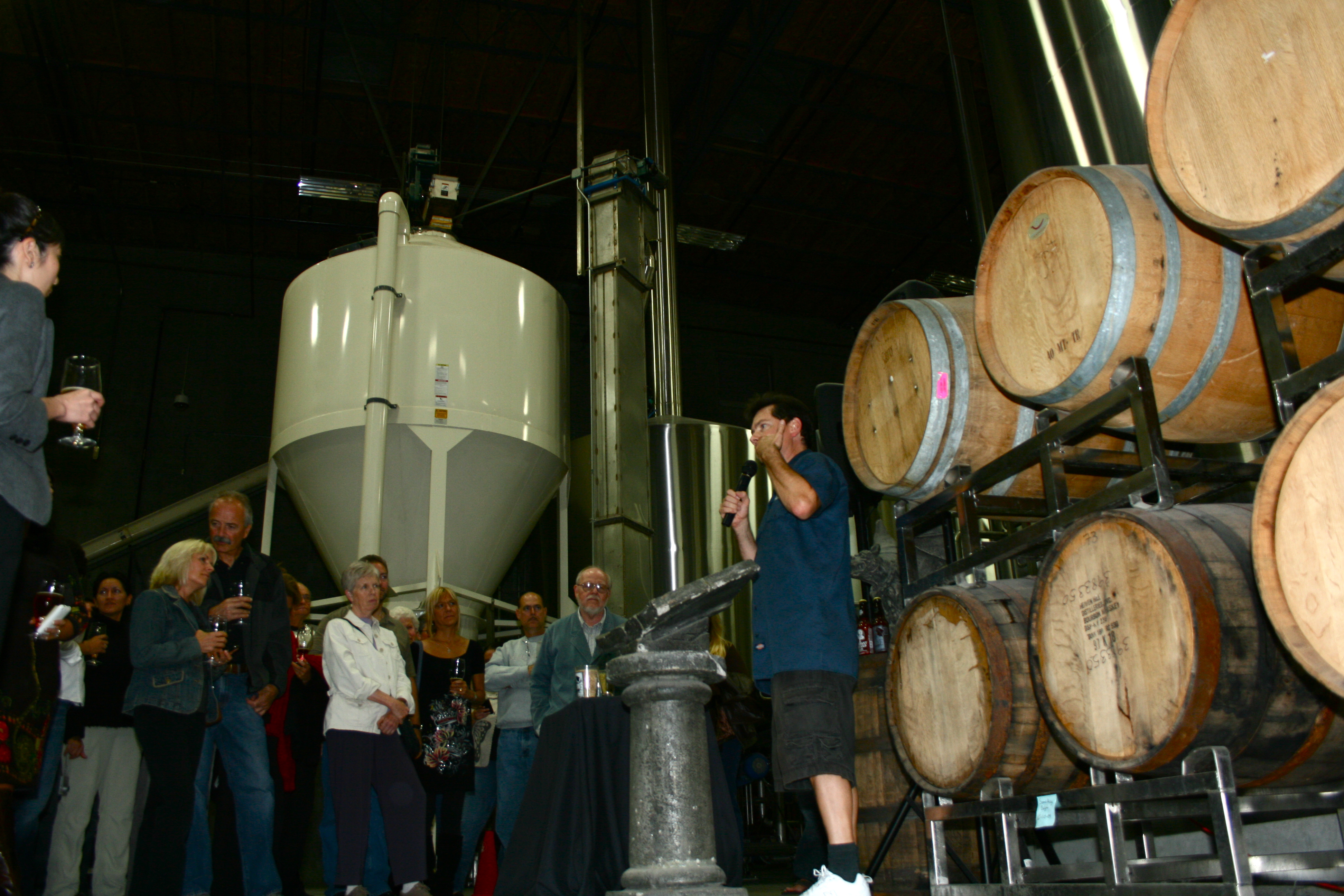 The Stone Brewing Co. event was a grand success: thank you so much to everyone that attended! Above, you can see our private tour of the brewery and below is a picture of the dinner we all enjoyed in the upstairs room overlooking the tasting bar and the beautiful gardens. The picture of the three lovely ladies is of board members Cari, Emily and Rose. We thank you again for your support!