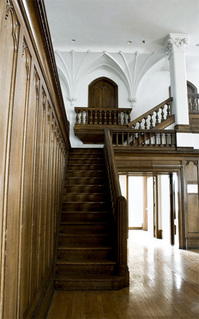 April 2011


Art & news cocktail would not be possible without the support of members of Open Concept Gallery and donations from individuals like you.

---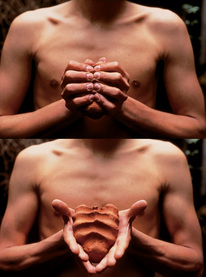 My Hands Are My Heart, two silver dye bleach prints, 1991
Gabriel Orozco (b. April 27, 1962) is an influential contemporary Mexican artist who works in a variety of media, including video, installation, sculpture, and photography. Orozco blurs the boundaries between art object and reality to create an unique and imaginative viewing experience for his audience. He has exhibited extensively in Europe and in the United States, and has participated in the prestigious Venice Biennale in 1993, 2003, and 2005 as well as the Whitney Biennial in 1995 and 1997. In addition, a major exhibition of Orozco's work, including his well known piece Black Kites (1996), was shown recently at the Tate Modern in London.
---
Modern Women: Single Channel
On view January 23, 2011 - August 8, 2011
MOMA PS1 presents Modern Women: Single Channel, a group exhibition drawn from its collection, which focuses on the video work of eleven women artists from around the world spanning the 1960s to the late 1990s. The featured videos examine the medium's role in shaping pop culture, as well as explore themes of gender, sexuality, and the body. These innovative women artists have helped to establish single-channel video as one of the most significant art forms of the last four decades.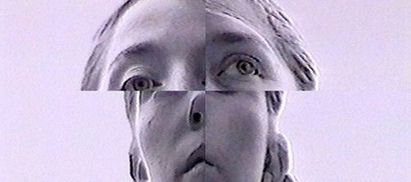 Host,

Kristin Lucas

,
1997, Video (color, sound)
---

SiTE:LAB
founded by Paul Amenta,
an adjunct professor at Kendall College of Art & Design, is a site-specific collaborative installation that
reinvigorates old vacant buildings around Grand Rapids through creativity and the visual experimentation of many art students, teachers, and local artists.
On Friday, April 15th from 6-11pm, as part of Art.Downtown, SiTE LAB: Praxis at 2 E. Fulton St. will be open to the public for one night only!
---

City Reflections IV, G. Minhaar,
acrylic on canvas, photo, silver leaf
Spend an evening surrounded by beautiful art and the enticing
atmosphere of Art Feast, a live and silent auction featuring creations by talented local artists supporting Health Intervention Services and its mission in providing spiritual support and health care to the uninsured.
For tickets call Marcia VanderWoude at 616. 405.1932.
---
Call for the Release of Chinese Artist Ai WeiWei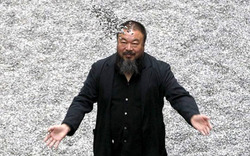 The artist and outspoken activist Ai WeiWei, who was an artistic consultant on the Beijing National Stadium for the 2008 Olympics, was arrested at Beijing airport on the morning of April 2, 2011, as he was about to board a flight for Hong Kong. Despite considerable domestic and international attention, the Chinese government, which has been cracking down on political dissidents, has refused to disclose where he is detained or the reasons for his arrest. The Guggenheim Foundation has started a human rights petition calling for his immediate release.
---
SMart Festival opened last Monday, April 8th to a curious crowd of students and the local public. Featured artists Filippo Tagliati, Brandon Belote, Jordan Tate, and Mark Switzer were present to discuss their work and begin a conversation on the show's theme "Virtual Authenticity," which asked the audience to ponder on the authentic qualities, if any, of virtual space. The opening reception was a success thanks to all of those who participated and supported the multimedia event! Open Concept Gallery is already anticipating SMart Festival 2012.
---