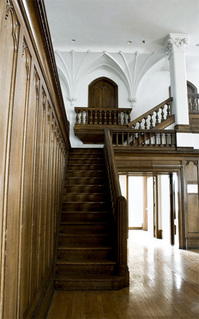 June 2011


Art & news cocktail would not be possible without the support of members of Open Concept Gallery and donations from individuals like you.


---
"The Future of a Promise"
Contemporary Art from the Arab World,
Curated by Lina Lazaar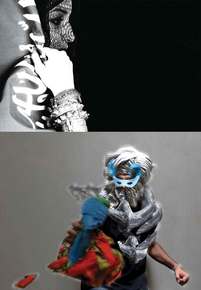 The 54th International Biennale in Venice will feature an
exhibition
of twenty five works by Pan-Arab contemporary artists.
The exhibition's theme explores how future possibilities or ideas become tangible in the wake of political and cultural turmoil in the Arab world where promises for the unclear future are taking shape.
Can visual culture successfully respond to current events and the future promise implied in those events?
---
The Downside of Preservation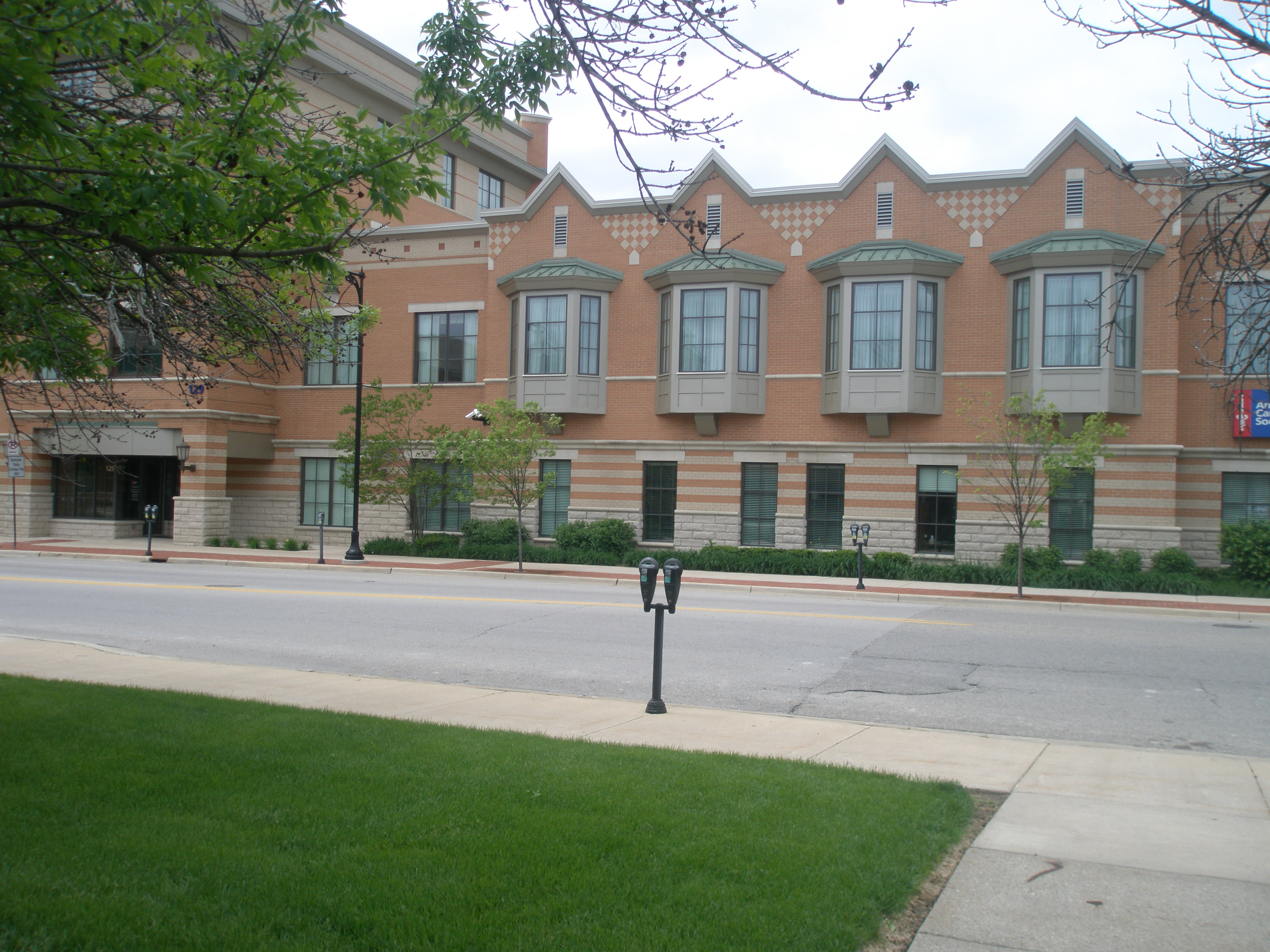 Hope Lodge, Grand Rapids, MI
The exhibition Cronocaos, which was shown at the New Museum in New York last month, wonders if our well-meaning acts of preservation are doing more harm
than good by damaging our historic identity and memories.
"All over the world, historic centers are being sanitized of signs of age and decay, losing any sense of the identity that buildings accumulate over time..., And new buildings are designed in watered-down period styles, further eroding the distinction between what's real and what's fake," according to the The New York Times recent review of Cronocaos.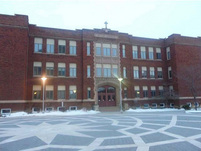 St. Andrew's School, Grand Rapids, MI
---
Calder Foundation Announces 2011 Laureate
Rachel Harrison
Rachel Harrison's
raw works evoke the spirit of Calder by combining sculpture and painting into hybrid totems. Her work has been exhibited world wide since the 1990's.
The Calder Foundation was founded to preserve the integrity of
Alexander Calder
's life and work. His monumental sculptures enrich public spaces throughout the world. One such sculpture, "
La Grande Vitesse
", can be found locally in Grand Rapids.
---
Ugo Rondinone's "BIG MIND SKY"
Open Concept Gallery is currently in the final stages of procuring the neon sculpture "
Big Mind Sky"
(2007) by contemporary Swiss artist Ugo Rondinone.
The work was a central sculpture displayed at Art Basel, Swiss in June of last year.
We are in the process of raising funds as well as community support for the installation in downtown Grand Rapids.
---
Joseph Beuys Exhibition at Kunsthaus Zürich
The Museum for Modern Art in Zurich is hosting an exhibition featuring works by
Joseph Beuys
. The exhibition runs until August 14th, 2011 and focuses on his aesthetic-ecological project known as
"Difesa della Natura"
. Beuys, who is considered one of the most influential artists of the 20th century, was a major pioneer of performance art, using time, sound, and objects as sculptural materials.
---
Art Talks to Interview ArtPrize Artists
A new television program called "Art Talks" is to be aired on GRTV and will focus on the promotion of art education within the Grand Rapids community. This Summer,"Art Talks" will be interviewing ArtPrize artists about their work, giving voters direct access to inside information and each artist the chance to directly communicate with viewers. Please email art.talks.show@gmail.com with any questions or comments.
Jeroen Diepenmaat, "Pour des dents d'un blanc éclatant et saines," 2005. Record players, vinyl records, stuffed birds, sound. Dimensions variable. Courtesy of the artist.