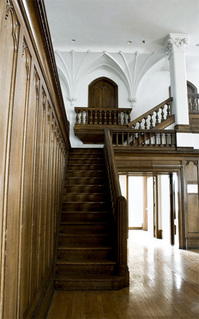 March 2011


Art & news cocktail would not be possible without the support of members of Open Concept Gallery and donations from individuals like you.

---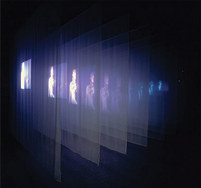 The Veiling, 1995-video still, by Bill Viola
Bill Viola (b. January 25, 1951) is an American contemporary artist who has been very influential in establishing electronic media, specifically video as an important art form. Viola received his BFA in Experimental Studios from Syracuse University in 1973, and is most notably known for his state-of-the-art sound and video installations and electronic music performances. His work focuses on universal human experiences, and seeks to fully envelop the viewer in its technological-based environments.
---
ABOUT ARTPORT
On March 1, 2001, the Whitney Museum launched artport.whitney.org, a website designed as a resource for Internet art, and as an online gallery space for original art works commissioned by the Whitney specifically for the site. Current digital arts exhibitions are accessible here, as are past exhibitions, such as the Whitney Biennial Internet art projects. A collection area archives the works of net art and digital art in the Whitney Museum's holdings, including Douglas Davis' The World's First Collaborative Sentence, the first work of Internet art acquired by the Whitney Museum in 1995.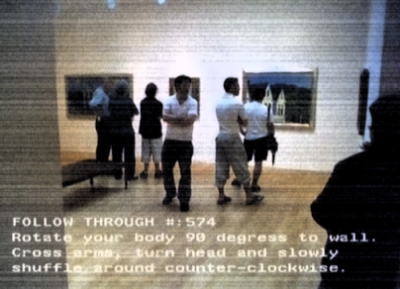 ---
The New La Gaite Lyrique in Paris, France
With the help of architect
Manuelle Gautrand, an old Paris theatre built in 1862 has been given a very contemporary new look. The newly renovated La Gaite Lyrique has a sleek and stylish atmosphere to best showcase contemporary digital arts, while still maintaining some elements of the original design as an homage to the past. This unique venue
will highlight the artistic facets of digitalization through exhibitions of innovative projects, in every medium from music to cinema, graphic arts to video games. The mission of La Gaite Lyrique is to be "the daily meeting place for technology, art, and people."
---
Daryl Thetford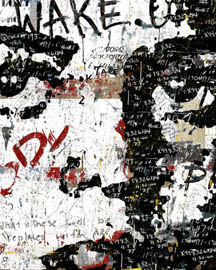 This year's SMart Festival will feature the large scale digital collages of Tennessee based artist, Daryl Thetford. Thetford's photographic work reassembles fragments of media that we are bombarded with on a daily basis in order to cope with the disarray and anxiety they cause us. He has shown his art extensively in the U.S., including at the Mobile Museum of Art in Alabama, and at the San Diego Art Institute.
---
David Lynch (b. January 20th, 1946)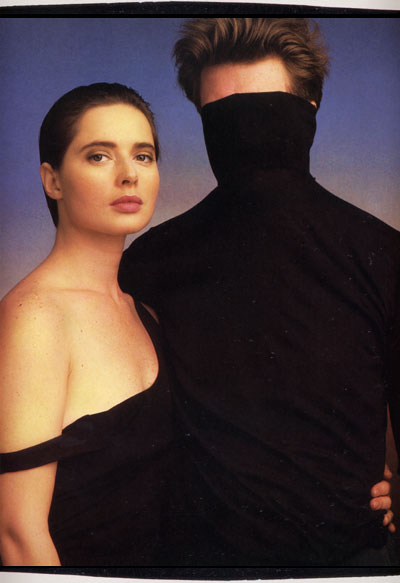 American filmmaker, director, and artist David Lynch is best known for his unusual and surreal cinematic style. Lynch has been called "the Renaissance man of American filmmaking," and
has received various awards throughout his career including, a Golden Lion lifetime achievement award from the Venice Film Festival. Lynch was also nominated for an Academy Award for Best Director for a few of his most notable films, Elephant Man (1980), Blue Velvet (1986), and Muholland Drive (2001).
A Short film series by David Lynch will be shown during the Opening Reception of SMart Festival at Open Concept Gallery on Monday, April 4th from 5:30 - 9:30pm.
---
Please join us for the Opening Reception:
Monday, April 4th from 5:30 - 9:30pm at
SMart Festival is Michigan's only multimedia arts festival to promote creativity and innovation in new media art. Open Concept's main gallery will feature work by local, national, and international artists exploring new possibilities in contemporary art. The theme for the exhibition is,
"Virtual Authenticity," which invites visitors to consider what is authentic about virtual space. Please join us for this exciting event, and help celebrate the creative spirit in us all.
---