Sponsored By: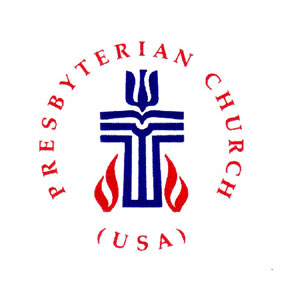 A Sustainable Faith: Ecology, Incarnation and the Connectedness of All
Kicking off this two-day event with a talk and interactive workshop is best selling author Brian McLaren.

Brian is joined by Libby Shannon - Assistant Chaplain at Eckerd College, GW Rolle - Pastor of Justice Ministries at Missio Dei Community (Presbyterian NCD), Doug Pagitt-Pastor of Solomons Porch/Best-Selling Author, Tripp Fuller-UCC Pastor, Prolific Blogger and Podcaster, Rev. Dr. Bernice Powell Jackson-Pastor of First United Church of Tampa, Valerie Lumbley-Director of Spirital Formation for the Anglican Diocese of Dallas, Rick Bennett-Interim Director of Evangelism and Outreach for the Florida United Methodist Conference, and many more!

In addition we welcome the Coalition of Immokalee Workers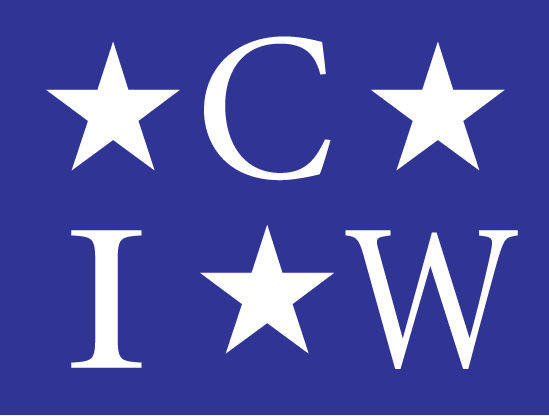 Get your tickets today for only $49!
A Sustainable Faith is being curated by the
Missio Dei Community
in sunny St. Petersburg, Florida. There will be nightly activities at various venues around town, so be prepared to meet new people and have good times.



Brian McLaren

A former pastor and college English teacher, Brian McLaren is an author, speaker, activist, and networker among innovative Christian leaders. His dozen-plus books include A New Kind of Christianity, A Generous Orthodoxy, and most recently, Naked Spirituality. He's an avid wildlife and outdoors enthusiast who believes God's first language is this amazing universe.


Doug Pagitt

Doug is a pastor and a consultant for churches, denominations and business around the world on issues of postmodern culture, social systems and Christianity. He is seeking to find creative and generative ways to join in the hopes, dreams and desires God has for the world. Doug is married to Shelley and the father of 4 teenagers.


Valerie Lumbley

Valerie is a Spiritual Director whose life work has been just simply the well-being of the human soul. She lives and works in Dallas, Texas with her family. Valerie has an active practice in professional counseling and spiritual direction, most often relying upon openness, contemplative stillness and personal awareness.