Welcome to World Policy's weekly newsletter, featuring the latest news from across our major platforms—media, programming, and fellowship.
Around the World

Baghdad bureau chief for Reuters,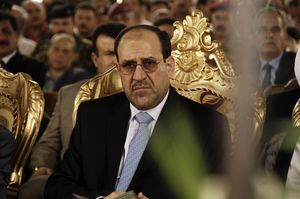 Ned Parker, left Iraq this week after receiving threats from several Shi'ite groups. In light of his precipitous departure, we revisit Parker's 2013 World Policy Journal report on the rise of then-Iraqi Prime Minister Nouri Kamal al-Maliki. The potentially malevolent prototype Maliki represented for post-Arab
Spring Islamist leaders stands as a cautionary tale.

Then Sophie des Beauvais takes a closer look at a controversial new Austrian law upsetting the Muslim community. Though the legislation bans foreign financing of Muslim organizations operating in the country, des Beauvais argues it may help fight discrimination and stigmatization of Viennese Muslims.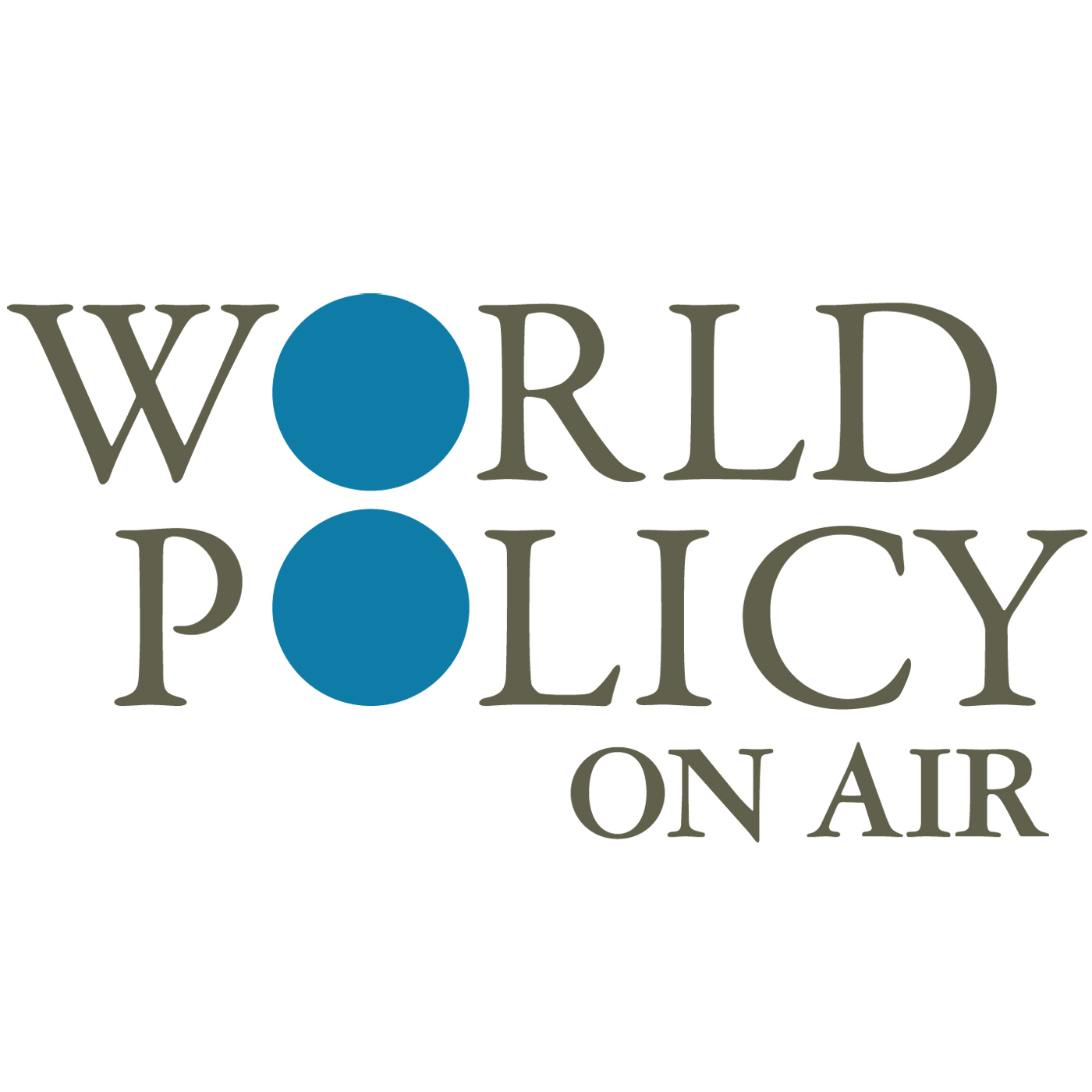 Finally, in this week's episode of World Policy on Air, CIA veteran Jack Devine joins host David Alpern to discuss the challenges in identifying the next global security risks. Despite the intelligence community's best efforts to thwart terrorism, there continue to be small- and large-scale attacks. And, according to Devine and his colleague Amanda Mattingly, these failures will continue to happen unless we start to embrace a less conventional approach to intelligence gathering.

Around the Institute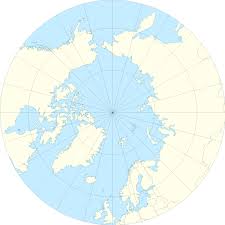 The second Arctic Deeply roundtable, held Monday April 13, 2015 in​ Washington D.C., concluded that the Arctic continues to be a region of cooperation rather than competition between the eight Arctic nations—Canada, Denmark via Greenland, Finland, Iceland, Norway, Sweden, Russia, and the United States. Julia Gourley, U.S. Senior Arctic Official; Sheila Riordon, Minister from the Embassy of Canada; and Arne Riedel from Ecologic in Berlin, Germany weighed in on the challenges and opportunities posed by the broad spectrum of Arctic issues. Participants also included representatives from industry, the non-governmental community, and government officials from federal and Alaskan agencies and from Arctic nations.

On Friday May 1, 2015, World Policy's Arts-Policy Incubator is convening an Artist Roundtable (A.RT) and idea incubator exploring the intersection of arts, policy, and health. The health A.RT brings together and accommodates exploration among a small, diverse group of internationally-minded artists whose work is focused on the health and wellness issues of a particular community or demographic, or indirectly in the space of health, healthcare and general well-being. The meeting will be convened by Nicolle Bennett and Patrick Hebert. Nicolle is a National Arts Strategies Creative Communities Fellow and Program Director for Feel the Music! and Patrick is an Associate Arts Professor in the Department of Art and Public Policy at New York University's Tisch School of the Arts.