Our November 10th Anniversary celebration was a great time of looking back at what God has done over the past 10 years through Collision. During the month we connected with current and past friends, heard stories from past and present students, and reflected on the countless lives that have been impacted by God's message of hope.
Following is a quick rewind of the month.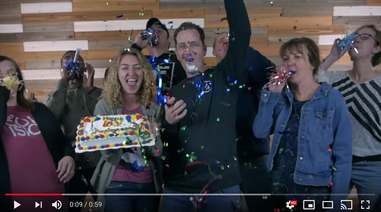 The "Double Your Impact" anniversary campaign was also a great success. A friend of Collision generously agreed to double all special anniversary gifts (up to $10,000). Watch the following video to hear the results.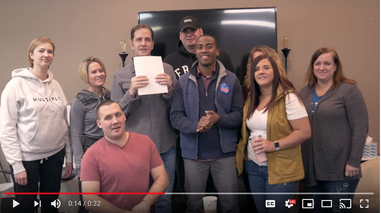 November was also a great time to strategize and look forward to what God wants to do through the young people in our community. Thank you again for your partnership with Collision and helping students spread hope among their peers.
God is Gracious,
John Glasser and the Collision Staff

www.collision.org