As Afghanistan Water Polo prepares for our upcoming trip to Afghanistan, we are excited to re-introduce Scott Caruso, Director of International Operations, who will join Bill Richardson, Assistant Coach, and Jeremy Piasecki, Executive Director and Head Coach of the Afghanistan National Water Polo Team, as they lead a month-long training program with the Afghanistan National Water Polo Team in Kabul.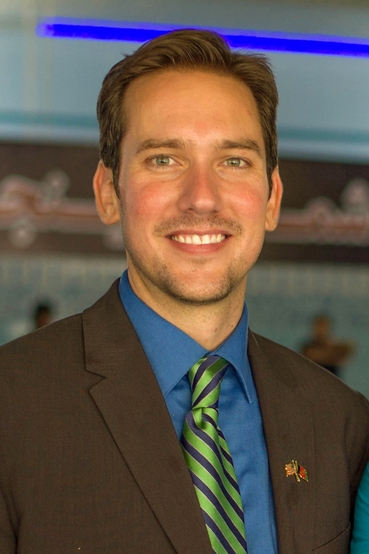 Scott is a mutual fund accountant and small business owner from Chicago with a background in management and volunteer work. He is a DePaul University graduate and a former Marine. His involvement in Afghanistan Water Polo stems from a desire to serve the global community through promoting peace and stability in a volatile region.
This will be Scott's third trip to Afghanistan to be with the team. "In today's trying times, the core principals that initially drew me to the organization are more important to champion than ever," Scott said. "Sport brings people together in a way few things can by transcending cultural boundaries. Afghanistan Water Polo offers an unprecedented opportunity to unite people through sport and to develop positive role models for the next generation of Afghans."
"The team has just returned home from the 10th Asian Water Polo Club Championships, and I couldn't be more excited to once again train our athletes for even greater success!"