After months of preparation, Afghanistan Water Polo 2015 Training Camp is underway!

Scott Caruso, Director of International Operations, and Bill Richardson, Assistant Coach, are currently in Kabul training the Afghanistan National Water Polo Team and local athletes. They have been busy leading daily practices, mentoring the athletes and support staff, and promoting the team through local media.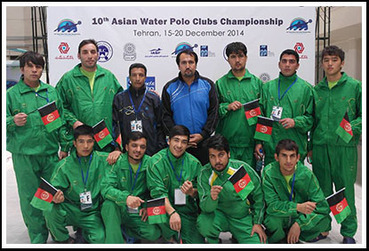 When Scott and Bill arrived in Kabul to kick off the 2015 Training Camp, the National Water Polo Team had just returned from competing in the 10th Asian Water Polo Club Championships in Tehran, Iran, in December.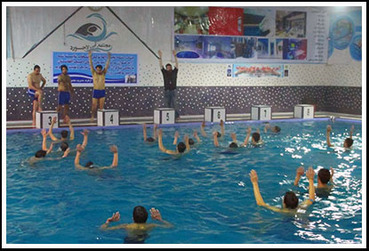 As the new AWP Assistant Coach, Bill led the team in their first practice of the training camp.
The Training Camp Opening Ceremony was well-attended by several members of the National Olympic Committee and media.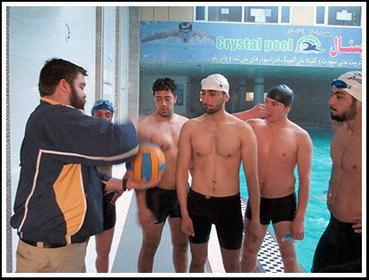 Water polo athletes from Herat joined the National Water Polo Team for training with Assistant Coach Bill.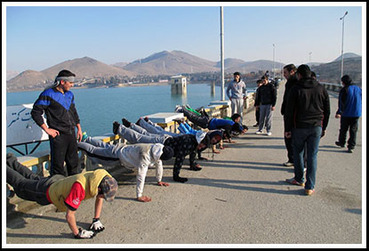 The team went for a run and did conditioning along the Qargha Reservoir outside Kabul.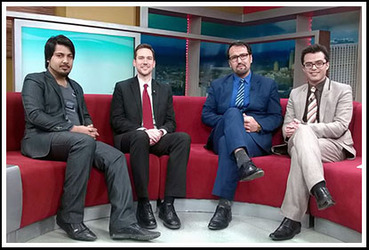 The Training Camp and National Water Polo Team have received a great deal of media attention, including this interview on Afghanistan's most popular television program, Tolo TV's Bamdad Khosh.

Check out more of our photos from the 2015 Training Camp online here. If you haven't already, but sure to "like" us on Facebook to stay up-to-date on all AWP news.

We look forward to Jeremy Piasecki, Executive Director and Head Coach, joining for the second-half of Training Camp!