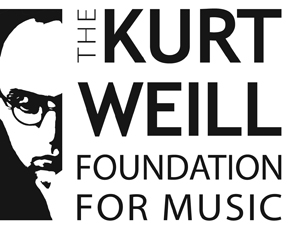 Kurt Weill Foundation E-news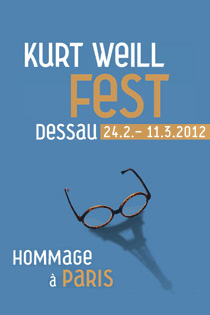 2012 Kurt Weill Fest Hommage à Paris
In the brief two-and-a-half years Weill spent in Paris after fleeing Germany and before settling in New York, he composed the stage works Die sieben Todsünden, Marie Galante, and Der Kuhhandel, his Second Symphony, and the enduring chansons "Es regnet", "Abschiedsbrief", "Complainte de la Seine", "Je ne t'aime pas" and "Youkali."

The 2012 Kurt Weill Fest, running 24 February – 11 March in Weill's hometown of Dessau, will focus on his 1933-1935 sojourn in Paris. Here are some of the highlights:

Symphony No. 2 and Marie Galante Concert Suite: Anhaltisches Theater Dessau debuts Hotel Montparnasse, a new full-evening ballet set to music by Weill and George Gershwin (songs and An American in Paris), choreographed by Tomasz Kajdanski, conducted by Daniel Carlberg, and featuring 2012 Artist-in-Residence Ute Gfrerer. 24 February, 4 March.
Die sieben Todsünden: Conductor Lukasz Borowicz leads the MDR Sinfonieorchester with Ute Gfrerer as Anna I. 11 March.

Der Protagonist: Anhaltisches Theater revives its double bill of Weill's Der Protagonist and Leoncavallo's I Pagliacci, conducted by Antony Hermus and directed by André Bücker. 25 February 25, 3 March.

Violin Concerto: Antony Hermus leads the Anhaltische Philharmonie with Marina Chiche on violin. 1-2 March.
Suite panaméenne, Bastille Musik, and Frauentanz. Ensemble Modern performs Darius Milhaud works alongside Weill's in "Les Deux Amis: Milhaud & Weill." 10 March.
Weill songs: Ute Gfrerer sings a tribute to Lotte Lenya and other song divas with an ensemble under the musical direction of James Holmes (25 February), and a Liederabend with pianist Christian Koch (8 March).
---
Upcoming Performances - Highlights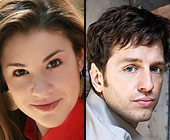 A few weeks before the Kurt Weill Fest kicks off, the 2012 Brecht Festival will be held 2-12 February in Brecht's hometown of Augsburg. This year's Weill highlights include a performance of Symphony No. 2 by the Müncher Rundfunkorchester, conducted by Paul Daniel, and a song evening performed by Lenya Competition winners Rebecca Jo Loeb and Alen Hodzovic.

In addition to festivals, February is full of Sins! It begins with a concert performance of Die sieben Todsünden conducted by Michael Tilson Thomas with the London Symphony Orchestra and Anne Sofie von Otter as Anna I, and continues with a revival of the New York City Ballet's 2011 production with Patti LuPone as Anna I. Finally, Komische Oper Berlin premieres a new production directed by Barrie Kosky, conducted by Kristiina Poska, and featuring German star Dagmar Manzel as Anna I and Anna II.
Die sieben Todsünden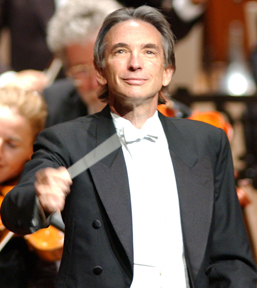 London Symphony Orchestra, UNITED KINGDOM
Michael Tilson Thomas, conductor; Anne Sofie von Otter, Anna I.
2 February

Weill songs
"It Takes Two," Brecht Festival, Augsburg, GERMANY
Alen Hodzovic, tenor; Rebecca Jo Loeb, soprano.
3 February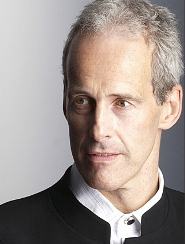 Symphony no. 2
Müncher Rundfunkorchester, Brecht Festival, Augsburg, GERMANY
Paul Daniel, conductor.
4 February


The Seven Deadly Sins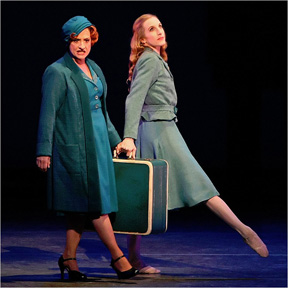 New York City Ballet, USA
Lynne Taylor-Corbett, choreographer;
Patti LuPone, Anna I.
8-12 February
Berlin to Broadway
Tacoma Opera, Washington, USA
11-12 February
Die sieben Todsünden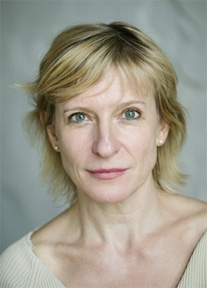 Komische Oper Berlin, GERMANY
Barrie Kosky, director; Kristiina Poska, conductor;
Dagmar Manzel, Anna I.
12, 22 February; 10 March; 9, 13 June, 2 July
Symphony no. 2
Ensemble Orchestral de Paris,
Théâtre des Champs-Élysées, Paris, FRANCE
Heinrich Schiff, conductor; Deborah Nemtanu, violin.
12 February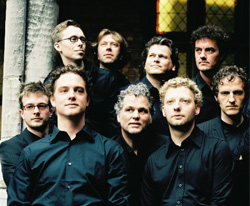 Violin Concerto
Das Berliner Requiem
Vom Tod im Wald
I Solosti del Vento, Collegium Vocale Gent, BELGIUM
Philippe Herreweghe, conductor; Patricia Kopatchinskaja, violin; Maximilian Schmitt, tenor; Florian Boesch, baritone.
Antwerp (25 February); Naples (26 February); Brussels (28 February); Bruges (1 March); Cremona (2 March); Vannes (3 March)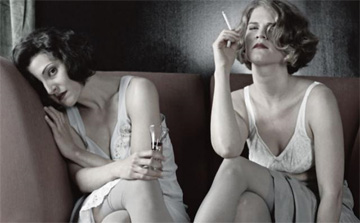 L'opéra de quat' sous
National Arts Centre French Theatre, Ottowa, CANADA
Brigitte Haentjens, director; Bernard Falaise, conductor.
28 February – 3 March

Full performance calendar >>
---
QUICK LINKS


KWF Homepage

Kurt Weill - Works

Lotte Lenya

About the Foundation

Grants & Prizes

Kurt Weill Edition

Weill-Lenya Research Center

---

MISSION


The Kurt Weill Foundation for Music, Inc., administers, promotes, and perpetuates the legacies of Kurt Weill and Lotte Lenya. It encourages broad dissemination and appreciation of Weill's music through support of performances, productions, recordings, and scholarship; it fosters understanding of Weill's and Lenya's lives and work within diverse cultural contexts; and, building upon the legacies of both, it nurtures talent, particularly in the creation, performance, and study of musical theater in its various manifestations and media.