| | |
| --- | --- |
| IN THIS ISSUE | |
- Welcome from Managing Director

- Enhanced HR Advice Online services

- Workforce Guardian recognised as one of the best applications for business by Telstra (8 years in a row)

- Whats New?

- Legal Updates

- Events News

- Resources
UPCOMING EVENTS

Come and see Workforce Guardian at:




21 July 2015
Indigo Financial Event
Broken Hill NSW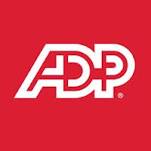 23 July 2015
ADP HR Webinar: Finding the Right Pay for Your Employees
Workforce Guardian is hosting a dedicated 10-part webinar series focusing on the key things every employer needs to know about HR and the Fair Work laws.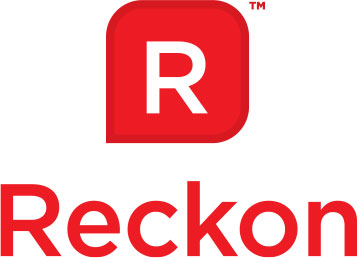 30-31 July 2015
Reckon NSW Event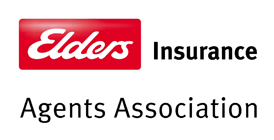 4 August 2015
Elders Insurance Agents Associated Conference

19 August 2015
Parking Conference
Amora Hotel, Sydney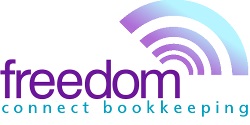 21 August 2015
SA Employers Breakfast
Fair Work? Getting it wrong can cost your business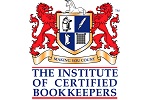 21 August 2015
ICB Networking Event

26 August 2p015
ADP HR Webinar: How to Lawfully Dismiss Employees




July 2015
Telstra Apps Marketplace Relaunch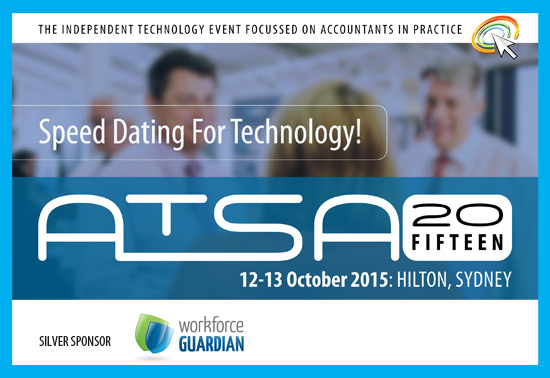 12-13 October 2015
ATSA 2015
Hilton Hotel, Sydney
Workforce Guardian is silver sponsor. Enter 'WFG' in the ID field when booking to secure a 15% discount > More

KEEP UP TO DATE




HR Blog powered by Workforce Guardian
"You can have the best strategy and the best building in the world, but if you don't have the hearts and minds of the people who work with you, none of it comes to life."
- Renee West

Share your inspiring quotes with us.
marketing@workforceguardian.com.au
FREE INFO PACKS

Check out our free information packs on useful topics such as:
New Bullying Laws Checklist​
HR Knowledge Test
National Employment Standards
Modern Awards
More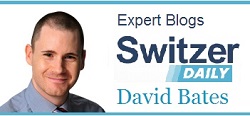 EXPERT BLOGS
The inside word from the best brains in property, shares, superannuation, the economy, the workplace, financial markets and small business >




SWITZER SUPER REPORT
Australia's premium online SMSF advisory source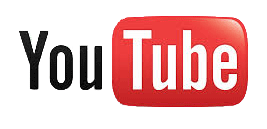 Check out the latest videos.

> Workforce Guardian YouTube Channel
Workforce Guardian is Australia's leading HR and employment relations service for employers.

> Speak to us on 1300 659 563
>
Visit our website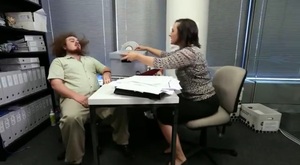 WELCOME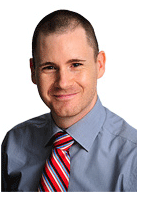 It's my pleasure to welcome you to the first Workforce Guardian Newsletter of the new Financial Year.

Our team hopes FY2015 was a successful one for you and your business, and we look forward to partnering with – and supporting – you throughout the year ahead.

This month we have continued the roll-out of significant enhancements to our online Advice services, including the launch of upgraded enquiry forms based entirely on subscriber feedback.

We're also continuing the roll-out of significantly upgraded and refreshed on-line content, beginning with an entirely new 'Unpaid Parental Leave' section within the dedicated 'Law Guides' section of the service.

These upgrades – and the many others now in development – will ensure Workforce Guardian remains Australia's leading online HR service for employers.

Thank you for your continued business – it means the world to us.

Regards
David Bates BA (Govt) LL.B (Hons)
Managing Director
ENHANCED HR ADVICE
ONLINE SERVICES
This month we have continued the roll-out of significant enhancements to our online HR Advice

services, including

:

NEW FORMS - HR Advice Online
> Modern Award Coverage for Your Clients Enquiry Form and
> Pay Rates for Your Clients Enquiry Form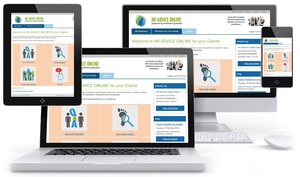 NEW FORMS - HR Essential, HR Professional and HR Platinum:
> Employee Modern Award-Coverage Enquiry Form and
> Employee Pay Rates Enquiry Form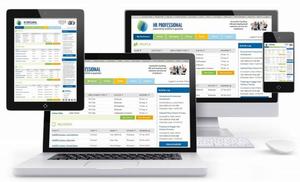 Read more about 'Whats New'
WORKFORCE GUARDIAN RECOGNISED AS ONE OF THE BEST APPLICATIONS FOR BUSINESS BY TELSTRA
Workforce Guardian is proud to be recognised (again!) by Telstra as one of the best applications for business.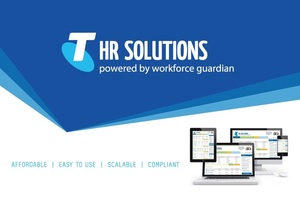 Telstra has recommended Workforce Guardian since 2007 and today, Workforce Guardian continued to be the only employee management system recommended by Telstra on the Telstra Apps Marketplace.

"There are many HR systems on the market today, but only one was built specifically to help employers ensure compliance with Australian employment laws and provide unlimited online support from qualified experts." says David Bates, Managing Director, Workforce Guardian.

"There's nothing like Workforce Guardian. It's a complete employment relations compliance system in the cloud." says Brian Harcourt, Head of Customer Service Delivery at Telstra.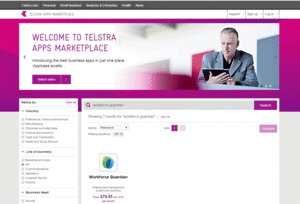 "The Telstra Apps Marketplace provides business customers with a one-stop shop to find, buy, manage and use today's best business apps"

says

David Coventry, Executive Director of Telstra Business



Discover more: Telstra Apps Marketplace
WHATS NEW
Workforce Guardian is regularly updated to ensure subscribers always have access to fully compliant HR tools and resources, as well as up to date information about Australian employment laws.

RECENT UPDATES

> Add 8 new sample job descriptions
> Updated parental leave and related entitlements section in our Law Guides
> Updated 25 letters in our HR Documents Library
> Updated High Income Threshold in our Law Guides for the new period: 1 July 2015 to 30 June 2016
WATCH OUR PRODUCT TOUR VIDEO


Watch our new product tour video to discover the features and benefits of our online HR system and support service
>
Watch product video
TELL US WHAT YOU THINK

We love customer feedback. So please let us know what you like about our products and services or where we can improve.

>
Tell us what you think