| | |
| --- | --- |
| IN THIS ISSUE | |
- What's New:
​MYOB API Now Available
Contracts Wizard Upgrade
- Meet Frank:
Watch episode 1 of our new commercials

- Everything you need to achieve HR best-practice and compliance: HR Process modules

- Events News:
Recent Events
Upcoming Events

- Legal Updates
RECENT EVENTS

Workforce Guardian Managing Director, David Bates, joined the Switzer Show on Sky News to talk about some interesting workplace situations.

> Watch broadcast from Tuesday 31 March 2015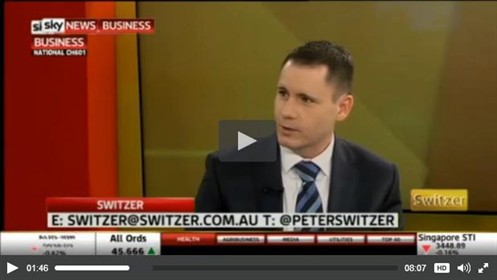 UPCOMING EVENTS

Come and see Workforce Guardian at the following events:

Rockhampton
21st April 2015
> Hear David Bates speak at We eat HR for breakfast event run by Evans Edwards & Associates, iAssist, Capricorn Enterprise and the Capricornia Chamber of Commerce

Adelaide
13th May 2015
> Hear David Bates speak at Reckon Training event

Surfers Paradise
21st May 2015
> Hear David Bates speak at Smithink2020 Young Guns Workshop, Hilton Hotel

Tasmania
28-31 May 2015
> See Workforce Guardian - Silver Sponsor at The Institute of Public Accountants Tasmanian Congress

KEEP UP TO DATE





HR Blog powered by Workforce Guardian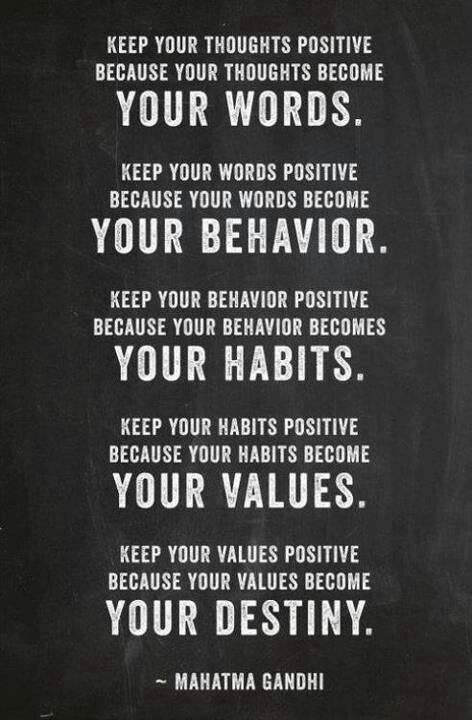 Share your inspiring quotes with us.
marketing@workforceguardian.com.au
FREE INFO PACKS

Check out our free information packs on useful topics such as:
New Bullying Laws Checklist​
HR Knowledge Test
National Employment Standards
Modern Awards
More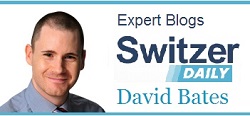 EXPERT BLOGS
The inside word from the best brains in property, shares, superannuation, the economy, the workplace, financial markets and small business >




SWITZER SUPER REPORT
Australia's premium online SMSF advisory source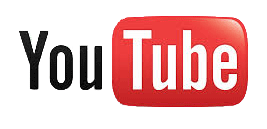 Check out the latest videos.

> Workforce Guardian YouTube Channel
Workforce Guardian is Australia's leading HR and employment relations service for employers.

We specialise in helping small to medium businesses achieve HR best-practice while complying with Australia's increasingly complex employment laws. We achieve this by providing a range of affordable and easy to use subscription based Cloud HR Systems and HR Advice Online Services. As well as a range of on-demand HR Support Services such as a HR Advice Hotline and HR Consulting Services.

With Workforce Guardian, you can spend less time and money worrying about HR and more time running your business.

Workforce Guardian's HR experts can also represent clients in Fair Work-related proceedings, including Fair Work Ombudsman (FWO) investigations and Fair Work Commission (FWC) conciliations, conferences and hearings. Where necessary, our consultants will seek leave to appear on your behalf as a 'paid agent', pursuant to the requirements of the Fair Work Act 2009.

> Speak to us on 1300 659 563
>
Visit our website

WELCOME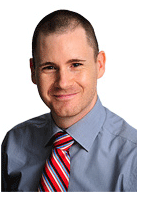 Welcome to the April edition of your Workforce Guardian newsletter.

Our team has only just returned to the office after two months on the road with our partners at Xero, MYOB, and the Institute of Certified Bookkeepers (ICB). To all of you visited our stands and spoke to the team: thank you! It was a pleasure to meet so many of our loyal subscribers in person as we traveled around the country.

This month we're proud to launch further enhancements to Australia's leading online employment contract generator: the Workforce Guardian Contract Wizard (read more about this below).

We're also continuing our efforts to make complying with the world's most complex employment laws a little easier for hard-working employers. You'll see improved response times and a wider-range of services in the weeks and months ahead.

Thanks for your business and have a great month.
Warm regards,

David Bates BA (Govt) LL.B (Hons)
Managing Director
WHATS NEW
MYOB API

The MYOB API in Workforce Guardian enables users to quickly and easily integrate data for employees in bulk from MYOB AccountRight >
More
CONTRACTS WIZARD UPDATE

Workforce Guardian's employment contracts wizard has been an industry leader since 2007. Now it's even better. We've updated the logic to provide more features and functionality including more advanced logic when editing an existing employee contracts >
More
HAVE YOU MET FRANK?!
Frank is the star of our new commercials on the Workforce Guardian YouTube Channel. Each week for the next seven weeks we'll be releasing a new episode. We hope you enjoy watching the adventures of Frank as he creates mahem for an unfortunate small business operator.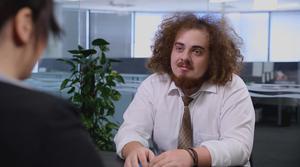 > Watch episode 1 now
LEGAL UPDATES
Keep informed and up to date about important HR and employment relations issues affecting small to medium businesses in Australia with the HR Blog powered by Workforce Guardian.

Recent blogs:

FWO targets clothing retailers
The Fair Work Ombudsman has announced a two year education and compliance campaign targeting 1000 clothing retailers, wholesalers, distributors and contractors who employ migrant and overseas workers to make clothes from their homes.

1200 businesses face further monitoring
About 1200 businesses found to have underpaid their workers over the past three years will be reviewed again as the Fair Work Ombudsman strives to promote a culture of compliance with workplace laws.

What happened to Fair Work
Operating a small business is tough, but there's no excuse for undercutting your staff. Not only does it hurt the workers being shortchanged - it creates a bad name for us all.

> Read more
WATCH OUR PRODUCT TOUR VIDEO


Watch our new product tour video to discover the features and benefits of our online HR system and support service
>
Watch product video
TELL US WHAT YOU THINK

We love customer feedback. So please let us know what you like about our products and services or where we can improve.

>
Tell us what you think