| | |
| --- | --- |
| IN THIS ISSUE | |
- Celebrating over 50,000 employment contracts

- Whats New in our HR Systems

- Big Rise in General Protection Claims

- Winner of the Workplace of the Year at the My Business Awards 2015

- Legal Updates

- Event News

- Useful Resources
Workforce Guardian is proud to be associated with the following upcoming events:




IPA National Congress
19-21 November 2015
Sheraton Mirage, Gold Coast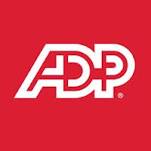 Free Webinar on Avoiding the 5 Most Common HR Mistakes
FREE Webinar hosted by Workforce Guardian for ADP. Register now for the next webinar on 26 November from 12 - 1pm. Part of our 10 part 2015 ADP HR Webinar series.





Telstra HR Talks for Business
Discover more about Telstra HR Solutions powered by Workforce Guardian, and register for an upcoming Telstra HR Talk for Business presented by Workforce Guardian.

RECENT EVENTS

Winner of the Workplace of the Year at My Business Awards 2015
Workforce Guardian was a proud sponsor of the My Business Awards 2015, Australia's longest standing business awards. Presenting the award for the Workplace of the Year.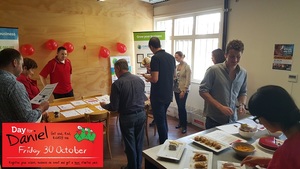 Over $250 raised to support child safety
Workforce Guardian proudly supported the annual Day for Daniel on 30 October 2015. Day for Daniel was established by the Daniel Morcombe Foundation to remember the life of Daniel Morcombe and to raise awareness about child safety.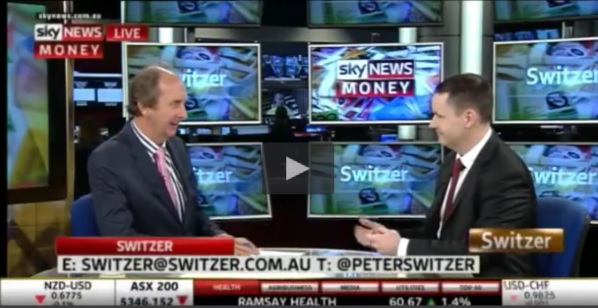 Sky News interview covers workplace bullying
The subject of workplace bullying can be a mindfield, as the recent case of an employee who 'unfriended' a colleague on Facebook shows. So what can employers do to mitigate the risks? David shares his insights with Sky News.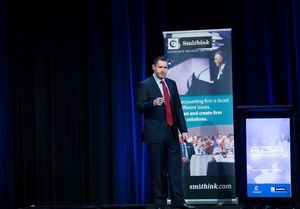 Workforce Guardian at ATSA 2015
Workforce Guardian presented two HR talks and hosted a trade stand at the Accountant's Technology Showcase Australia. Held at the Sydney Hilton from 12-13 October.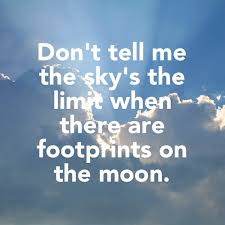 Share your inspiring quotes with us.
marketing@workforceguardian.com.au


Free HR Health Check
Determine whether you're meeting your compliance obligations under Australia's increasing complex employment laws.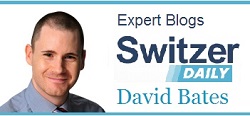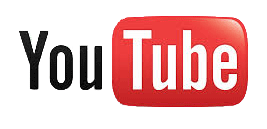 Workforce Guardian YouTube Channel
Check out the latest videos.
Workforce Guardian is Australia's leading HR and employment relations service for employers.

Speak to us on 1300 659 563
Visit our website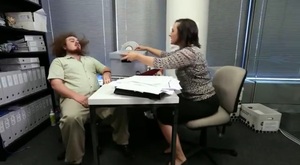 WELCOME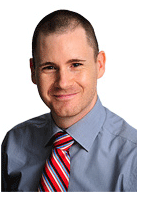 A very warm welcome to the November newsletter.

October was a busy month for your team here at Workforce Guardian. Our HR Advice Online and Hotline teams answered hundreds of your questions. Our HR Consulting Team represented clients before the Fair Work Ombudsman and Fair Work Commission. And I had the pleasure of speaking at numerous events.

We nonetheless found time to support a very worthwhile event - the Day for Daniel - in conjunction with the Day for Daniel Foundation.

And we continued our ongoing upgrades to your Workforce Guardian service.

We hope you have a successful month, and thanks again for your continued loyalty.

Warm regards,
David Bates BA (Govt) LL.B (Hons)
Managing Director
CELEBRATING OVER 50,000 EMPLOYMENT CONTRACTS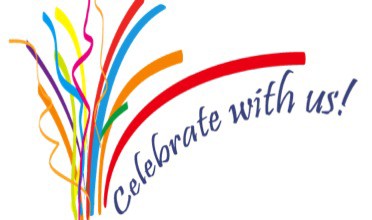 The Workforce Guardian Contract Wizard has reached an amazing milestone... generating over 50,000 compliant contracts and offer letters for our subscribers!

The Workforce Guardian Contract Wizard enables subscribers to create compliant employment contracts quickly and easily.

Designed to ensure compliance with Australian employment laws such as the Fair Work Act 2009 and the Independent Contractors Act 2006 - all content has been verified by Clayton Utz, Australia's leading independent law firm.


> Read more
WHATS NEW IN OUR HR SYSTEMS



Workforce Guardian is regularly updated to ensure subscribers always have access to fully compliant HR tools and resources, as well as up to date information about Australian employment laws.



RECENT UPDATES



New 'Search' feature added to all HR Documents Library pages:
> Letters


>

Forms & Templates


>

Guides


>

HR Process Flowcharts


>

HR Checklists


>

HR Policies


>

Sample Position Descriptions


>

Workplace Health & Safety Documents


>

HR and WHS HealthChecks

New Safety Registers:


>

Hazards Register


>

Incidents and Injuries Register


>

Consultations Register


>

Workers Compensation Claims Register

New Managing Processes:


>

Training & Development
> Licenses & Registrations

New HR Registers:


>

Training Register


>

Licenses Register

> Read more
BIG RISE IN GENERAL PROTECTION CLAIMS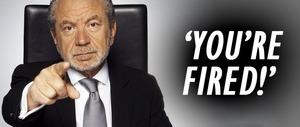 General protection claims involving dismissal increased 17.5% in 2014/2015, according to the latest Fair Work Commission Annual Report. General protection claims not involving dismissal also increased significantly, up 12.5% from 779 to 879.

> Read more
LEGAL UPDATES
Spot Checks for 250 Queensland Businesses
The Fair Work Ombudsman will audit up to 250 businesses in Cairns, Innisfail and the Cassowary Coast over the next three months.

Swinburne University fined $14,000
The Federal Court of Australia has orderd thjat Swinburne University pay a $14,000 penalty for contravening the Fair Work Act 2009.

Baiada to pay $500,000 to contractors
Australia's largest chicken supplier, Baiada will pay $500,000 towards compensating the underpayment of workers following embarrassing national exposure of wide-spread unlawful practices at its worksites.

READ ABOUT MORE RECENT PROSECUTIONS




HR Blog powered by Workforce Guardian
Keep informed and up to date about important HR issues affecting small to medium businesses.
PRODUCT TOUR VIDEO

Watch Product Tour Video
Watch our new product tour video to discover the features and benefits of our online HR system and support service
TELL US WHAT YOU THINK

Tell us what you think
We love customer feedback. So please let us know what you like about our products and services or where we can improve.