| | |
| --- | --- |
| IN THIS ISSUE | |
- Seasons Greetings

- Upgrade Feedback: Tell us what you think and you could win!

- What's New: Managing Time & Attendance, Managing Leave, Training Management, Licences Management, Sample Position Descriptions and more!

- Legal Updates: Recent Prosecutions

- Partner Updates: Telstra HR Solutions, ADP HR Solutions and more

- Recent Event Photos

- Upcoming Events
Come and see Workforce Guardian at the following events:




Xero Roadshow
2 Feb Newcastle
3 Feb Parramatta
3 Feb Darwin
4 Feb Sydney CBD
4 Feb Cairns
5 Feb Canberra
5 Feb Townsville
10 Feb Sunshine Coast
10 Feb Wollongong
11 Feb Brisbane
12 Feb Gold Coast
18 Feb Melbourne CBD
19 Feb Adelaide
23 Feb Perth

MYOB Roadshow
9 Feb Melbourne
2 Feb Sydney
16 Feb Brisbane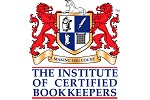 ICB Conferences
3 Mar Launceston
4 Mar Melbourne
5 Mar Adelaide
6 Mar Sydney
11 Mar Canberra
12 Mar Perth
17 Mar Brisbane
18 Mar Cairns
19 Mar Darwin

Smithink2020 Business Advisory Conference
12 & 13 February Gold Coast
A Country Practice
5 & 6 March Port Macquarie




Global Business Camp
23 & 25 Mar Sanctuary Cove

RECENT EVENTS




Workforce Guardian was proud to be a gold sponsor of the recent IPA National Congress. Held in the Hunter Valley the event attracted over 200 public accountants.
KEEP UP TO DATE
Subscribe to
HR Blog powered by Workforce Guardian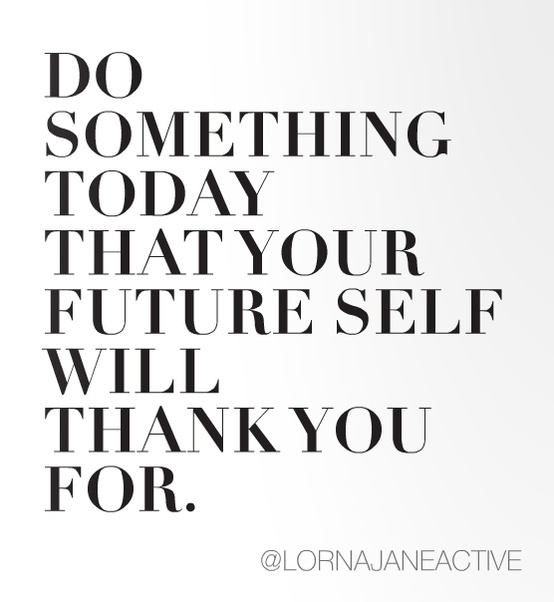 Share your inspiring quotes with us.
marketing@workforceguardian.com.au
FREE INFO PACKS

Check out our free information packs on useful topics such as:
New Bullying Laws Checklist​
HR Knowledge Test
National Employment Standards
Modern Awards
More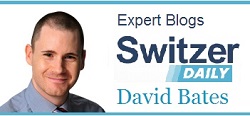 EXPERT BLOGS
The inside word from the best brains in property, shares, superannuation, the economy, the workplace, financial markets and small business >




SWITZER SUPER REPORT
Australia's premium online SMSF advisory source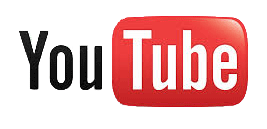 Check out the latest videos on our Workforce Guardian YouTube Channel such as:

Speech to ATSA
David Bates talks about the 5 most common HR and WHS mistakes and how accountants and bookkeepers can help clients to avoid them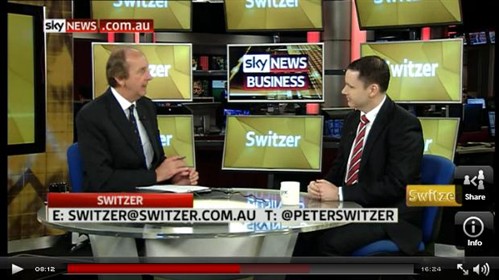 Interview with Switzer on Sky News
Watch the recent interview
Need help with HR?

Contact us online
Subscribe now
SEASONS GREETINGS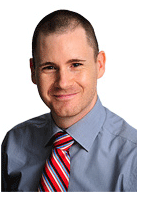 Welcome to your December newsletter.

Right now you're no doubt rushing around in advance of the big day, and hopefully looking forward to a short (but hard-earned) break between Christmas and New Year.

Here at Workforce Guardian we're also busy continuing our roll out of new and updated content, tools, and other handy resources for our subscribers.

We'll be continuing our enhancements across 2015, and we're very excited about the plans we have to make managing people and complying with employment laws even easier!

On behalf of the entire team I'd like to wish you, your colleagues, and your loved ones a very Merry Christmas and a safe and prosperous New Year!

Warm regards,

David Bates BA (Govt) LL.B (Hons)
Managing Director
UPGRADE FEEDBACK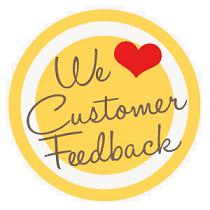 TELL US WHAT YOU THINK TO WIN

We recently lauched the biggest upgrade to our cloud HR system in the history of Workforce Guardian. Tell us what you think before 31 January 2015 to enter and you could win back the cost of your next 12 month subscription.
NEW FEATURES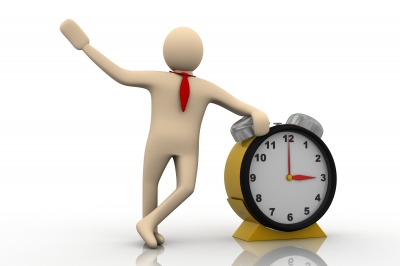 MANAGING TIME & ATTENDANCE
New process with basic tools and resources to help you ensure compliance with rules about working hours, rosters and timesheets, etc.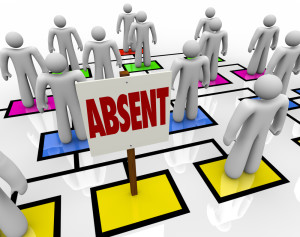 MANAGING LEAVE
New process with basic tools and resources to help you ensure compliance with minimum leave entitlements under National Employment Standards, etc.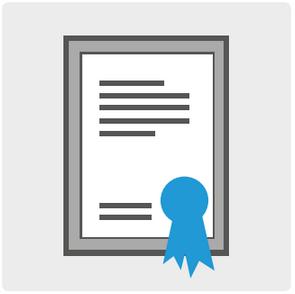 TRAINING MANAGEMENT
Upload and store all your employees' training details such as Course Name, Provider, Level of Study, Status, etc in your Workforce Guardian service.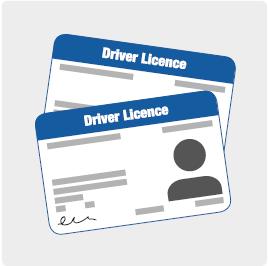 LICENCES MANAGEMENT
Upload and store licence details such as Licence Name, Class, Number, Expiry Date, Place Issued, Conditions, etc in your Workforce Guardian service.

SAMPLE POSITION DESCRIPTIONS


Over 90 sample position descriptions to help attract quality candidates and simplify the resume review process.



> More features
LEGAL UPDATES
The Fair Work Ombudsman (FWO) continues to prosecute employers for breaching Australian employment laws:

Cairns tour operator faces court for alleged underpayment of backpackers
Restaurant faces Court over underpayments
$105,000 back-pay for workers in Melbourne's East
Workers across regional WA back-paid $86,000
$82,000 back-pay for Queensland workers
Tour bus driver underpaid $4000

Need help with compliance? Contact us
IS YOUR WORKPLACE SAFE?
166 Australians have been killed at work so far this year. Help stop this number rising - make health and safety a priority in your workplace.

Workforce Guardian includes Workplace Health & Safety (WHS) Management tools to help employers achieve WHS best-practice and compliance with Australian laws.

> More about WHS Management Tools



PARTNER UPDATES



Did you know that over 300 partners offer HR Solutions powered by Workforce Guardian?




Telstra has been providing HR Solutions powered by Workforce Guardian for over 7 years. As Australia's largest telecommunications and media company, Telstra helps a large number of SMEs to manage people with confidence by connecting them with Australia's leading HR and employment relations service for employers > Telstra HR Solutions




ADP has been a providing HR Solutions powered by Workforce Guardian since 2010. As one of the world's largest outsourced payroll providers, ADP recommends Workforce Guardian to help SMEs manage HR and compliance > ADP HR Solutions

> More about ADP Payroll

> More about our HR partners
COMPLETE OUR SURVEY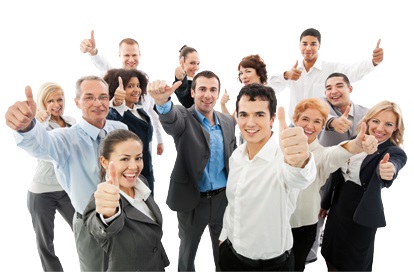 Workforce Guardian is committed to constantly improving our HR systems and support services for our valued subscribers.
Help us by telling us what you like about our current system and what, if anything, you would like to see improved.