| | |
| --- | --- |
| IN THIS ISSUE | |
- Events & Media
-
Managers Liable for HR Breaches
-
Over 25% of Employers Not Compliant
-
Resources
-
Pokemon Go: No Laughing Matter for Employers
-
Helpful Videos
-
Recent Prosecutions, Fines and Penalties
-
Preferred Partners: The Intermedia Group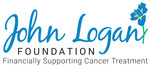 We'll be attending and supporting the John Logan Foundation Gala Dinner in Melbourne this Saturday as an invited guest of our good friends and partners at the AGHA (More)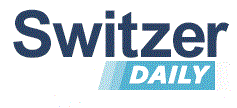 We'll be appearing on Switzer next Tuesday (the 9th) (More)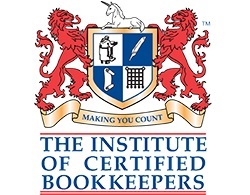 We'll be speaking at the ICB Noranda Network Meeting in Perth on 10 August (More)




We'll be hosting an IPA CPE online webinar entitled 'Fair Work 101: What you and your clients need to know' on 11 August (More)




We'll be presenting on 'Avoiding the 5 Most Common HR Mistakes' at a breakfast hosted by O'Connells OBM and Decisive Business Solutions in Brisbane on 18 August (More)


We'll be hosting a trade stand at MYOB Connect on Gold Coast 22-23 September
(
More
)


We'll be speaking and hosting a trade stand at ATSA 2016 – 24 and 25 October (More)

We'll be speaking at IPA National Congress – 23-25 November (More - IPA Members Only Section)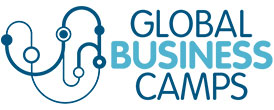 We'll be speaking at SMSF Advice Global Business Camp: 5-7 December (More)


Want to host a HR Talk or Webinar?
View More

Need a HR Media Expert?
View More
"If opportunity doesn't knock, build a door."
- Milton Berle

Share your inspiring quotes with us:
marketing@workforceguardian.com.au


Free HR Health Check
Determine whether you're meeting your compliance obligations under Australia's increasing complex employment laws.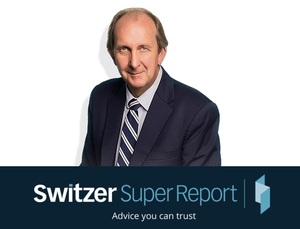 Free access to the Switzer Super Report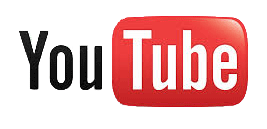 Workforce Guardian YouTube Channel
Check out the latest videos.
Workforce Guardian is Australia's leading HR and employment relations service for employers.

Speak to us on 1300 659 563
Visit our website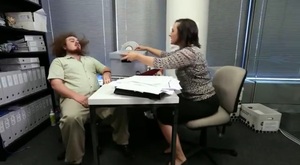 WELCOME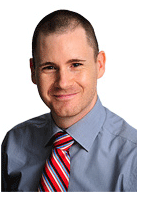 Hello and welcome to your August edition of HR News from Workforce Guardian.

With the election now done and dusted, the spotlight has once again turned on the urgent need to reform Australia's hopelessly complex employment laws.

Of course, it's important to also celebrate the small wins achieved for small business as we go. So I'm very pleased to confirm the Fair Work Commission (FWC) has finally begin amending Modern Awards to allow Award-covered employees to cash-in some of the accrued annual leave in certain, clearly-defined situations.

This is a small change which will make a big difference for many of our subscribers.

Closer to home, we're continuing our programme of ongoing site enhancements to ensure our range of online HR systems remain by far the very best available in the Australian market.

In the coming months you'll find new content, new functionality and new tools which are all designed to make it easier than ever to comply with Australian employment law.

These enhancements reflect our enduring commitment to assisting and supporting Australia's hard-working small business owners and operators. We're immensely proud to associate ourselves with you.

Have a great month,
David Bates BA (Govt) LL.B (Hons)
Managing Director
MANAGERS LIABLE FOR HR BREACHES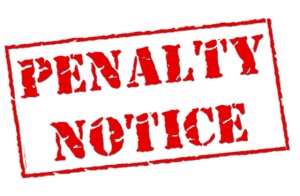 The Fair Work Ombudsman has warned human resources managers they could be held personally liable for breaches of Australia workplace laws by their employer.

Highlighting increased penalties against employers proposed by the government, the Fair Work Ombudsman said the regulator took a "dim view of deliberate, systemic, exploitive or opportunistic non compliance."
OVER 25% OF EMPLOYERS NOT COMPLIANT
Spot checks of 1376 businesses found that 388, or 28 per cent, were not compliant with their record-keeping and pay-slip obligations.

46 employers were asked to back-pay a total of $620,023 to 336 of their workers who had been short-changed.

> Read more
POKEMON GO: NO LAUGHING MATTER FOR EMPLOYERS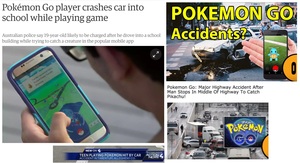 Pokemon Go has taken the world by storm with over 100 million downloads to date. But Google 'Pokemon accidents' and you'll quickly see that this game is no laughing matter for employers.

It seems plenty of people have injured themselves - and some have even died - while being completely engrossed in the game and paying little attention to their surroundings.

> Read More
ADD US TO YOUR SAFE SENDERS LIST
Email newsletters can be blocked or filtered into the bulk folder. To avoid these situations, add our email addresses to your Safe Senders List.

> Read more
PREFERRED PARTNERS

The Intermedia Group is a leading Australian publishing, event management and technology business.

Industry leading

print titles

,

websites

and

events

provide audience members with high quality, rich and up-to-date content relating to their industry. In many instances our brands play an integral role in their professional development.

Discover more: www.intermedia.com.au