| | |
| --- | --- |
| IN THIS ISSUE | |
- Whats New:

1. Major Upgrade: Personnel Files

2. Major Upgrade: Alerts

- Legal Updates:

1. Accounting Firm Faces Court for Role in Underpaying Workers

- Events and Media.
- Inspiration

- HR Blog

- Resources

- Preferred Partners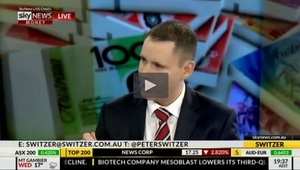 Sky News Interview - 10 May 2016
For a look at what role industrial relations will play in the election campaign, David Bates from Workforce Guardian joins Switzer TV (broadcast on Tuesday 10 May, 2016).
View More




Perth Event Popular with SMEs
Workforce Guardian Managing Director, David Bates, headed West last week to host an evening information seminar for SME employers entitled 'Fair Work: What You Need to Know'.
View More




Smithink Webinar Popular with Accountants
On Tuesday 19 April Workforce Guardian was proud to co-host a webinar with our good friends at Smithink (www.smithink.com)
View More




Workforce Guardian talks to Transpharmation
Managing Director of Workforce Guardian, David Bates, talks to Transpharmation about the biggest employer mistakes in handling poor performance and how to avoid them.
View More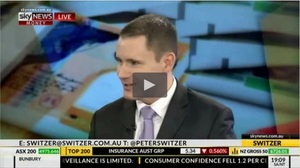 Sky News Interview - 12 April 2016
David Bates of Workforce Guardian talks to Peter about his thoughts on current Fair Work laws. (Broadcast Tuesday 24 November 2015).
View More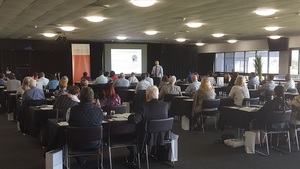 IPA SA Professional Symposium 2016
Our Managing Director, David Bates, spoke at the recent Institute of Public Accountants (IPA) South Australian Professional Symposium, held at Morphettville Racecourse on Thursday 31 March & Friday 1 April.
View More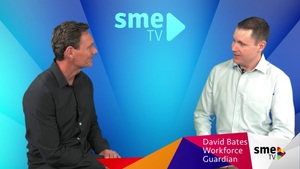 HR Talk about 10 NES on SMEtv
David Bates from Workforce Guardian talks to Nigel Abbott at SMEtv about the 10 National Employment Standards that must be provided to most employees in Australia.
View More



Want to host a HR Talk or Webinar
View More

Need a HR Media Expert?
View More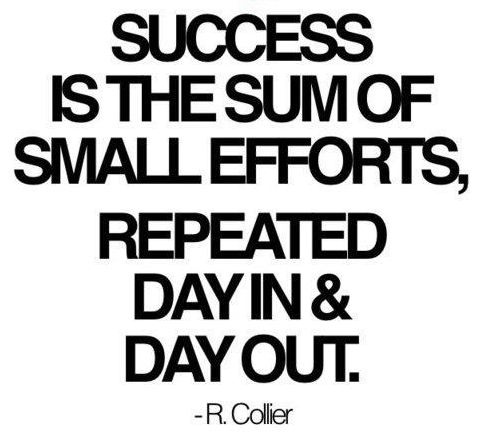 Share your inspiring quotes with us.
marketing@workforceguardian.com.au


Free HR Health Check
Determine whether you're meeting your compliance obligations under Australia's increasing complex employment laws.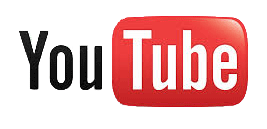 Workforce Guardian YouTube Channel
Check out the latest videos.
Workforce Guardian is Australia's leading HR and employment relations service for employers.

Speak to us on 1300 659 563
Visit our website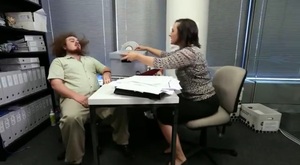 WELCOME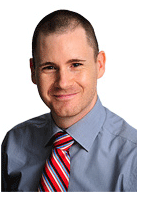 Welcome to your May edition of HR News from Workforce Guardian.

This month we're very excited to announce the launch of two major upgrades to our online HR systems. You can read all about them below.

In addition, we've also provided an important reminder about adding us to your 'Safe Senders' list to ensure you receive all your WG-related correspondence, including renewal reminders and invoices.

Lastly, you'll also find some important legal updates about action being taken against employers by Australia's employment authorities, along with a summary of upcoming events.

Thanks again for your business, and have a great month.

Warm regards,
David Bates BA (Govt) LL.B (Hons)
Managing Director
MAJOR UPGRADE: PERSONNEL FILES
The Team at Workforce Guardian are very excited to officially release the latest major upgrade to our cloud HR systems. Delivering more features and value to our subscribers. All at no additional cost.

This upgrade delivers major enhancements including:


>

Over 12 new sections to record important employee information


>

Over 100 new or improved database features


>

New HR Best Practice and Compliance Checklist and % Overview


>

New Job Duties and Performance Management Tools


>

New Leave Management Tools


>

New automated alerts generation for all reminders


>

​And more!​

​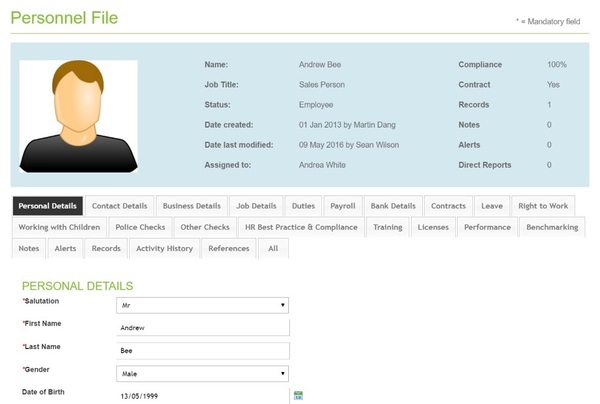 MAJOR UPGRADE: ALERTS
The Team at Workforce Guardian are very excited to officially release the latest major upgrade to the Alerts functionality in our cloud HR systems.



This upgrade delivers major enhancements including:



> Daily repeat: Every 1, 2, 3, 4, 5, 6 day
> Weekly repeat: Every Monday, Tuesday, Wednesday, Thursday, Friday, Saturday, Sunday
> Monthly repeat
> Yearly repeat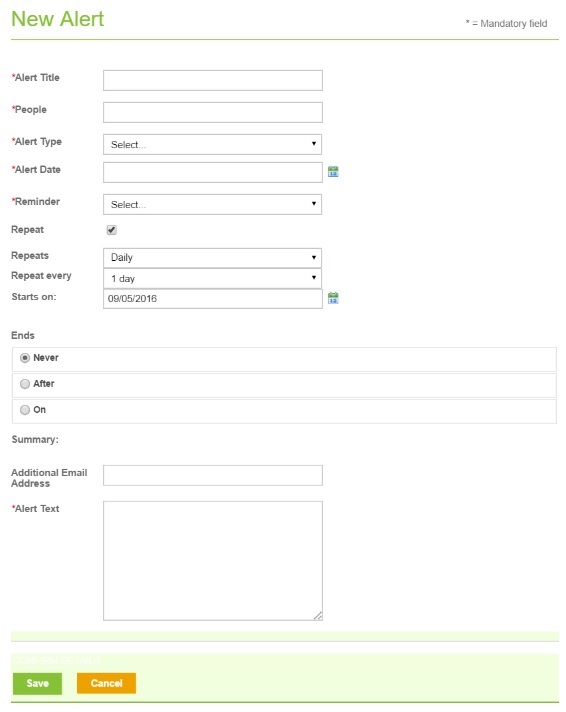 Read More
ACCOUNTING FIRM FACES COURT FOR ROLE IN UNDERPAYING WORKERS



The Fair Work Ombudsman has commenced legal action against a Victorian accounting firm for providing false advice to a client which resulted in the underpayment of workers. Under Section 550 of the Fair Work Act 2009, advisors such as accountants and HR professionals may be liable as an accessory if an employer breaches Australian employment laws.

Read More
LEGAL UPDATES
> Fair Work Inspectors targeting SA



>

$214,200 penalty for 7-Eleven operator



>

$60,000 penalty for breaching overtime payments



>

223 businesses prosecuted as part of National Hospitality Industry Campaign



>

$188,100 penalty for underpaying trolley pushers



>

Fair Work Inspectors targeting NT


Read more
ADD US TO YOUR SAFE SENDERS LIST
Email newsletters can be blocked or filtered into the bulk folder especially now that email filters are focusing more strongly on "grey mail" or commercial mail. As a result of these changes you may be unable to read certain email communications even if you have subscribed to receive them.

To avoid these situations, add our email addresses to your Safe Senders List. We've put together a list of the most commonly used email programs with easy to follow instructions on how to add email addresses to your Safe Senders List.

Please add the following domains to your Address Book or Contacts to ensure all correspondence from us arrives in your inbox:

@workforceguardian.com.au

Workforce_Guardian@mail.vresp.com

Read more
PREFERRED PARTNERS

If your employees work offsite, alone or go into potentially risky situations, WorkSafeGuardian can help
increase their safety.
WorkSafeGuardian is a cost-effective mobile phone app that enables employees to send an alert if feeling threatened.
The alert is activated by either a PRESS of a 'button' or a SHAKE of the phone. GPS monitoring lets
WorkSafeGuardian
know exactly where you are.
Responses to alerts are flexible as not every situation will require emergency services, some may require a supervisor or manager.
Read more