| | |
| --- | --- |
| IN THIS ISSUE | |
- HR Alerts, Events & Media
- Whats New: Upload a logo to Employment Contracts and Independent Contractor Agreements
- Staying Open Over The Holidays?

- Shutting Down Over The Holidays?
-
Recent Prosecutions, Fines and Penalties
-
Educational Videos

- And more!
HR ALERTS, EVENTS & MEDIA
WHATS NEW

Add Your Logo to Contracts
Subscribers to HR Essential, HR Professional and HR Platinum can now 'Upload a Company Logo' to all Workforce Guardian Contract Wizard templates. (Read more)

HR ALERT FOR EMPLOYERS

Fair Work targeting employers
The Fair Work Ombudsman has issued media releases warning employers that they are randomly auditing businesses across NSW, Victoria and Queensland.

HR ALERT FOR KEY ADVISORS

Fair Work targeting Advisors
The Fair Work Ombudsman has issued further warnings to key advisors: "You must explain the rules to your clients, make it clear when they are in danger of breaking them and not become involved in breaches of the law yourself."

COMING EVENTS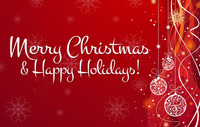 Christmas & New Years Eve

RECENT EVENTS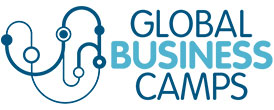 Workforce Guardian recently presented at the SMSF Advice Global Business Camp: 5-7 December (More)

Workforce Guardian recently presented at the Institute of Public Accountants National Congress.
Workforce Guardian was also proud to support the
Institute of Public Accountants - NSW & ACT Conference 201
6. Held at the stunning Pullman Hotel Hyde Park, Sydney on 1 and 2 December 2016.
(More)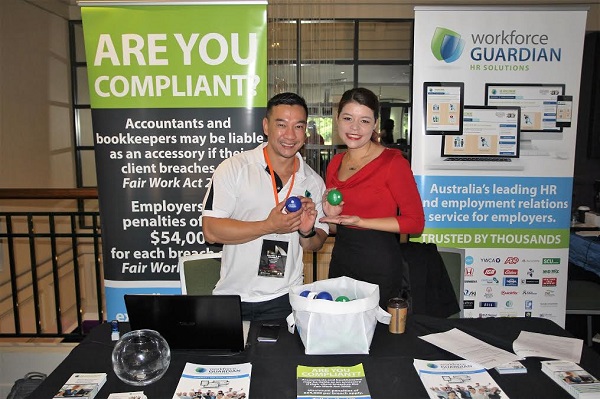 ICB Modern Awards Webinar

ATSA 2016
Workforce Guardian presented at the recent Accountants Technology Showcase in Melbourne.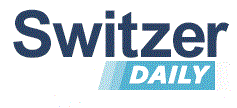 Workforce Guardian appeared on Switzer (More)



Want to host a HR Talk or Webinar?
View More

Need a HR Media Expert?
View More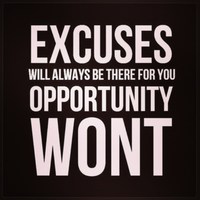 Share your inspiring quotes with us:
marketing@workforceguardian.com.au


The Fair Work Ombudsman regularly prosecutes Australian employers who breach Australian employment laws.

Determine whether you're meeting your compliance obligations under Australia's increasing complex employment laws.

Free HR Health Check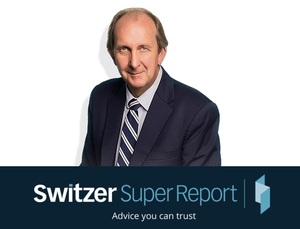 Free access to the Switzer Super Report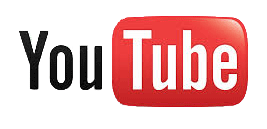 Workforce Guardian YouTube Channel

Or check out our latest videos below:

Oh, Frank! Commercial series

Watch the adventures of Frank as he creates mayhem for an unfortunate small business operator. There are seven episodes in the Oh, Frank! series.

Watch now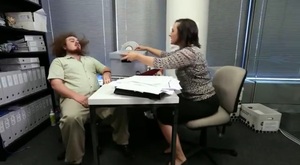 Call us on 1300 659 563
or use our Online contact form


For fast service quote your WG ID:

How to find your "WGID"

1. Login to your Workforce Guardian subscription
2. Your "WGID" is displayed in the top right corner of the dashboard.

See screenshot below.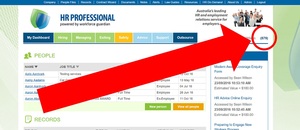 WELCOME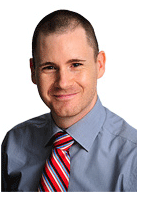 Welcome to the final edition of HR News from Workforce Guardian for 2017.

In this edition, you'll find some handy tips about annual leave, temporary shut-downs, and public holidays over the Christmas/New Year period.

We've also provided you with some important information about the Fair Work Ombudsman's compliance activities in Sydney, and offered another link to our industry-leading 'HR Health Check' so you can self-assess for compliance with the Fair Work laws before a Fair Work Inspector arrives!

Last but not least, you'll also find a link to our recent article about some deceptive and misleading sales tactics being used by one HR business which the Fair Work Ombudsman has refused to warn you about. We'll always stand up for employers, so we thought you should know all about it.

But please allow me to end the year on a positive note by thanking you for your business throughout 2017, and wishing you, your colleagues, and your loved ones a very Merry Christmas and a Happy New Year.

Warm regards,
David Bates BA (Govt) LL.B (Hons)
Managing Director
STAYING OPEN OVER THE HOLIDAYS?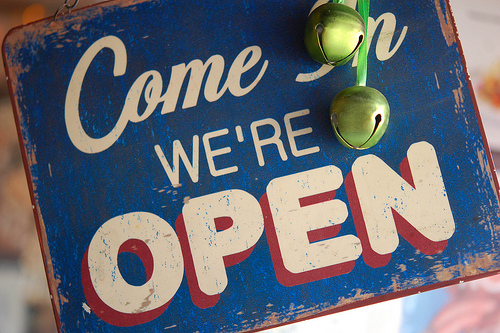 For some businesses, the Christmas/New Year period is one of the busiest times of the year. Here is some useful information to help you manage your employees if you're staying open through the holidays.

In this article we talk about common HR questions such as:

SHUTTING DOWN OVER THE HOLIDAYS?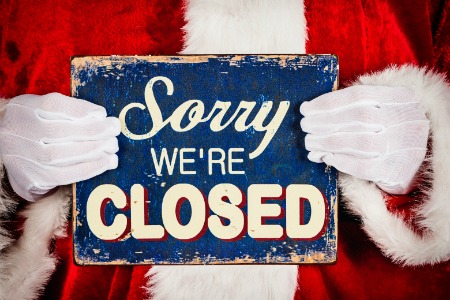 With Christmas just around the corner, many businesses are starting to plan for the holiday period. Planning to shut down over the break? Here's some information you'll find handy.



In this article we talk about common HR questions such as:
Do I have to pay

my employees during the shut down?
Can I tell my employees to take their annual leave when we shut down?
What if an employee doesn't have enough annual leave to cover the shut down period?
What happens if a public holiday falls during an employee's annual leave?
FAIR WORK INSPECTORS HIT SYDNEY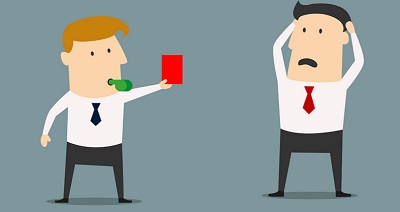 Fair Work Inspectors conducted surprise audits of restaurants, bars and cafes in Glebe Point Road, Sydney, recently to check businesses are complying with workplace laws.
Businesses were audited, following the Fair Work Ombudsman receiving intelligence and allegations from members of the public about non-compliance by employers in the popular cheap eats precinct.
The audits involve Fair Work Ombudsman inspectors assessing time-and-wage records to check businesses are paying employees their full lawful entitlements and complying with pay slip and record-keeping laws.
Read more
HOW THE FWO LET YOU DOWN ... AGAIN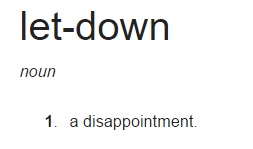 As a result of the Fair Work Ombudsman's (FWO) public silence for over 9 months, hundreds - perhaps thousands - of employers have been misled into signing multi-year contracts with a company falsely implying their service was either endorsed by - or somehow linked to - the FWO.

Read more
RECENT PROSECUTIONS, FINES & PENALTIES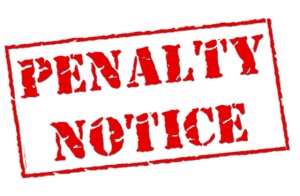 Big Fine for Unsafe Workplace: A company has been fined $85,000 for failing to provide and maintain a safe work environment for a labour hire worker who died in September 2013.

Record penalty against businessman who refused to clean up his act: A rogue Brisbane businessman has been penalised a record $126,540 and ordered to back-pay migrant workers almost $60,000 in a result that sends a warning that individuals can be held personally liable for exploitation of workers.

$1.9 million back-paid for Cleaners at Oaks Hotels & Resorts: A major Australian hotel chain has back-paid 1500 of its cleaners a total of $1.9 million after underpaying them as a result of misclassifying them as independent contractors.

Read more



Related links:





>

Avoid big fines and expensive employee claims


>

Avoid personal fines for accessorial liability
ADD US TO YOUR SAFE SENDERS LIST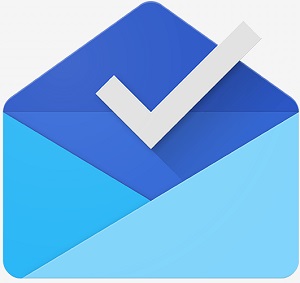 We recommend you add us to your safe senders list to ensure that all Workforce Guardian emails are delivered to your Inbox. This can help avoid emails being blocked by your email server or emails being redirected into your junk email, bin or spam folders.
Read more