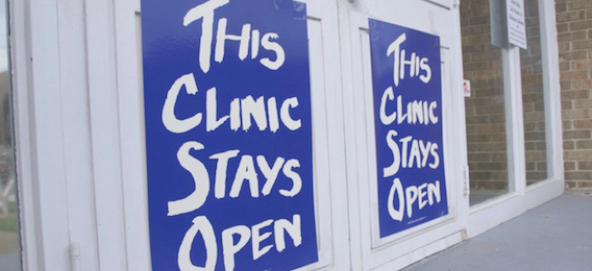 Hi Ariana,
I came across an interesting blog post today. Scott Burg, a qualitative researcher and evaluator, recounted the story of San Francisco's PBS member station
KQED
- specifically, how its board and staff responded in the wake of 2016 presidential election and the uncertainty that event brought to the future of public media.
I'm not going to summarize the piece for you, because I think you should read it, point by point, word for word. What I will say is that if we recommit ourselves to our intended mission - actively pursue it, with vigor and tenacity - then we can ensure not only the accessibility of public media, but its resonance with a wide-ranging audience, now and for generations to come.
Read the story about KQED here.
Many thanks for your support, and please continue to spread the word.
Sincerely,

Leslie Fields-Cruz
Executive Director, NBPC
---
Porter + Nelson Films Finalists for Peabody Awards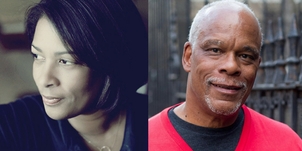 Our board member
Dawn Porter
and NBPC grantee
Stanley Nelson
are each behind "Independent Lens" docs named as finalists for this year's
76th Annual Peabody Awards
.
Dawn Porter's
Trapped
(pictured in our newsletter header) focuses on two Southern reproductive health clinics caring for patients in the face of "TRAP" laws, which restrict access to abortion in the United States.
Stanley Nelson's
Black Panthers: Vanguard of the Revolution
is the first feature-length doc to explore the
Black
Panther
Party in the context of broader American culture.

Congratulations to both filmmakers!
---
RSVP for NBPC + TWN's Podcasting Workshop!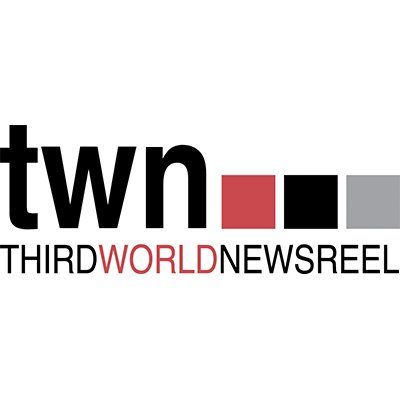 Third World Newsreel (TWN)
is celebrating its 50th anniversary!
#TWN50Years
promotes activist media that challenges systems of oppression and supports the efforts of progressive communities of color to work for social justice, equality and peace.
NBPC partners with TWN to support professional development for emerging makers. As the world of podcasting is experiencing a renaissance, NBPC and TWN, along with the
Documentary Forum
at City College of New York, are co-sponsoring a PODCASTING seminar on
April 19, 6:30 PM at CCNY (Shepard Hall, Rm 291)
.
Join comedic storyteller, podcaster and multimedia artist
Mark Pagán
and others as they talk about the how, why and glories of working with sound. FREE admission!
RSVP to workshop@twn.org.

---
Don't Miss "I Remember Harlem" at the MCNY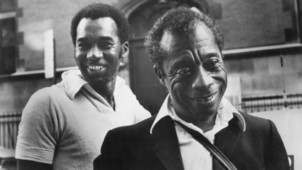 Next
Sunday, April 23rd, 1:00 PM
at the Museum of the City of New York, join us for a special screening of
I Remember Harlem
by the late, great William Miles.
Part of the MCNY's new nonfiction film series "Smile, It's Your Close Up: New York's Documentaries" (and narrated in part by James Baldwin), "I Remember Harlem" explores the NYC neighborhood's vibrant 350-year history.
Speakers will include the film's producer, Juanita Howard and its DP, Richard Adams, among others. Ticket discount with the code SMILE.
NBPC is a proud co-sponsor of this event.

Click here to RSVP.

---
Submissions Are Open for Urbanworld 2017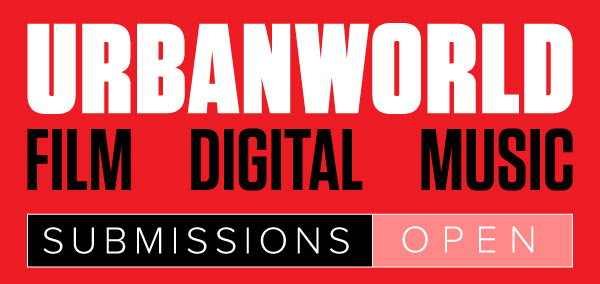 The 21st Annual
Urbanworld Film Festival
(September 20-24, 2017 in NYC) has launched its call for submissions! Spread the word using
#UWFF
. And don't miss this opportunity to submit your film or screenplay for consideration. Regular deadline is
Friday, April 28th
.
Click here to start the submission process.
---