March 11, 2014
Hello Galen,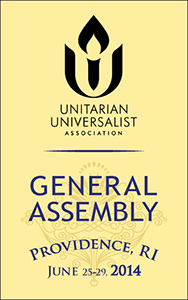 We hope to see all of you at the upcoming UUA General Assembly in Providence, RI. We will be in booth 124 near the food concession. We will again be providing resources to help individuals and congregations work in their states and communities to abolish the death penalty and keep it abolished.

In past years, we've partnered with local activists against the death penalty, inviting them to share our booth, display and distribute their anti-death-penalty literature, and recruit members from among the many local Unitarian Universalists attending the assembly. We'd like to extend that invitation to you. We recognize that the death penalty may not be as salient an issue in Rhode Island as it is in some of our recent venues -- Kentucky, Arizona, and Florida -- but we'd be happy to partner with you.

If you're interested, or if this message prompts additional questions, let us know. Mac Goekler (contact info below), manages our exhibit booth each year, and will be glad to work with you on the logistics as June gets closer.

---

We are supporting the SumOfUs.org anti-death penalty campaign. They launched a petition asking for the American Pharmacists Association (APhA) to ban their members from being involved in executions. So far, they have gathered over 35,000 signatures from SumOfUs.org members. They contacted us in hopes that our organization will join them in asking the APhA to ban their members from the death penalty as well.

SumOfUs.org. is an online organization with more than 3 million members globally. They have taken action on many social justice issues. Please sign their online petition.

---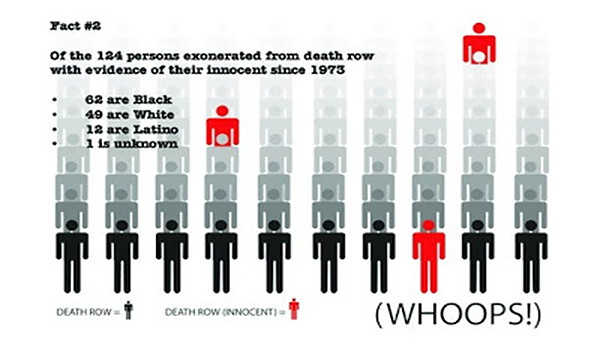 ---
Lastly, I want to remind you that our address has changed – any and all donations are welcome.

UUADP
c/o Larry Egbert
814 Powers Street
Baltimore, Maryland 21211