Christ Has Risen...He Has Risen Indeed

Dear Friend of Montserrat,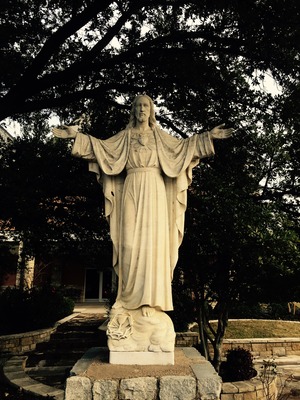 "Now is the Son of Man glorified, and God is glorified in him. If God is glorified in him, God will also glorify him in himself, and he will glorify him at once…I give you a new commandment: love one another. As I have loved you, so you all should love one another. This is how all will know that you are my disciples, if you have love for one another. As I have loved you, so you should love one another." (John 13:31-32, 34-35) This Easter Season, Jesus continues to call us to a greater exercise of compassion and love for those we interact with be it family, friends, co-workers, neighbors, and even those whom may have wronged us. The Readings of the Church illustrate this greater call to love through the Acts of the Apostles and their answer to this call despite struggles, as St. Paul says, "It is necessary for us to undergo many hardships to enter the kingdom of God." (Acts 14:22)

This upcoming Saturday of Renewal, Fr. Ron will discuss in more detail of how we can answer Jesus' call to love, as he does. On behalf of the Jesuits and Staff of Montserrat, we will continue to pray for you and your families.


God's Blessings,

Joseph Hamaty
Director of Development and Communications
---
Saturday of Renewal: May 7, 2016
Last month, Fr. Ron Boudreaux, S.J.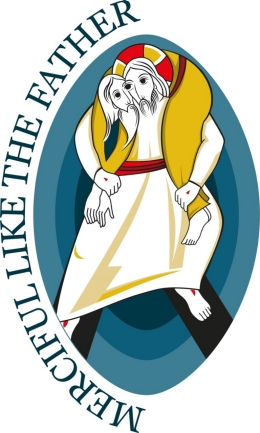 spoke
on the "
The Practice of Mercy in a Merciless World." Fr. Ron, in his last Saturday of Renewal at Montserrat, will be speaking on
The Last Exercise: Learning to Love Like God.
While discussing methods of prayers of contemplation, t
he theme of the Day of Renewal will focu
s on the following: How do I put into practice what I profess? How do I recognize the obstacles to spiritual growth? How can I learn to love like God loves?
We celebrate the Lord's Love and
Mercy in a special way this Easter Season, but also through this, the Jubilee of Mercy, as Pope Francis has declared. Register today!
---
---
What Retreatants Say About Montserrat:
Montserrat is a spiritual home for many and provides a transformative experience to countless retreatants. Consider making a tax-deductible donation to Montserrat Jesuit Retreat House, so we may continue to offer financial assistance to those who desire a deeper relationship with the Lord but cannot afford it, to help us renovate St. Ignatius Chapel and continue to provide a sanctuary where retreatants can reflect on God's Love and Mercy, and to provide for our operational costs, so we may continue to keep the grounds as beautiful as ever. To make a contribution to our Annual Giving Campaign, you may call the office at 940-321-6020 or donate online.
---
Attention All Volunteers
If you are interested in volunteering your time and talent to Montserrat, we are in need of individuals who are willing to offer an hour to help us prepare for retreats, perform office duties, and complete other tasks at the Retreat House. Please contact Anthony at Anthony@MontserratRetreat.org.