Edison Parent Council News
Week of January 5, 2016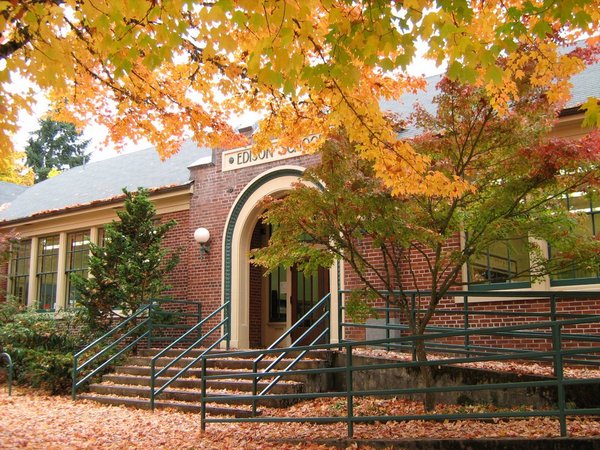 Welcome Back and Happy New Year!
CALENDAR
---
1/6 (W) - CLASSES RESUME
1/10 (Su) - Eat Out at Falling Sky
1/19 (T) Parent Council Meeting, 6:30 - 8pm
1/20 (W) Teacher/Staff Appreciation Lunch
1/20 (W) Art Walk Planning Meeting; Laurelwood Golf Course
2/11 (Th) - Cafe Alva Talent Show
3/12 (Sa) Spring Art Walk, Laurelwood Golf Course
---
THIS WEEK
---
Meet the Masters is in full swing at Edison!



The first artist this year is Alexander Calder, an American artist who is well known for his kinetic mobiles and large outdoor stabile sculptures. Be on the lookout for a Calder-esque mobile or stabile coming home with your student in the next couple of months. There is now an exciting opportunity to see two original Calder mobiles on display at the University of Oregon's Jordan Schnitzer Museum of Art. These are displayed in the Focus Gallery until January 30, 2016. And, from January 6th to February 12th entry into the JSMA is FREE to all visitors! http://jsma.uoregon.edu/location-and-hours


Edison Eat Out at Falling Sky Sunday 1/10
Eat Out for Edison at Falling Sky! Sunday, January 10th, 2016 11am-Midnight
FALLING SKY PUB at1334 OAK ALLEY or FALLING SKY POUR HOUSE & DELICATESSEN at 790 BLAIR BLVD
BRING THE FLYER OR SHOW IT ON YOUR PHONE
25% of all dining purchases will be donated to: EDISON ELEMENTARY SCHOOL

And .....there will also be a coloring contest:

ANNOUNCING the FALLING SKY EDISON COLORING CONTEST
Color Sky to Win!
Bring the colored paper(to be distributed with flyer) to either Falling Sky on or before the Edison Fundraiser, January 10th, 2016
Winning entry will receive a cooking demonstration and snacks for their entire class + $25 gift card for their family



COMING UP!
---
Edison Chinese Language and Culture After-School Club Fridays, 2:55pm-4pm, January 8 - February 26

http://blogs.uoregon.edu/clcc/ The Language Teaching Specialization (LTS) MA program at the University of Oregon, Dept. of Linguistics is continuing to offer a free Chinese language and culture club at Edison on Fridays. In Winter the theme will be 'Let's travel through China!' Class sessions are taught by bilingual native Mandarin speakers who are current graduate students in the MA program. The club includes both Chinese language (Mandarin) and culture-related content and activities, and is taught in a bilingual format (i.e. this is not an immersion course). Both novice and heritage speakers of Chinese are welcome. Sessions follow the University quarter system. This club is open to up to 15 children each term from grades 3-5 (ages 8-11). Please contact Keli Yerian for more information, to register, or for questions: yerian@uoregon.edu



Ki-Aikido at Edison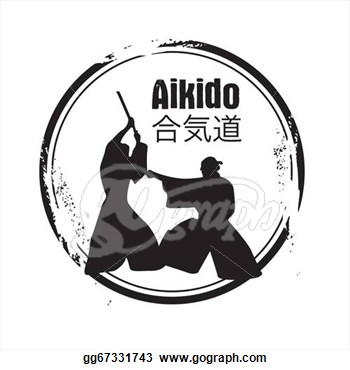 Edison Elementary School and the Oregon Ki Society will be offering a Wednesday Ki-Aikido program for Ediso

Club website:

n students beginning January 13th.

Class Dates: 1/13-3/16, 10 weeks
Class Day and Time: Wednesday 1:15-2:15pm
Class Fee: $50
(The Oregon Ki Society is a private nonprofit and does have some funds for partial and full scholarships for families with limited income.)

The Oregon Ki Society is a nonprofit educational service organization established in 1974 to teach Ki and Aikido with mind and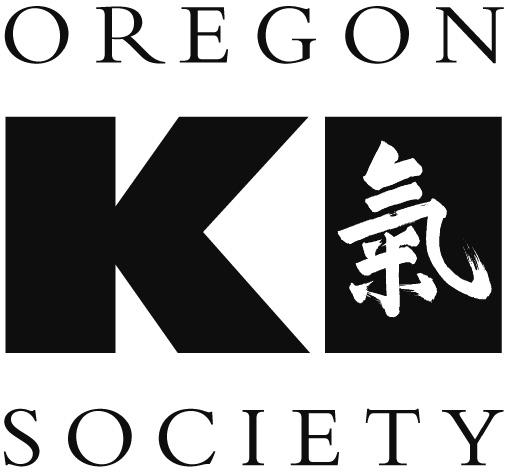 body coordinated. All instructors are volunteers.

To register, email Teri Simpson at teri.simpson.2006@gmail.com. The class is capped at 15 students. Also visit our facebook page at www.facebook.com/OKSEugene and our web page at http://eugene.oregonki.org for more information or you can email me with any questions.




ART WALK PLANNING MEETING

- January 20th, 7-8PM at Laurelwood Golf Course. If you would like to be a part of the planning process or coordinate a classroom activity please come to this planning meeting! Snacks will be provided.
Get your name in the Toucan Times! Every month we will be collecting poems, stories, drawings, word puzzles, jokes, interviews, and recipes with a common theme. January's theme is "New Beginnings" Please bring your submission to the "Toucan Times Mail Box" in the front office or send to ethanme333@gmail.com. Please label your submission with your full name, teacher and grade so we can keep track of who is submitting items. Cutoff date for January's issue of the Tucan Times is January 15th. The Toucan Times will be distributed the last week of each month.
FUNDRAISING
---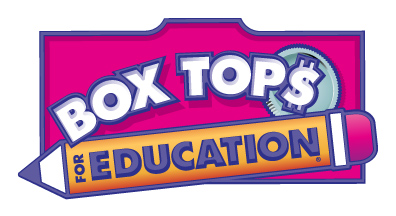 ANNIE'S HOMEGROWN JOINS BOX TOPS! Annie's products will now sport the pink Box Tops for Education label, so look for them on your family's favorite crackers and mac and cheese! (A complete list of products in the Box Tops program is available here: http://edison.4j.lane.edu/wp-content/uploads/2016/01/BTFEProducts_List.pdf) Edison has received almost $500 for Box Tops this school year. Keep them coming, and we will reach our $1,000 goal!

THANK YOU'S
---

A HUGE thank you to Jen Thonnes and all of the volunteers who helped out for all the amazing organization and work in putting on the Edison Coffee, Tea & Chocolate Fall Fundraiser!



Edison Online
Edison Contact Info and Key Staff
1328 East 22nd Avenue
Eugene, Oregon 97403
Office: 541-790-8900
Attendance Line: 541-790-8925
Principal: Tom Horn
Secretary: Nan Robinson
---
---
Edison School
1328 E 22nd Ave
Eugene, Oregon 97403
US


Read the VerticalResponse marketing policy.