Edison Parent Council News
Week of November 8, 2015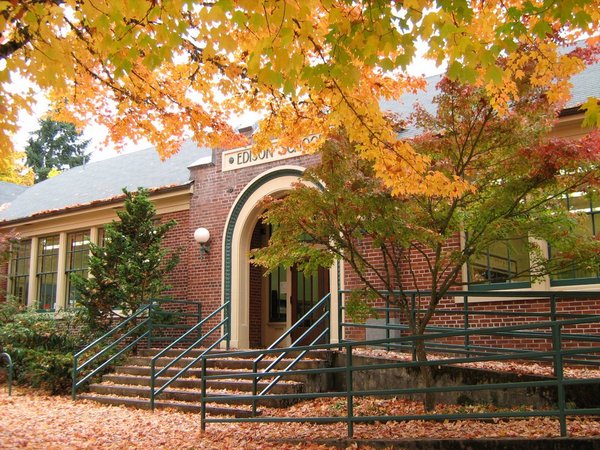 CALENDAR
---
11/10 (T) Eat Out for Edison, The Pub at Laurelwood Golf Course
11/11 (W) NO SCHOOL; Veteran's Day
11/12 (Th) Meet the Superintendent, 5:30-6:30 pm (english), 6:30-7:30 pm (spanish), Kelly Middle School Library
11/17 (T) Parent Council Meeting, 6:30 - 8 pm, Edison Library
11/17 (W) Nutrition Services Meeting, 4-5:30 pm, 200 N. Monroe St.
11/18 (W) Teacher Appreciation Lunch (hosted by 4th grade families)
11/18 (W) Art Walk Planning Meeting, 7-8 pm, The Pub at Laurelwood Golf Course
11/23 (M) Early Release, 12:00 pm; Parent Teacher Conferences
11/24-25 (T, W) NO SCHOOL; Parent Teacher Conferences
11/26-27 (Th, F) NO SCHOOL; Thanksgiving Break
---
THIS WEEK
---
Attention All: Important News from our School Nurse!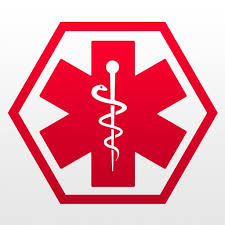 There is a nationwide recall in effect for Auvi-Q Epinephrine Auto-Injectors due to a dose-delivery concern. (Lot numbers 2299596 through 3037230.) Anyone who carries Auvi-Q for protection against severe allergic reactions (anaphylaxis) is encouraged to contact his/her provider immediately for a new auto-injector prescription. For more information about the recall, including the process for reimbursement, please see: https://www.auvi-q.com/




Edison Fall Fundraiser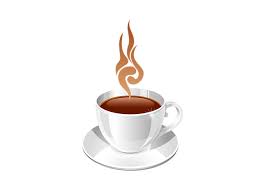 Our Fall Fundraiser continues through the month of November! We are selling coffee, tea, chocolate, and mugs- all to raise money for literacy programs at Edison. It's delicious, fun and for a good cause. We know we do a lot of fundraisers at Edison and we appreciate your involvement in whatever way works for your family. Maybe you love the jogathon, or box tops, or maybe selling tea is your cup of tea! Whatever you do, whenever you do it, thank you for supporting the Edison learning community! Some important reminders about the fundraiser: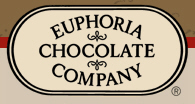 • Cash and checks are due at the time of order
• Don't let children go door to door without an adult
• Order forms are due the week of Nov. 30 and products will be sent home around December 15
• Money raised supports literacy programs at Edison
• The fundraiser also supports Eugene businesses- it's local and delicious!

Questions? Contact Jen Thoennes at pighart@hotmail.com or 541-345-4970

The Pub at Laurelwood Golf Course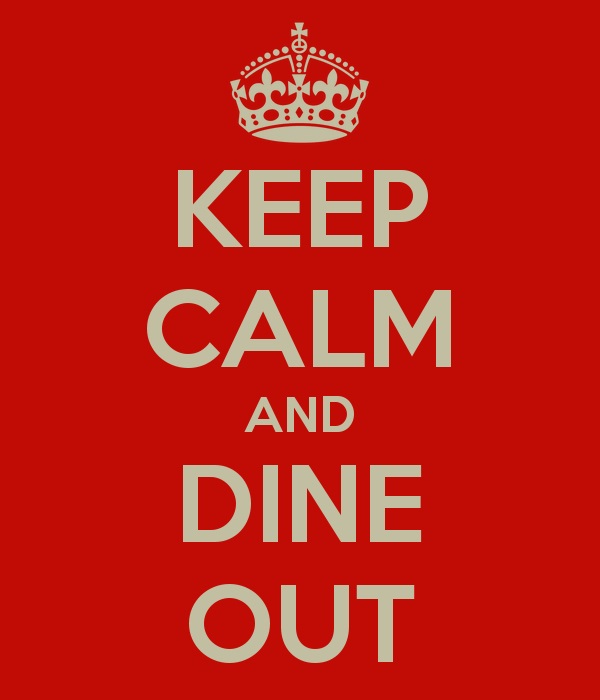 Remember...Edison's First Eat Out at The Pub at Laurelwood Golf Course is THIS TUESDAY! Be sure to come! Tuesday, November 10th. Bring the Edison flyer (distributed last week & available in the Edison office) to The Pub located on the 2nd floor of the Laurelwood golf course clubhouse, located at 27th and Columbia, just up the hill from Edison, and dine from 11am to 10pm. A portion of the proceeds from your table will be donated to Edison! Call 541-636-4818 for reservations! Link to the flyer here: http://file:///C:/Users/Audry/Downloads/ThePub%20(2).pdf
Meet the Superintendent
Our school district's new superintendent, Dr. Gustavo Balderas, is inviting parents and the public to stop in to get to know him and to share your thoughts and questions about Eugene's schools. Drop-in sessions are offered this fall at different locations around the district. Please join us.

• Thursday, Nov. 12, 5:30–6:30 p.m. English-language, 6:30–7:30 p.m. Spanish-language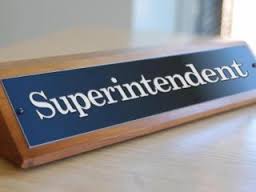 Kelly Middle School, 850 Howard Avenue, in the library

• Wednesday, Dec. 9, 5:30–6:30 p.m.
Cal Young Middle School, 2555 Gilham Road, in the library
VOLUNTEER OPPORTUNITIES
---
Garden Volunteer Opportunities
Patricia Donohue could use some extra adults to assist with Monday Mindful Gardening, which is held in the garden on Mondays from 11:30-12:30. Patricia can be reached at donohue@4j.lane.edu.

Robin is also looking for a few parents to help with cooking projects in Edison classrooms on Monday/Wednesday afternoons during November. If interested, contact her at schoolhousegarden@gmail.com.

Volunteers for Health Screenings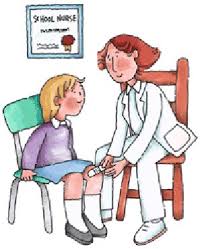 Please join our School Nurse Helana and volunteers from the Lions and Lane County dental hygienists to complete our K-5th grade student vision and dental screenings. We need 6 volunteers from 8:30am-11:30am on Monday, Nov. 23rd. No experience necessary. It's fun and a great opportunity to meet lots of our Edison students. Please email Cathy Rasmussen catras@comcast.net to RSVP. Thank You!




COMING UP
---
Teacher/Staff Appreciation Luncheon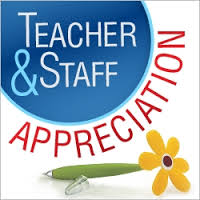 Calling All Fourth Grade Families - November is your month to host the Teacher/Staff Appreciation Luncheon. The luncheon will be on Wednesday, November 18th. Please follow the link below to sign up to bring something. Thanks! http://www.signupgenius.com/go/60b0d45a8a92faa8-teacher




Art Walk Planning Meeting

November 18th, 7-8PM at Laurelwood Golf Course Pub. If you would like to be a part of the planning process or coordinate a classroom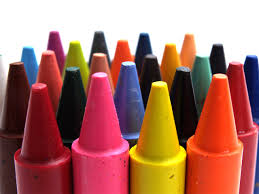 activity please come to this planning meeting! Snacks will be provided.

Fundraising is a community effort so we need YOUR help with securing auction items for the Spring Art Walk ! If you would like to donate any items such as tickets to events, artwork, services, etc. to this fundraiser or be the lead on collecting wonderful items for our spring event, please contact Jennifer Ensminger at jennfier.ensminger@brightstarcare.com. Thank you for your support!

Toucan Times

Are you creative? Want to be included in the
Toucan Times
? Every month we will be collecting poems, stories, drawings, word puzzles, jokes, interviews, and recipes with a common theme. November's theme is "Give Thanks." Please bring your submission to the "Toucan Times Mail Box" in the front office or send to ethanme333@gmail.com. Please label your submission with your full name, teacher and grade so we can keep track of who is submitting items. Cutoff date for November's issue of the Tucan Times is Monday, November 16th. The Toucan Times will be distributed the last week of each month.




Nutrition Services Meeting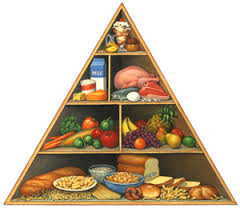 There will be a Nutrition Services Community Meeting on Tuesday November 17th from 4-5:30 pm at 200 N. Monroe Stree in Eugene. The meeting will cover a review of the 2014-15 year, local purchasing, pilot programs, a Farm to School Grant, and the Nutrition Services goals for the 2015-16 school year. Anyone interested is welcome to attend - it would be great to have Edison represented!




FUNDRAISING
---
Fill up for Edison!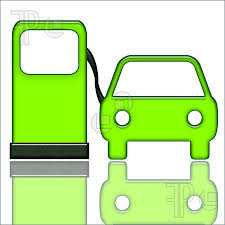 Don't forget to make one of the two local BioSequential gas stations your regular location to fill up your car AND mention Edison Elementary. They donate money for every food, coffee or gas purchase. And yes, they have regular gas as well as biodiesel and they have some delicious Sweet Life and Euphoria creations inside too!





THANK YOU'S
---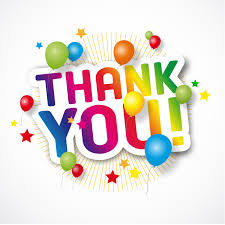 A GIANT thank you to all of our Edison Elementary parent and community volunteers (You know who you are and there are too too many to name). The time that you give is amazing and priceless. From parents helping in the classrooms, making copies, stuffing folders, leading reading or math groups, managing the library, planning & pitching in for festivities, and chaperoning fieldtrips, to the teams of people who come together to make school-wide events and fundraisers possible and successful . . . the countless hours are noticed and appreciated. It literally could not be done without you. The Edison family is humbled and indebted to each one of you! Thank you.



REMINDERS
---
OBOB
Oregon Battle of the Books (OBOB) is an opportunity for 3rd-5th grade students to read a lot of great books and compete in book fact Jeopardy-style battles as members of a team. Teams will be created by the 3rd-5th grade teachers using the signup forms. An
orientation packet will be emailed to parents after the teams are created.

All 16 OBOB books are available from the Edison Library, and additional copies are available from the Eugene Public Library. Students may read the books themselves or have them read aloud. A complete list of titles can be found at:
http://oboblsta.pbworks.com/w/page/53190130/3-5_Titles_Page
Ways to Help:
Read OBOB books and write practice questions based on main concepts/characters and submit them to the OBOB coordinator (Katie) for team practice

Support your child's reading and discuss the books at home

Arrange reading playdates with your child's team members
Any questions, please contact Katie Westerman at quoiamama@gmail.com. Let's get reading, Edison!

Attention Parents/Guardians! SUNBUTTER (made from Sunflower Seeds) is coming to ourschool lunch menus!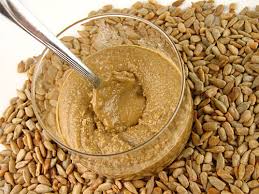 While this is great news for some, it may be scary for others. Please reassure your peanut or nut-allergic child that our school lunches are still peanut and nut-free, check your menus, and let us know if your child is allergic to sunflower seeds!





Edison Online
Edison Contact Info and Key Staff
1328 East 22nd Avenue
Eugene, Oregon 97403
Office: 541-790-8900
Attendance Line: 541-790-8925
Principal: Tom Horn
Secretary: Nan Robinson
---
---
Edison School
1328 E 22nd Ave
Eugene, Oregon 97403
US


Read the VerticalResponse marketing policy.