Edison Parent Council News
Week of September 13, 2015

THIS WEEK
---
Parent Council Meeting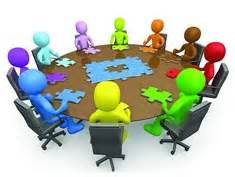 Everyone is welcome to attend the Parent Council meeting
this Tuesday evening at 6:30 pm
in the Edison Library. There will be updates from Principal Tom, overview of the year's activities, and plenty of information to get the year started off right. Good snacks and free childcare provided - hope to see you there!
Book Exchange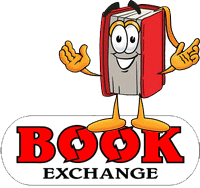 The 2nd annual book exchange will take place in the Edison Foyer and begin this Monday, September 14th. You may drop off donated books by putting them directly on the bookshelf across from the office or in the bin marked "Book Exchange Donations" in the library.

Please search your home libraries for books that you can donate to the school. Also, please encourage student to take books/bring books and remind your teachers about this opportunity. If there any questions related to the Book Exchange contact Amanda Terhes at jaterhes@msn.com.





The Toucan Times

Let's get those creative juices flowing… Every month we will be collecting poems, stories, drawings, word puzzles, jokes, interviews, and recipes with a common theme. September's theme is "Summer Was Awesome!" Themes will be announced at the beginning of each month as well as be posted in the office window. All students K-5 are encouraged to participate! Please bring your submission to the "Toucan Times Mail Box" in the front office or send to ethanme333@gmail.com. Please label your submission with your full name, teacher and grade so we can keep track of who is submitting items. Cutoff dates for each issue will be the 15th of the month, so get your submissions in by this Tuesday, September 15. The Toucan Times will be distributed on the last Friday of each month.


COMING UP
---
Reading Olympics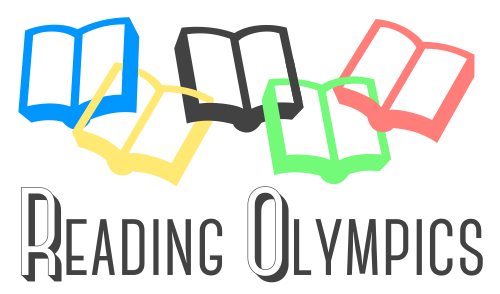 The second annual Edison Reading Olympics will kick off soon. Packets with pledge envelopes and supporting information will be sent home in backpacks. Student alone reading, aloud to parent reading and parent reading to student all count! So start gathering books and making a list of friends and family to pledge for Reading Olympics.

If you have any questions about this program feel free to contact Tammy Young at entyoung@gmail.com.

SCHOOL SUPPORT
---
Get Involved in Edison Parent Council!
All parents and caregivers are encouraged to get involved in the Edison Parent Council. It is a great way to get involved in your child's education, meet new people, and support your school.The mission of the Edison Parent Council is to:
Serve as ambassadors, fostering communication and a sense of community among all parents.
Encourage parent and community volunteerism at school.
Coordinate projects and initiatives that contribute to school goals.
Serve as advisers to other groups in the school.
Coordinate fundraising efforts and encourage parents and community members to support Edison fundraisers.
Advocate for school funding and the needs of elementary school children at Edison and throughout 4J and Oregon.​
Parent Council meetings are held monthly on the 3rd Tuesday of every month from 6:30-8:30 in the Edison library. Each meeting features a report from Principal Tom Horn. Free childcare and snacks provided!

Be a Parent Council Classroom Liasion!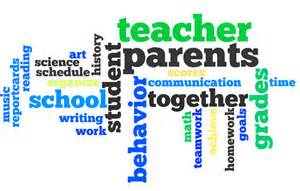 Classroom Liaisons (aka, room parents) fulfill an important role here at Edison. They help foster information sharing between Parent Council and teachers related to Edison's many events and activities, including Jog-a-thon, Reading Olympics and the Art Walk. Liaisons help teachers with parties and recruiting volunteers when needed. Being a liaison is also a really fun way to be involved in our child's school life and get to know his/her peers, all while helping make the teacher's job easier. Check with your child's teacher to see if they need a liaison or contact Parent Council Volunteer Coordinator, Corinne Ginet-Yaeger at cginet-yeager@peacehealth.org.

FUNDRAISING
---
Giving at Edison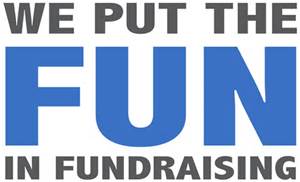 Public school budgets aren't what they used to be, and Edison receives less from the district than many other schools, so to keep Edison strong, we need to raise enough money each year to support funding our essential Educational Assistants who reduce the impact of large class sizes by providing enrichment and differentiated instruction. Parent-generated funds also go to support artists-in-residence, yoga, Meet the Masters curriculum, books for the library, scholarships for fieldtrips or school supplies, and much more. Last year we raised over $100,000, enabling us to fund the staffing and resources our kids need. We can do it again! You can learn more about our philosophy towards fundraising and how we put the "fun" in fundraising by coming to the first Parent Council meeting of the year this Tuesday.
Box Tops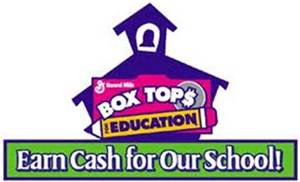 Last year, Edison earned over $1,000 clipping Box Tops, and we hope to earn even more this year. Take some time to look around the house for the pink Box Tops for Education logo. You will find it on products like cereal, Ziploc bags and granola bars. Just clip around the dotted line and send them in to school. Collection bins are located in each classroom and the main office. Together, we can make those little 10-cent Box Tops add up to real cash for Edison!




CALENDAR
---
| | |
| --- | --- |
| 9/14 (M) | Book Exchange starts |
| 9/15 (T) | Submission deadline for the Toucan Times |
| 9/15 (T) | Parent Council Meeting, 6:30-8:30 p.m., Edison library |
---

Edison Online
Edison Contact Info and Key Staff
1328 East 22nd Avenue
Eugene, Oregon 97403
Office: 541-790-8900
Attendance Line: 541-790-8925
Principal: Tom Horn
Secretary: Nan Robinson
---
---
Edison School
1328 E 22nd Ave
Eugene, Oregon 97403
US


Read the VerticalResponse marketing policy.