Edison Parent Council News
Week of January 31, 2016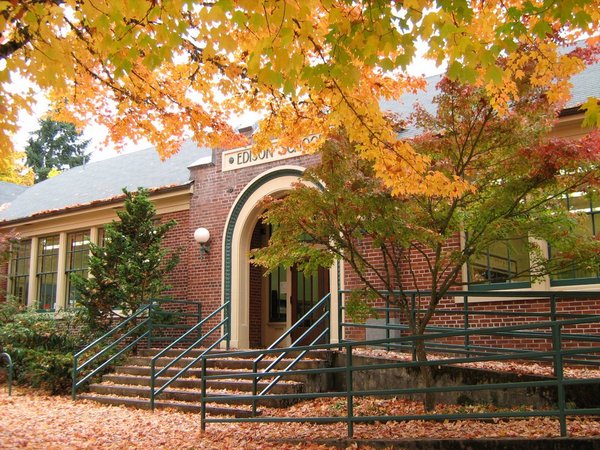 CALENDAR
---
2/5 (F) Last day to donate cash or items for Art Walk Baskets
2/8 (M) Class Size Meeting at Camas Ridge 6:30 - 7:30pm
2/11 (Th) Cafe Alva Talent Show, 6-8 pm
2/15 (M) No School; President's Day
2/17 (W) Art Walk Planning Meeting - Laurelwood Golf Course Pub
2/26 (F) Project Fair, 6:30 - 7:30 pm
3/12 (Sa) Spring Art Walk, Laurelwood Golf Course, 7-11 pm
---
THIS WEEK
---
Cafe Alva Rehearsals
We are immensely excited for this year's Cafe Alva Talent Show at the W.O.W. Hall on February 11th! Reminder that rehearsals are this week! February 2nd, rehearsals will be held in the Cafeteria. February 3rd rehearsals will be held in the gym. One rehearsal is required for each participant in the show.




VOLUNTEER NEEDS
---
Art Coordinators Needed!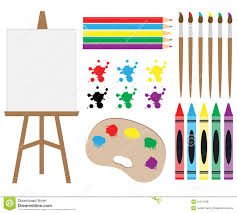 We Still Need Art Coordinators - We need two Kindergarten and two 3rd grade coordinators for art projects to be sold at the Art Walk. Without a coordinator, these classrooms will not be represented at the spring fundraiser. If you are interested please contact Jennifer Ensminger at jennifer.ensminger@brightstarcare.com.






Mindful Gardening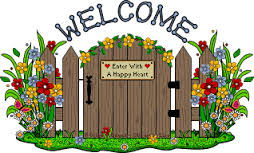 Garden Needs Parent Volunteers on Monday's During Lunch!
Every Monday -- weather permitting -- from 11:30-12:00, Patricia Donohue (Educational Assistant extraordinaire) does fun and creative activities with students in the garden. Think, garden tours, making a garden snake out of found objects, playing music or reading a book aloud. She would love parent volunteers to help! If she gets volunteers from 12:00 to 12:30, she could extend these Mindful Gardening sessions to 12:30 (she is needed back in class at noon). She could give you activities to do, or if you are feeling creative, you could come up with something on your own! If you are interested in this brief but meaningful chance to volunteer in the garden, contact Patricia at 541-686-6117 or donohue@4j.lane.edu (note email in previous postings was wrong). Thanks and happy gardening!
Cafe Alva
Call for Volunteers for the Cafe Alva Talent Show. Volunteers needed include ushers, stage hands and people to bake and donate cookies. Please email Heidi if you are interested, heidizola@gmail.com.

FUNDRAISING
---
Art Walk Classroom Baskets!!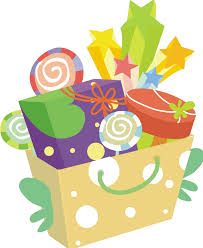 This is the last week for donations to the Art Walk gift baskets. See below for additional items needed to make them be successful. Thank you very much to the families who have brought in some items!
Kindergarten – Let's Make Art. (We have many art items for the basket. Thank you! Cash donations would be helpful so we can get a gift card for the basket.)
First Grade – Baking is Yummy. (Still looking for items to fill out the gift basket.)
Second Grade – Family Game Night. (Still looking for items to fill out the gift basket)
Third Grade – Go Ducks! (Some good items have come in for the basket. New duck related items are still needed.)
Fourth Grade – Reading is My Favorite (Still need some of your kid's favorite chapter books. Look for newer titles that have recently come out. Or donate cash for a Barnes and Noble gift card)
Leave the donations with your teachers and the cash in the office. If you are not sure what to purchase, cash donations in any amount would be welcome to help with a gift card for the baskets.
Thanks so much to those who participated and helped out by bringing things in! You are great!
Questions contact: Tricia Berg at tberg@pivotarchitecture.com

Wine Donations for the Art Walk Wine Wall!!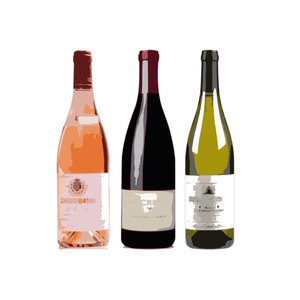 The wine wall is one of the most popular parts of our spring fundraiser. Please consider donating a nice bottle of wine! Bottles valued at $15 or more can be brought to the school office. Questions? Please contact Emily Uhlman at vuillaume80@hotmail.com.



COMING UP
---
Cafe Alva Talent Show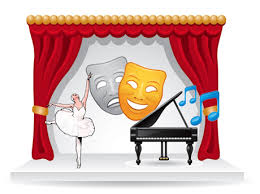 The Edison Cafe Alva Talent Show is just weeks away on February 11th from 6-8pm, once again at the Historic W.O.W. Hall! This year's show promises to be GREAT! Sign-up sheets went home with the kids last week, the deadline to submit forms is January 27th. Please submit them to the front desk, there will be a basket in front of Nan's desk. Practice rehearsals will be February 2nd and 3rd. Email heidizola@gmail.com with any questions.

ket.)
Save the Date! Spring Art Walk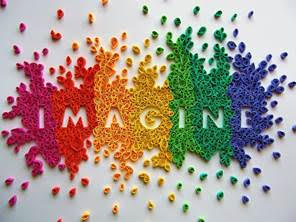 "Imagine" . . . Spring Art Walk is Satuday, March 12th from 7-11 pm. Get ready for a great time and to see and bid on themed baskets and amazing art from our students and community members while listening to music and sampling amazing food! Tickets are $20 pre-sale and $25 at the door. Look for event details and ticket presale information coming home with students.




We Need Your Art!


Creative? Have wonderful items that are taking up space at home? Want to donate your amazing creations to the spring fundraiser? Contact Jennifer Ensminger at jennifer.ensminger@brightstarcare.com.
COMMUNITY EVENTS
---
Free Family Day at Jordan Schnitzer Museum of Art
The Edison community is invited to a free Family Day at Jordan Schnitzer Museum of Art: Lunar New Year Celebration on Saturday, February 6 from 12-3 p.m. Please see the schedule and further details. Feel free to share, and we hope that you can join us for a fun day filled with art activities and performances celebrating the Lunar New Year!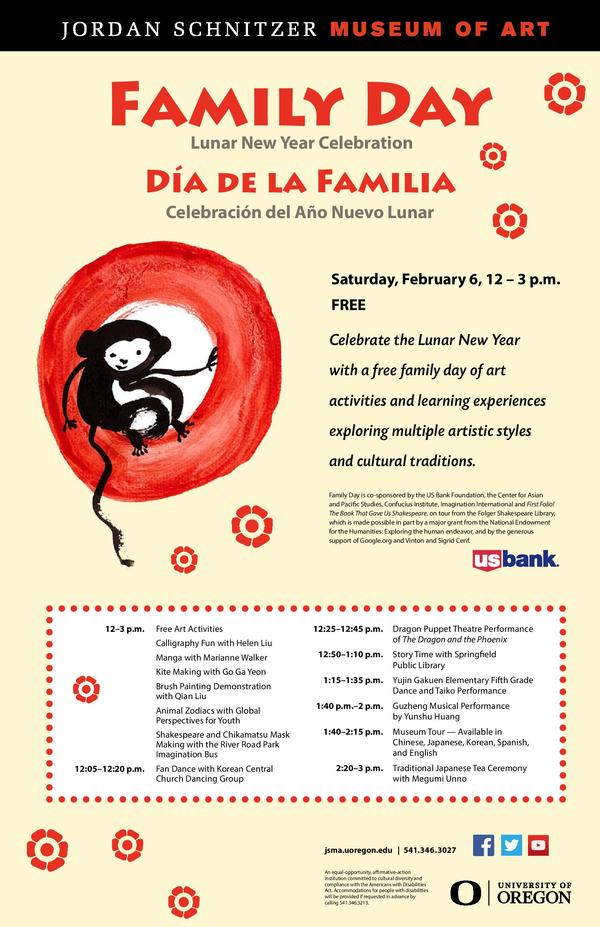 Community Conversation on Class Size!
A "smaller class size" tops the list of changes many parents would most like to see to their children's 4J elementary school but little progress is being made. It will take an organized community, working collectively and collaboratively, to turn this around and bring the momentum about for real change. This is a parent meeting, organized by parents across the district. Join us for a meeting to review the facts and plan a coordinated effort to bring about change on this important issue.

Monday, February 8 at 6:30 PM - 7:30 PM
Camas Ridge Community School
1150 E 29th Ave, Eugene, Oregon 97403




Let's Show We Care about University Park! Take this Short Survey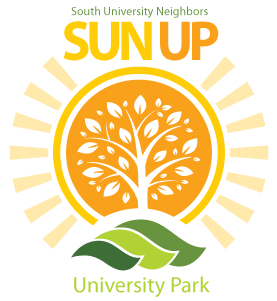 University Park has not been rennovated in over 60 years. It used to be a thriving, inviting park with a working wading pool and activity areas of interest. Now it underutilized and desperately in need of upgrades. The City of Eugene Department of Parks and Recreation is on the cusp of creating the plans and budgets for the next 10 years. University Park will NOT be a part of that plan unless they hear from residents that the park is important to us. To that end, the South University Neighborhood Association invites your participation in a short survey about how, or if, you use the park and what you would like to see in a new and improved University Park. Please follow this link and share it with friends and neighbors: https://www.surveymonkey.com/r/2SPQH85 Without extensive community input NOW, we will not have a University Park that we can be proud of in the future! Questions? Contact info@sunaeugene.org.


THANK YOU'S
---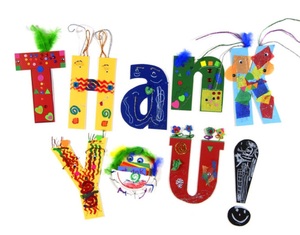 Thank you to Kari Parsons and the South University Neighbors for working to enhance Edison with the Little Free Library! It's going to be a great addition to our wonderful school!

Thank you to all the parents who find time in their busy schedules to come to Parent Council meetings! Your presence, input and thoughtful ideas are very much appreciated and go a long way to help make Edison the amazing community it is.


Edison Online
Edison Contact Info and Key Staff
1328 East 22nd Avenue
Eugene, Oregon 97403
Office: 541-790-8900
Attendance Line: 541-790-8925
Principal: Tom Horn
Secretary: Nan Robinson
---
---
Edison School
1328 E 22nd Ave
Eugene, Oregon 97403
US


Read the VerticalResponse marketing policy.