Edison Parent Council News
Week of January 17, 2016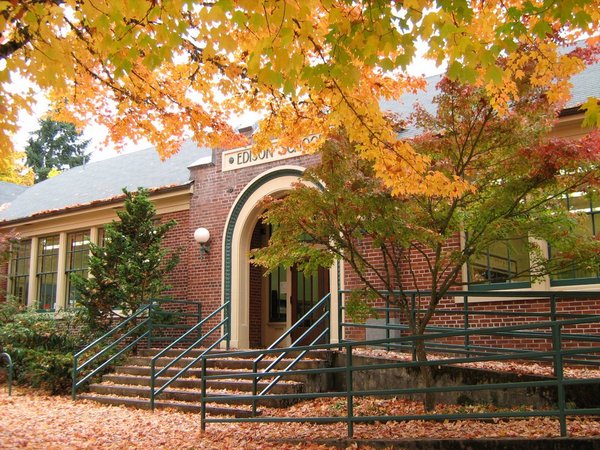 CALENDAR
---
1/18 (M) No School; Martin Luther King, Jr. Day
1/19 (T) Parent Council Meeting, 6:30 - 8pm - Hope to see you there!
1/20 (W) Teacher/Staff Appreciation Lunch (hosted by 3rd grade)
1/20 (W) Art Walk Planning Meeting; Laurelwood Golf Course Pub, 7-8 pm
1/20 & 1/21 (W, Th) Coin Collection for Little Free Library
1/29 (F) No School; Grading Day
2/11 (Th) Cafe Alva Talent Show, 6-8 pm
2/15 (M) No School; President's Day
2/26 (F) Project Fair, 6:30 - 7:30 pm
3/12 (Sa) Spring Art Walk, Laurelwood Golf Course, 7-11 pm
---
THIS WEEK
---
Parent Council Meeting
Parent Council Meeting THIS TUESDAY 1/19 from 6:30 - 8pm in the Edison Library! Come to hear about Ocean Week, Project Fair, and an upcoming Edison Safety Night, along with other topics. These meetings are a great way to hear about what is happening at Edison, provide your input and ask questions, and visit with others in the Edison community. Everyone is welcome....Hope to see you there! Free childcare provided.
Teacher Appreciation Luncheon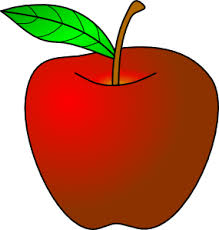 Third Grade Families - January is your month to host the Teacher/Staff Appreciation Luncheon. The luncheon will be held this Wednesday, January 20th. Please follow the link below to sign up to bring something. http://www.SignUpGenius.com/go/60B0D45A8A92FAA8-teacherstaff



Art Walk Planning Meeting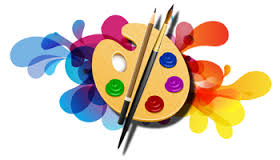 January 20th, 7-8PM at Laurelwood Golf Course Pub. All coordinators and those interested in assisting with the production of this spring fundraiser should attend.




Help Edison get a Little Free Library! Join the Penny Drive to Fill the Barn!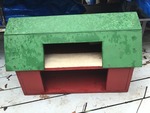 Would you like to see the pictured barn upcycled into a kid-focused, free community library and installed at a kid-friendly height under the current kiosk in front of the school? Thanks to the creativity and generosity of some wonderful South University neighbors, this could be a reality -- with our help!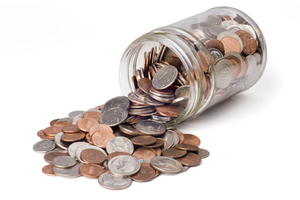 Edison community, bring your pennies and spare change to school and help us fill up the barn! The barn (and an attendant) will be at drop off and pick up this Wednesday and Thursday (1/20 and 1/21) to collect coins. We are hoping to raise $100 to help cover some miscellaneous building supplies and to register the new little library with Little Free Library. This penny drive is a great opportunity to get the students excited about the library and feeling like they had a hand in making it happen. (Fun fact: remind your kids that the pennies of school children funded the Statue of Liberty pedestal!) Questions? Contact info@sunaeugene.org.



VOLUNTEER NEEDS
---
Art Walk Classroom Baskets
Show your school spirit and bring in classroom basket items for the Spring Fling Art Walk! Items can be dropped off with your classroom teacher, while cash contributions are being collected in the office. Due date for all items is Friday, January 29th. Questions contact: Tricia Berg at http://tberg@pivotarchitecture.com.
Kindergarten – Let's Make Art (art supplies)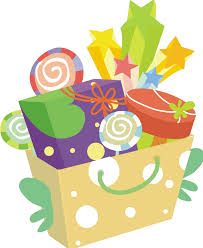 First Grade – Dining Out (gift cards to local restaurants)
Second Grade – Family Game Night (board or card games)
Third Grade – Go Ducks! (all duck related paraphernalia)
Fourth Grade – Reading is My Favorite (favorite kid chapter books)
Fifth Grade – Home Improvement (small tools or items for tackling home projects)


Mindful Gardening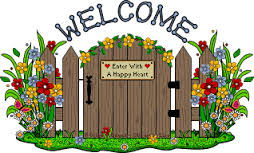 Mindful Gardening happens every Monday during Lunch recess between 11:30-12, weather permitting. We would like to extend this fun event until 12:30. This is a great opportunity for our students to access the garden during lunch time, by touring or working in the garden, creating art work, reading a book or maybe playing an instrument. If you are interested in facilitating or assisting any of these projects during lunch recess, please contact Patricia at 541-686-6117 or email donohue@lane.edu.

Cafe Alva
Call for Volunteers for the Cafe Alva Talent Show. Volunteers needed include ushers, stage hands and people to bake and donate cookies. Please email Heidi if you are interested, heidizola@gmail.com.

FUNDRAISING
---
Some 2015 Fall Fundraiser Fun Facts...We sold:
325 bags of coffee or about

1,300,000

coffee beans
over

390 pounds

of chocolate products and
enough tea to make

4850 cups

!
Most ordered product: French Roast Coffee (164lbs)
Most ordered chocolate: Cocoa (122 lbs)
Dark Chocolate consistently sells more than milk chocolate
COMING UP
---
Cafe Alva Talent Show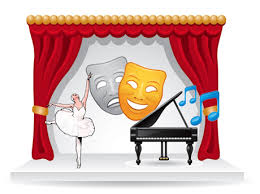 The Edison Cafe Alva Talent Show is just weeks away on February 11th from 6-8pm, once again at the Historic W.O.W. Hall! This year's show promises to be GREAT! Sign-up sheets went home with the kids last week, the deadline to submit forms is January 27th. Please submit them to the front desk, there will be a basket in front of Nan's desk. Practice rehearsals will be February 2nd and 3rd. Email heidizola@gmail.com with any questions.





Save the Date! Spring Art Walk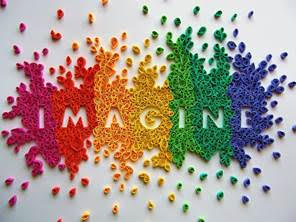 "Imagine" . . . Spring Art Walk is Satuday, March 12th from 7-11 pm. Get ready for a great time and to see and bid on themed baskets and amazing art from our students and community members while listening to music and sampling amazing food! Tickets are $20 pre-sale and $25 at the door. Look for event details and ticket presale information coming home with students.




We Need Your Art!

Creative? Have wonderful items that are taking up space at home? Want to donate your amazing creations to the spring fundraiser? Contact Jennifer Ensminger at jennifer.ensminger@brightstarcare.com.




COMMUNITY EVENTS
---
Free Family Day at Jordan Schnitzer Museum of Art
The Edison community is invited to a free Family Day at Jordan Schnitzer Museum of Art: Lunar New Year Celebration on Saturday, February 6 from 12-3 p.m. Please see the schedule and further details. Feel free to share, and we hope that you can join us for a fun day filled with art activities and performances celebrating the Lunar New Year!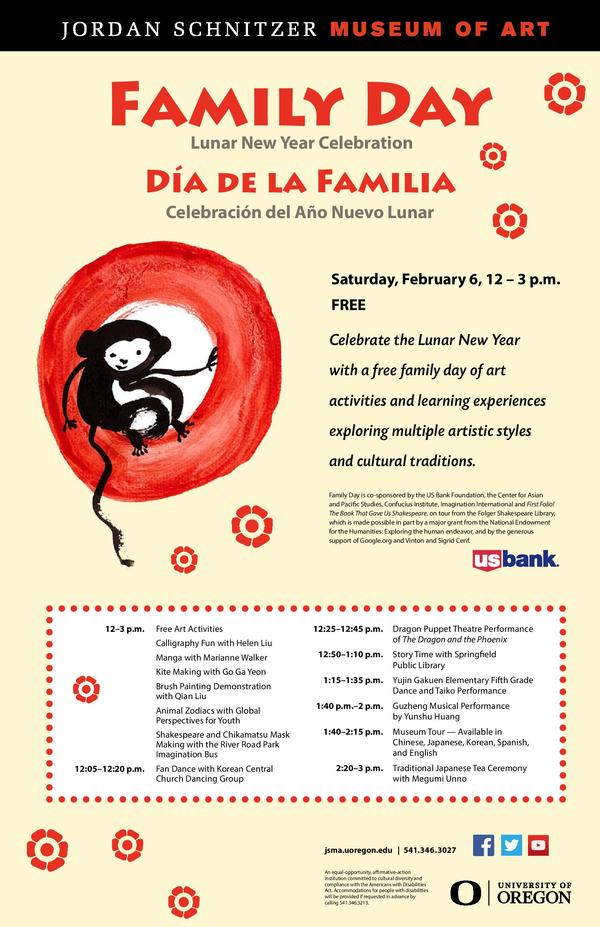 Let's Show We Care about University Park! Take this Short Survey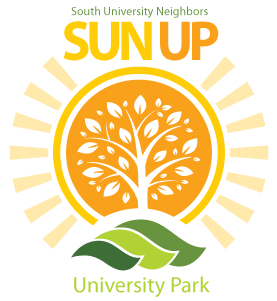 University Park has not been rennovated in over 60 years. It used to be a thriving, inviting park with a working wading pool and activity areas of interest. Now it underutilized and desperately in need of upgrades. The City of Eugene Department of Parks and Recreation is on the cusp of creating the plans and budgets for the next 10 years. University Park will NOT be a part of that plan unless they hear from residents that the park is important to us. To that end, the South University Neighborhood Association invites your participation in a short survey about how, or if, you use the park and what you would like to see in a new and improved University Park. Please follow this link and share it with friends and neighbors: https://www.surveymonkey.com/r/2SPQH85 Without extensive community input NOW, we will not have a University Park that we can be proud of in the future! Questions? Contact info@sunaeugene.org.
Edison Online
Edison Contact Info and Key Staff
1328 East 22nd Avenue
Eugene, Oregon 97403
Office: 541-790-8900
Attendance Line: 541-790-8925
Principal: Tom Horn
Secretary: Nan Robinson
---
---
Edison School
1328 E 22nd Ave
Eugene, Oregon 97403
US


Read the VerticalResponse marketing policy.