Edison Parent Council News
Week of February 28, 2016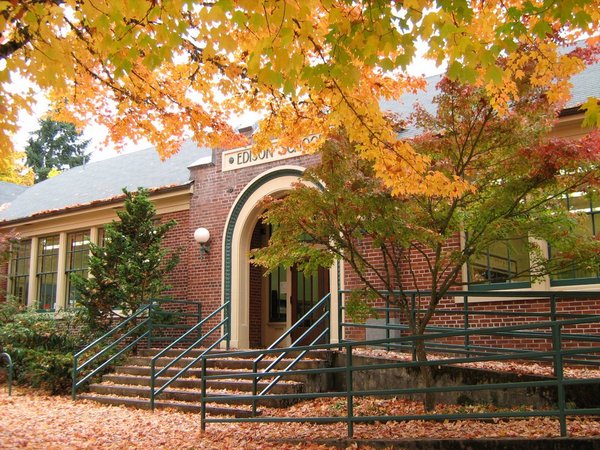 CALENDAR
3/12 (Sa) Spring Art Walk, Laurelwood Golf Course, 7-11 pm ***FREE CHILDCARE PROVIDED 7-10:30 PM***
3/15 (T) Parent Council Meeting, 6:30 - 8pm, Edison Library
3/18 (F) NO SCHOOL, Planning Day
3/21 - 3/25 (M-F) SPRING BREAK, No School
4/18-4/22 (M-F) Ocean Week



COMING UP
---
Spring Art Walk 3/12 at Laurelwood Pub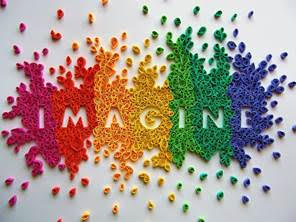 The event you have all been waiting for! The 2016 Art Walk Fundraiser... 7-11PM March 12th at the Laurelwood Golf Course Pub. This year's theme is "Imagine". We will have music and dancing, food and drink, and our auction will be featuring art from local artists, creations from our students, event packages! Pre-sale tickets are $20/person and will be sold in the school entry the week prior to the event. Tickets at the door will be $25/person. This year we will be providing FREE sitter service at Movie Night at Edison's gym from 7PM-10:30PM. Questions, please contact Jennifer Ensminger at jennifer.ensminger@brightstarcare.com.
VOLUNTEER NEEDS
---
Garden Club Meets Each Monday (weather permitting)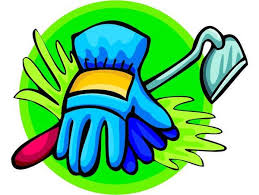 Garden Club is in Need of Parent Volunteers every Monday 11:30-12:15, Come out and do fun and creative activities with students in the garden. Think, garden tours, making a garden snake out of found objects, playing music, reading a book aloud or working with clay. If you are interested in this brief but meaningful chance to volunteer in the garden we would so love to have you. contact Patricia at 541-686-6117 or donohue@4j.lane.edu Thanks and happy gardening!

This week's offering if we have enough volunteers: Garden Tours, Music, Reading, Snake with Lids, Card Making, Chess & Checkers!
Toucan Times
Toucan Times Submissions are NEEDED this week! Please consider submitting something for the March issue of the Toucan Times. This month's theme is "Feeling Lucky!" Submit a short story, a poem, jokes, a recipe, drawing, or a valentine's wish for someone special. Drop off items in the Toucan Times box in the office or email to ethanme333@gmail.com.
Art Walk Volunteers Needed!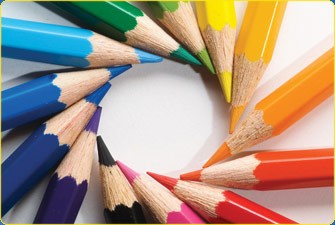 Art Walk Volunteers Needed! "Imagine" how much fun this could be... please consider signing up for one or more spots to ensure this fundraising event is a success! There are a variety of jobs and time slots available - take a look and see if you can help! http://www.signupgenius.com/go/20f0b4ea5a72ba1f85-2016


Team Money Coordinator Needed!
Coordinator of TEAM MONEY needed! Team Money helps with all ticketing and money collection for the Carnival & Art Walk. Emily Proudfoot has been the Team Money Coordinator Extraordinaire for a number of years, but this is her last year at Edison. We need a new volunteer to take the lead on all things pertaining to the collection of money at Edison events. If you are interested in learning more about this very important role please contact Emily Proudfoot at emilyproudfoot@comcast.net.
FUNDRAISING
---
Wine Donations for the Art Walk Wine Wall!!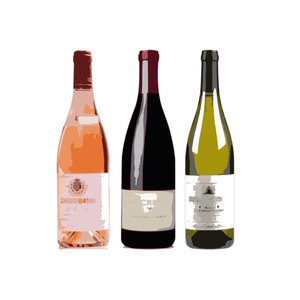 Would you consider donating wine to the Art Walk wine wall? Sundance Wine Cellar is offering a 20% discount to Edison families who purchase wine for the wine wall. Like last year, they will store the wine at their location and then we will pick it up in the days ahead of the event. Questions, contact Emily Uhlman at vuillaume80@hotmail.com
THANK YOU for your support!


COMMUNITY EVENTS
---
JSMA Icon Painting Art Workshop
Jordan Schnitzer Museum of Art Class! Olga Volchova's two-session icon painting workshop on Saturdays, April 2 and April 23 from 1-4 p.m. Learn the techniques behind Olga Volchkova's The Nature of Religion exhibition as you explore Orthodox iconography and botany in this two-session workshop. Participants will create icon paintings on panels with acrylic paint, and all materials are provided. Registration is open to adults and teens and may be faxed to: (541) 346-0976.
Time to Register for Kidsports Spring Soccer and Spring Lacrosse!
SPRING SOCCER
(Tot) 3 & 4 yrs: Reg. Deadline- April 1st 2016
(Rec) Kind-4th: Reg. Deadline- March 11th 2016
(Klassic) 5th-12th: Reg. Deadline- March 4th 2016
LACROSSE
3rd-8th Boys/Girls: Reg. Deadline – February 24th 2016
2nd Boys: Reg. Deadline – February 24th 2016
1st-2nd Coed Clinic: Reg. Deadline – February 24th 2016 REGISTER ONLINE AT WWW.KIDSPORTS.ORG OR IN PERSON AT
2190 POLK STREET. CALL (541) 683-2374 FOR MORE INFO Scholarships Available!
Safety Preparedness Event Open to the Public: Community Emergency Response Team Meeting March 2nd:
Location: Eugene Public Works, 1820 Roosevelt Blvd, Eugene, Building 2, Rooms N & S
Our topic this month will be food preservation for emergencies. We have two master food preservers willing to share their time and expertise. Join us and learn about food you should keep in your car, at school or the office, and at home.
Hope to see you there! For those interestsed in participating in the training to become a certified member of CERT check out this website: https://eugeneorcert.samariteam.com/ Training is free and open to all.
THANK YOU'S
---


A big Thank You to Deb Rosenthal and Kari Primo-Liddy for organizing the Project Fair last week! The students had so much fun showing off their hard work, it was a great evening. Also Thanks to the parents who helped set up and take down the tables before and after the event.

Edison Online
Edison Contact Info and Key Staff
1328 East 22nd Avenue
Eugene, Oregon 97403
Office: 541-790-8900
Attendance Line: 541-790-8925
Principal: Tom Horn
Secretary: Nan Robinson
---
---
Edison School
1328 E 22nd Ave
Eugene, Oregon 97403
US


Read the VerticalResponse marketing policy.