Edison Parent Council News
Week of February 14, 2016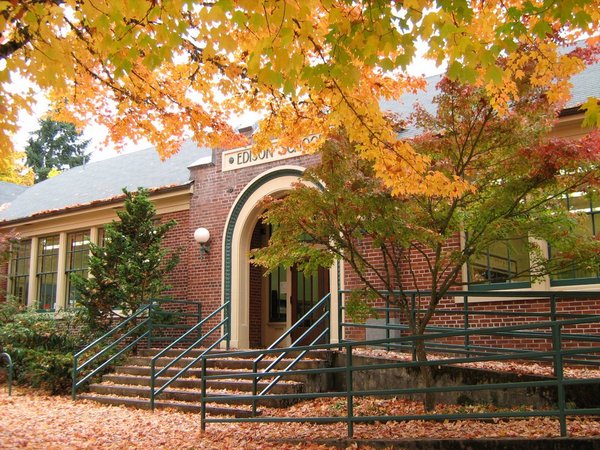 CALENDAR
---
2/15 (M) No School, President's Day
2/16 (T)

Pareent Council Meeting, Edison Library, 6:30-8pm
2/16 (T) Meeting on School Food, Roosevelt Middle School Library, 6:30-8 pm
2/17 (W) Art Walk Planning Meeting, Laurelwood Golf Course Pub, 7-8:30 pm
2/26 (F) Project Fair, Edison Gym, 6:30 - 7:30 pm
3/12 (Sa) Spring Art Walk, Laurelwood Golf Course, 7-11 pm ***FREE CHILDCARE PROVIDED 7-10:30 PM***
4/18-4/22 (M-F) OCEAN WEEK



THIS WEEK
---
Important!!



Please remember to allow wheelchair access to Edison by not blocking the curb cut in front of the building. We have an employee whose access is blocked by parents parking here. Thank you for your awareness and consideration.





Parent Council Meeting
Parent Council Meeting on Tuesday Evening! 6:30 - 8pm in the Edison Library. Topics this month include: an opportunity to provide questions/concerns to the 4j Superintendent that will be delivered Wednesday 2/17, updates from Principal Tom on the Safety plan, as well as updates and discussion on the upcoming Project Fair, Art Walk, and Ocean Week! We hope to see you there!



Edison Project Fair Deadline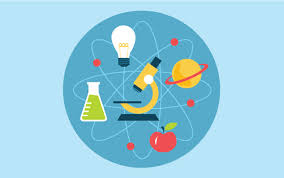 Calling all young scientists, artists, collectors, engineers, social activists, and inventors to the Edison Project Fair on Friday, February 26th from 6:30-7:30pm in the Edison gym. The deadline to enter is THIS Wednesday, February 17th. Email Kari Primo-Liddy (primoliddy@gmail.com) or Deb Rosenthal (deb_rosenthal@hotmail.com) with any questions.



Teacher Appreciation Lunch
Second grade families - February is your month to host the Teacher/Staff Appreciation Luncheon. The luncheon will be held this Wednesday, February 17th. There are still A LOT of items needed. Please follow the link below to sign up to bring something. www.SignUpGenius.com/go/60B0D45A8A92FAA8-teacherstaff2 Thanks!



Toucan Times Submissions Due
Toucan Times Submissions are NEEDED this week! Please consider submitting somthing for the February issue of the Toucan Times. This month's theme is

"Be my Valentine!"

Submit a short story, a poem, jokes, a recipe, drawing, or a valentine's wish for someone special. Drop off items in the Toucan Times box in the office or email to ethanme333@gmail.com.



VOLUNTEER NEEDS
---
Recruiting Ocean Week Coordinators for 2017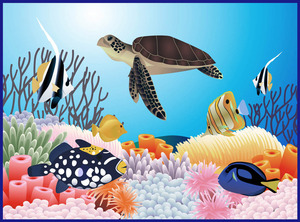 Seeking an energetic new Ocean Week Coordiator! Ocean Week at Edison takes place annually and is a fantastic schoolwide event! Mandy Beall has been a stellar coordinator for a number of years, and is looking for a new Coordinator-in-Training to shadow her and learn the ropes this year, then take over the reins next year. This is a great opportunity to get involved with a true Edison tradition! If you are interested or have any questions at all, please contact Mandy at mandy_beall@yahoo.com.



Art Walk Volunteers Needed!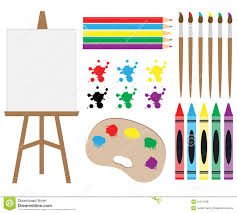 Art Walk Volunteers Needed! "Imagine" how much fun this could be... please consider signing up for one or more spots to ensure this fundraising event is a success! There are a variety of jobs and time slots available - take a look and see if you can help! www.SignUpGenius.com/go/20F0B4EA5A72BA1F85-2016.


FUNDRAISING
---
Wine Donations for the Art Walk Wine Wall!!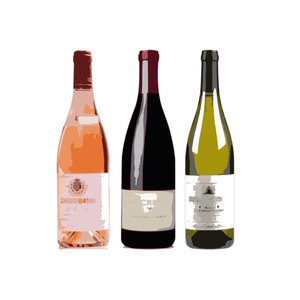 Would you consider donating wine to the Art Walk wine wall? Sundance Wine Cellar is offering a 20% discount to Edison families who purchase wine for the wine wall. Like last year, they will store the wine at their location and then we will pick it up in the days ahead of the event. Questions, contact Emily Uhlman at vuillaume80@hotmail.com.
THANK YOU for your support!




We Need Your Art!


Creative? Have wonderful items that are taking up space at home? Want to donate your amazing creations to the spring fundraiser? Contact Jennifer Ensminger at jennifer.ensminger@brightstarcare.com.
COMING UP
---
Edison Project Fair


The Edison Project Fair is on Friday, February 26th from 6:30-7:30 pm in the Edison gym. Email Kari Primo-Liddy (primoliddy@gmail.com) or Deb Rosenthal (deb_rosenthal@hotmail.com) with any questions.



Save the Date! Spring Art Walk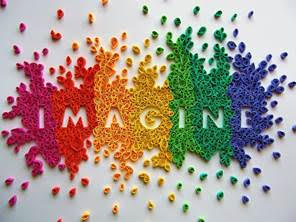 The event you have all been waiting for! The 2016 Art Walk Fundraiser... 7-11PM March 12th at the Laurelwood Golf Course Pub. This year's theme is "Imagine". We will have music and dancing, food and drink, and our auction will be featuring art from local artists, creations from our students, event packages! Pre-sale tickets are $20/person and will be sold in the school entry the week prior to the event. Tickets at the door will be $25/person. This year we will be providing FREE sitter service at Movie Night at Edison's gym from 7PM-10:30PM. Questions, please contact Jennifer Ensminger at jennifer.ensminger@brightstarcare.com.

COMMUNITY EVENTS
---
Food for Thought
Do you know what your child is eating at school? Join us for a short video starring Ann Cooper, "The Renegade Lunch Lady," followed by a Question and Answer session with local experts: Donald Dexter, Jr., DMD; Meg Orion, Health Coach; Stephanie Pearl-Kimmel, Marche and Provisions/Chefs Move to Schools; Debbi Nash-Galpern, L. AC.; Toña Aguilar, Village School Kitchen; Beth Gerot, 4J School Board Member/Wellness Policy Committee. This event is hosted by PAR. Snacks will be provided. Tuesday, Feb. 16th, 6:30-8:30pm

at the Roosevelt Middle School Library, 680 East 24th Avenue.
JSMA Sketchbook Art Workshop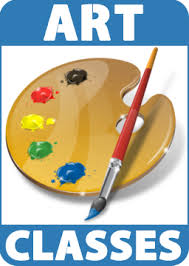 Jordan Schnitzer Museum of Art Class! Sketchbooks and Illustration workshop with Ken O'Connell on Saturday, February 20 from 1-3 p.m. in the JSMA studio. Ken O'Connell, Professor Emeritus of art will conduct a mini workshop on sketchbook/illustration where participants will work the whole time in their sketchbooks drawing and coloring. Working from observation or imagination, O'Connell will lead participants through ways of sketching and developing the sketch using light and dark shading techniques and color. All materials are provided, and no experience is necessary. A sketchbook and Copic multiliner are included, and we have a selection of other art materials during this workshop, such as Copic markers, although you are welcome to bring in any other art materials. Registrations is open to adults and teens and may be faxed to: (541) 346-0976.


JSMA Icon Painting Art Workshop
Jordan Schnitzer Museum of Art Class! Olga Volchova's two-session icon painting workshop on Saturdays, April 2 and April 23 from 1-4 p.m. Learn the techniques behind Olga Volchkova's The Nature of Religion exhibition as you explore Orthodox iconography and botany in this two-session workshop. Participants will create icon paintings on panels with acrylic paint, and all materials are provided. Registration is open to adults and teens and may be faxed to: (541) 346-0976.
THANK YOU'S
---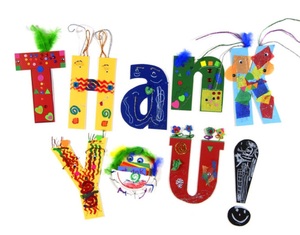 A HUGE thank you to Ethan Ensminger for being our Toucan Times Editor! We appreciate all your work!

This year's talent show was a great success, the kids were amazing! A gigantic thank you to:
Bobby Stevens & Heidi Zola, coordinators; Greg Ingold, emcee; Rileigh Hansen, usher; Heidi Ford, stage coordinator; Trevor Betenson, stage coordinator; Tom Horn, handstand walker extraordinaire, and a huge thank you to all who donated cookies!



Edison Online
Edison Contact Info and Key Staff
1328 East 22nd Avenue
Eugene, Oregon 97403
Office: 541-790-8900
Attendance Line: 541-790-8925
Principal: Tom Horn
Secretary: Nan Robinson
---
---
Edison School
1328 E 22nd Ave
Eugene, Oregon 97403
US


Read the VerticalResponse marketing policy.