Edison Parent Council News
Week of November 29, 2015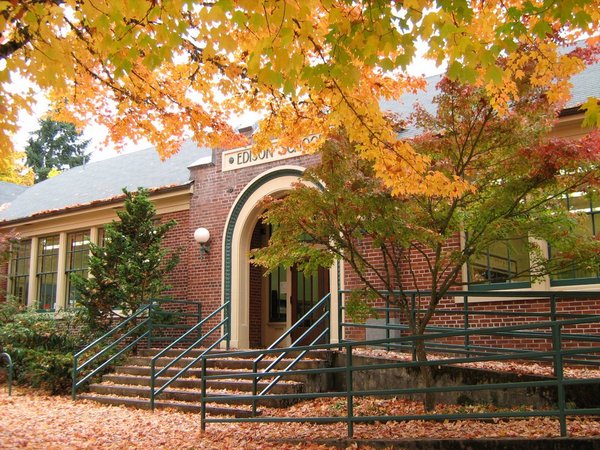 CALENDAR
---
11/30 (M) Time of Sharing food drive begins!
12/1 (T) Edison Eat Out at Wild Duck Cafe
12/4 (Th) All coffee, tea, and chocolate fundraising forms due!
12/11 (F) Time of Sharing food drive ends. All donations must be received by this day.
---
THIS WEEK
---
Fall Fundraiser forms are due this week!
Please turn in your envelope with order form and money to your classroom teacher or to the office by this Friday. Even if you didn't sell anything, turn in your envelope to be eligible for daily drawings! The last day to turn in orders is December 4. Extra order forms are available in the office so it's not too late to turn in a last mintue order or add to an existing order. Products will be available December 15th.Questions? contact Jen Thoennes at pighart@hotmail.com or 541-345-4970

Time Of Sharing Drive Begins Monday, Nov. 30th
Many Edison families depend on school meals and resources. This drive supports these families over the winter break. Here are some ways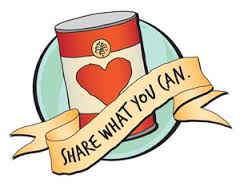 you can help: 1) Gift cards (e.g., for grocery stores, restaurants, or gas stations), checks, or cash can be given to Nan in the office. 2) Sealed non-perishable food or toiletries can be donated to boxes in your child's classroom. A flier with more details will be sent home after Thanksgiving break. If you have any questions contact Kari Primo-Liddy at primoliddy@gmail.com. Thank you for working together to support our Edison families over the holidays!

Eat Out at Wild Duck Dec 1st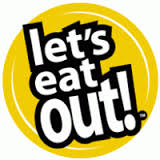 Hungry? Dine Out for Edison on Tuesday, December 1st, 2015 at Wild Duck Cafe! Enjoy dining out for breakfast, lunch or dinner! Bring an Edison flyer to the Wild Duck Cafe located at 1419 Villard Street and dine from 8am till Midnight. A portion of the proceeds from your table will be given to Edison. You can call 541.485 3825 for reservations. Flyers will be made available in the front office, in the box at the kiosk in front of school, and in backpacks on Monday Nov 30th.

COMING UP
---
Spring Art Walk Fundraiser Silent Auction Baskets
As requested by attendies last year, we are adding more baskets to bid on! This year each classroom will have a theme that families can contribute towards. Stay tuned for your classroom's theme. If you would like to be a part of this portion of the Spring Fundraiser, please contact Ticia Berg at tberg@pivotarchitecture.com.



Classroom Art Coordinators still needed for the Art Walk projects!


Please contact jennifer.ensminger@brightstarcare.com if you are interested.
We need more contributions for the Toucan Times!
Every month we collect poems, stories, drawings, word puzzles, jokes, interviews, and recipes with a common theme. December's theme is

"Let It Snow." Please bring your submission to the "Toucan Times Mail Box" in the front office or send to ethanme333@gmail.com. Please label your submission with your full name, teacher and grade so we can keep track of who is submitting items. Cut off date for December's issue of the Tucan Times is December 15th. The Toucan Times will be distributed the last week of each month.
Please join us
Tuesday Dec. 15th
for the Parent Coucil
Holiday Potluck
This year's potluck will be hosted by Audrey and Trevor Betenson from 6:30 – 8pm at 1900 E. 27th Ave. Please bring a dish to share: A-G drinks, H-M sweets, N-Z savory. Childcare provided. See you there!
SAVE THE DATE


Spring Art Walk March 12th at Laurelwood Golf Course. The theme this year is IMAGINE!
THANK YOU'S
---
Thanks to our wonderful teachers for putting in some very long hours and compiling all the valuable information on each of our students to
share with us at Parent Teacher Conferences last week. We appreciate you!

Edison Online
Edison Contact Info and Key Staff
1328 East 22nd Avenue
Eugene, Oregon 97403
Office: 541-790-8900
Attendance Line: 541-790-8925
Principal: Tom Horn
Secretary: Nan Robinson
---
---
Edison School
1328 E 22nd Ave
Eugene, Oregon 97403
US


Read the VerticalResponse marketing policy.