Edison Parent Council News
Week of October 11, 2015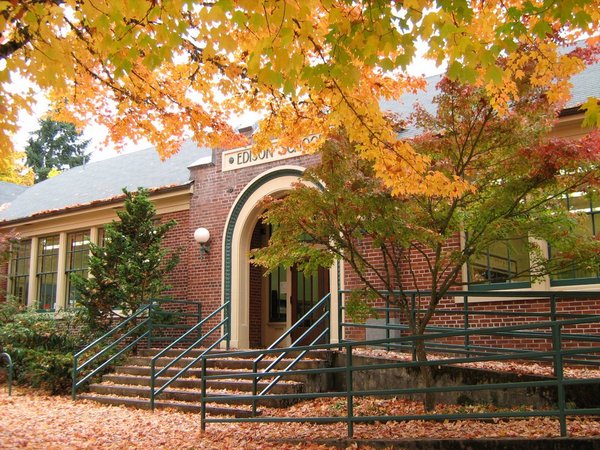 CALENDAR
---
10/12-16 (M-F) Reading Olympics Pledges In
10/15 (Th) Picture Day & Toucan Times submissions due
10/19-21 (M-W) Prizes will be drawn for returned Reading Olympic Envelopes
10/20 (T) Parent Council Meeting, 6:30-8:30
10/21 (W) Teacher Appreciation Lunch, 5th Grade Families
10/23 (F) Gold, Siver and Bronze Classroom prizes announced for most read minutes
10/30 (F) Edison Halloween Parade!
10/30 (F) Kids' Carnival 6:30-8:30 pm
11/23 (M) Early Release, 12:00 pm; Parent Teacher Conferences
11/24-25 (T, W) NO SCHOOL; Parent Teacher Conferences
---
Important Date Changes!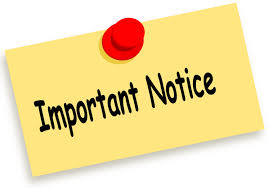 Please mark your calendars. Parent-Teacher conferences have been moved from Oct 28, 29, & 30 to Nov 23, 24, & 25. Monday Nov 23rd will be an early release at noon and there will be no school for students on Tuesday Nov 24th or Wednesday Nov 25th. There will be classes on Oct 28, 29, & 30. The Halloween Parade will take place on Oct 30.
THIS WEEK
---

Edison Reading Olympics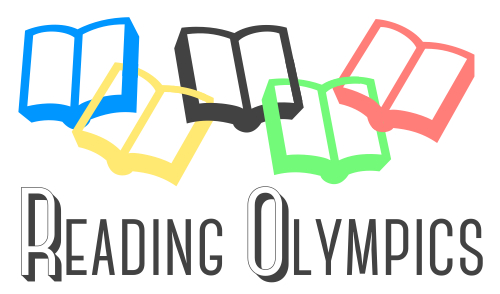 Edison Reading Olympics measured time is done. It is time to collect pledges and turn in your envelopes. This week, October 12th through 16th, envelopes will be gathered and minutes will be added up to see what classrooms will be on the podium. Teachers will have a bookmark for every student that turns in their envelope.

If you have any questions about this program feel free to contact Tammy Young at entyoung@gmail.com


Picture Day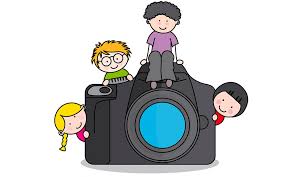 Picture Day at Edison will be this Thursday, October 15th. Packets were sent home a few weeks ago. You can also order online, which is fast and easy! Just go to mylifetouch.com to order. Edison's Picture Day ID is LO535201Y0. Smile!


Toucan Times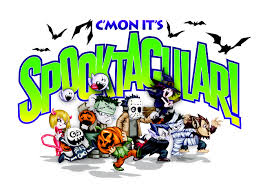 October's theme is "Spooktacular." Entries for this month are due to the collection box in the office by this Thursday, the 15th or can be sent to ethanme333@gmail.com.


Participate in the first Edison Costume Exchange!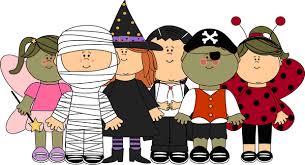 Drop off old costumes in the marked box in the front office starting 10/5. We will organize them and make them available for free after school. Costume "shopping" day TBD, but will be in plenty of time for Halloween. Dig out those costumes! We are also looking for a few volunteers to help sort and set up. Contact Mimi Kato at mmkato@uoregon.edu if you are interested. Thanks!


VOLUNTEER OPPORTUNITIES
---
October Staff Appreciation Lunch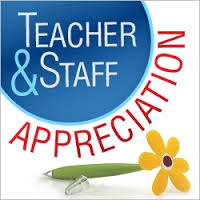 Calling All Fifth Grade Families - The Teacher/Staff Appreciation Luncheon will be held on Wednesday, October 21st and will be provided by the fifth grade families. Please follow the link to sign up to bring something. Thanks in advance! http://www.signupgenius.com/go/60b0d45a8a92faa8-teacher.


Edison Meet the Masters Art Program - Volunteers Needed!



The Meet the Masters Art Program is a Parent-led art education series that is in its 5th year here at Edison. Many returning volunteers have already stepped forward to help lead the sessions again this year, but a number of classes could still use some volunteers. If you are interested in learning more about this wonderful and interesting arts education program or in volunteering, please contact Elaine Lawson at ELLGSB911@gmail.com.

FUNDRAISING
---
October is eScrip Month!

Quick Task #2!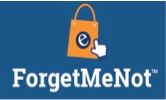 Edison Community, here is your quick eScrip Task of the Week: add the ForgetMeNot app to your browsers!
With the free ForgetMeNot app on all your browsers, you will effortlessly earn eScrip while shopping online: each time you navigate to a participating eScrip merchant's page, a pop up will ask you if you want to earn for Edison (and any other schools designated). Just click and a percentage of everything you purchase will earn eScrip dollars automatically. The ForgetMeNot app also has special coupon offers like free shipping or discounts, so it pays for you AND Edison to download and install the app today! Questions? Contact Kari Parsons at parsons.kari@gmail.com

Download the app by going to: https://shopping.escrip.com/



COMING UP
---
The Kids' Carnival is Coming October 30th!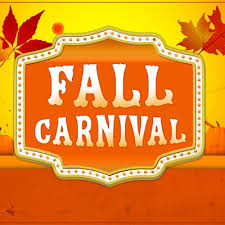 Join us for the Edison Fall Kids' Carnival on October 30th! The doors open at 6:30 pm and we will start to wrap things up at 8:30 pm. It will be a spooktacular night with games, prizes, activities, pizza, ice cream, and more! Wear your costume and have some fun!

Ways you can help:
1) Sign up to volunteer at the Carnival or donate treats to the Treat Walk at: http://www.signupgenius.com/go/10c0e4fafae22a7f94-edison1
2) Donate new or gently used items to the Kids' Raffle. Kid-friendly toys, games, sports equipment, gift certificates, and electronics are all appreciated. Donations can be placed in the Kids' Raffle Donation bin in the Edison Foyer.
3) We are also looking for Karaoke equipment to use during the Carnival.

If you have any questions please contact Katie at quoiamama@gmail.com.

Art Walk Planning Meeting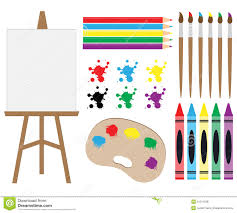 October 21st, 7-8PM in the library. If you would like to be a part of the planning process or coordinate a classroom activity please come to this planning meeting! Snacks will be provided

Save the Date!
Spring Art Walk March 12th at Laurelwood Golf Course!



Oregon Battle of the Books Sign-ups are coming soon!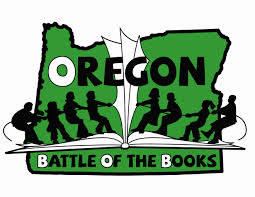 OBOB sign-ups for the 3rd, 4th, and 5th graders will go home in school folders at the end of the month. The teachers will be creating the OBOB teams from these forms. Students are encouraged to start reading now. A list of this year's great books can be found at: http://oboblsta.pbworks.com/w/page/53190130/3-5_Titles_Page

Any questions, please contact Katie at quoiamama@gmail.com.

COMMUNITY EVENTS
---
Halloween Party at the Y!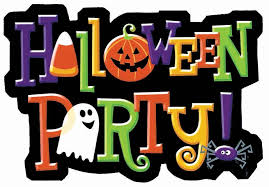 Halloween Family Fun at the Eugene Family YMCA on Friday, October 23 from 6-8pm. Festivities will include Face Painting, Harvest Carnival and Bounce House, Crafts, a Spooky Room, a Movie in the Pool and a Dance Party! Grab your costumes and join the fun!

Edison Chinese Language and Culture After School Club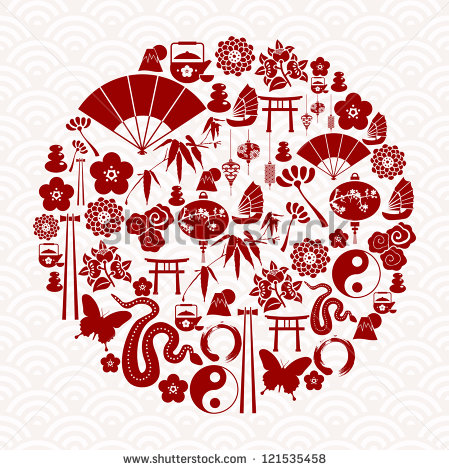 Fridays 2:55pm-4pm Oct. 2- Nov. 20. The Language Teaching Specialization (LTS) MA program at the University of Oregon, Dept. of Linguistics is excited to offer a free Chinese Language and culture club at Edison on Fridays. Class sessions will be taught by bilingual native Mandarin speakers who are current graduate students in the MA program. The club will include both Chinese language (Mandarin) and culture related content and activities, and will be taught in a bilingual format (ie, this will not be an immersion course). Both novice and heritage speakers of Chinese are welcome. Sessions will be offered in Fall 2015, and Winter and Spring 2016 for 8-9 weeks each, following the University quarter system. This club is open to up to 15 children each term from grades 3-5 (ages 8-11). Flyer and registration forms were sent home with students grades 3-5 last week, and more copies are in the front office with Nan. Please contact Keli Yerian for more information or questions: yerian@uoregon.edu


THANK YOU'S
---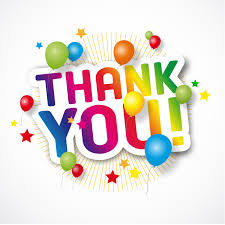 A very BIG thanks to Andréa Leiserowitz, Rob Inerfeld & Corinne Ginet-Yeager for making the Edison Bike & Walk to School Day last week such a great success! They worked hard to put together a wonderful event, along with the help of a fantastic crew...so impressive to see so many volunteers willing to make this a great success. Special thanks to the 4 U of O students who got up early and arrived at 7:45am to help us, Paul's cycle, Peacehealth, Andréa's wonderful mother in law, the entire Utsey family, all the parent leaders, our wonderful secretary, Nan, custodian, Jeremy, and principal Tom, as well as Market of Choice, Trader Joe's and Starbucks - wow what a crew! Thank You!




Edison Online
Edison Contact Info and Key Staff
1328 East 22nd Avenue
Eugene, Oregon 97403
Office: 541-790-8900
Attendance Line: 541-790-8925
Principal: Tom Horn
Secretary: Nan Robinson
---
---
Edison School
1328 E 22nd Ave
Eugene, Oregon 97403
US


Read the VerticalResponse marketing policy.