Edison Parent Council News
Week of December 6, 2015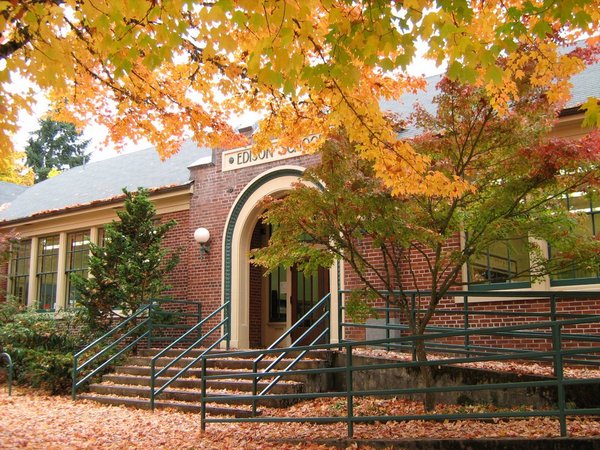 CALENDAR
---
12/11 (F) Time of Sharing Food Drive ends. All donations must be received by this day.
12/15

(T) Parent Council Holiday Potluck 6:30 - 8pm
12/16 (W) Art Walk Planning Meeting, 7 - 8pm
12/17 (Th) Winter Sing
12/21 - 1/1 NO SCHOOL - Winter Break
1/4 (M) - NO SCHOOL - Budget Reduction/Furlough Day
1/5 (T) - NO SCHOOL - Professional Development/Planning Day
1/6 (W) - CLASSES RESUME
3/12 (S) Spring Art Walk, Laurelwood Golf Course
---
THIS WEEK
---
Time Of Sharing Drive Continues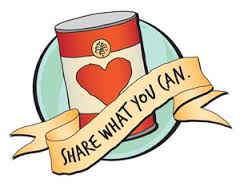 TIME OF SHARING CONTINUES THIS WEEK! Many Edison families depend on school meals and resources. This drive supports these families over the winter break. Here are some ways you can help: 1) Gift cards (e.g., for grocery stores, restaurants, or gas stations), checks, or cash can be given to Nan in the office. 2) Sealed non-perishable food or toiletries can be donated to boxes in your child's classroom. If you have any questions contact Kari Primo-Liddy at primoliddy@gmail.com. Thank you for working together to support our Edison families over the holidays!



COMING UP
---
Art Walk Planning Meeting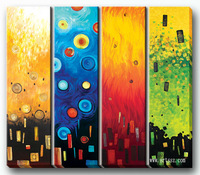 Art Walk Planning Meeting - December 16th, 7-8PM in the library. If you would like to be a part of the planning process or coordinate a classroom activity please come to this planning meeting! Snacks will be provided.
Classroom Art Coordinators still needed for the Art Walk Projects
Please contact jennifer.ensminger@brightstarcare.com if you are interested.

The Toucan Times Needs More Contributions!

Every month we collect poems, stories, drawings, word puzzles, jokes, interviews, and recipes with a common theme. December's theme is "Let It Snow." Please bring your submission to the "Toucan Times Mail Box" in the front office or send to ethanme333@gmail.com. Label your submission with your full name, teacher and grade so we can keep track of submitted items. Submissions are due December 15th. The Toucan Times will be distributed the last week of each month.
Parent Coucil Holiday Potluck

This year's potluck will be hosted by Audrey and Trevor Betenson on Tues. Dec.15th from 6:30 – 8pm at 1900 E. 27th Ave. Please bring a dish to share: A-G drinks, H-M sweets, N-Z savory. Childcare provided. See you there!
Ki-Aikido at Edison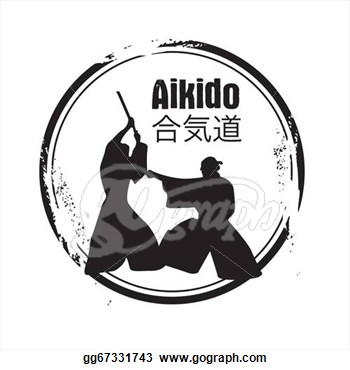 Edison Elementary School and the Oregon Ki Society will be offering a Wednesday Ki-Aikido program for Edison students beginning January 13th.

Class Dates: 1/13-3/16, 10 weeks
Class Day and Time: Wednesday 1:15-2:15pm
Class Fee: $50
(The Oregon Ki Society is a private nonprofit and does have some funds for partial and full scholarships for families with limited income.)

The Oregon Ki Society is a nonprofit educational service organization established in 1974 to teach Ki and Aikido with mind and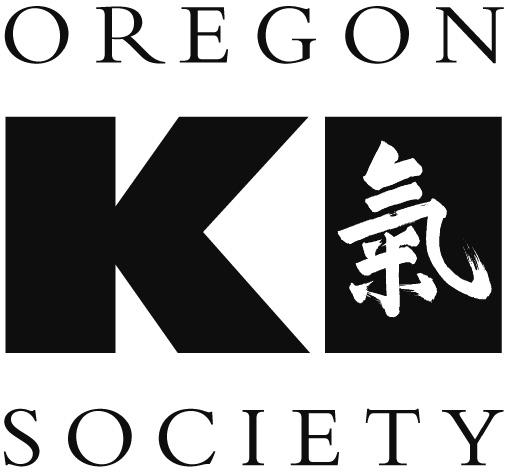 body coordinated. All instructors are volunteers.

To register, email Teri Simpson at teri.simpson.2006@gmail.com. The class is capped at 15 students. Also visit our facebook page at www.facebook.com/OKSEugene and our web page at http://eugene.oregonki.org for more information or you can email me with any questions.


FUNDRAISING
---
eScrip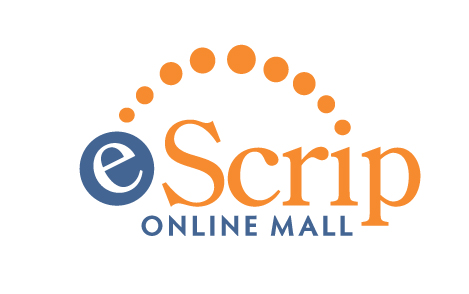 Your Online Holiday Shopping Can Help Support Edison at No Cost to You! Here's How...
Option 1: By accessing your favorite online retailers via eScrip's Online Mall (https://shopping.escrip.com/) a percentage of what you spend will be given to Edison. You don't even have to have credit cards registered with eScrip for Edison to get the benefit of your use of the online mall, which has over 800 retailers participating.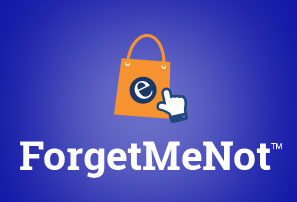 Option 2: Afraid you'll forget to access your online shopping through the eScrip Online Mall? Download the free ForgetMeNot app to your browser! With ForgetMeNot, each time you navigate to a participating retailers' site you will be asked if you want to support Edison with your purchase. Click and presto! Your purchase will earn for Edison. ForgetMeNot also includes offers for free shipping and discounts, so everyone wins. Go to https://shopping.escrip.com/ and click on "ForgetMeNot" to install.

Were you issued a new credit card recently?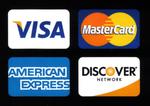 If you got a new or reissued credit card recently, please go to www.eScrip.com TODAY to add your new card number to your account! Remember: eScrip ONLY asks for the credit card number (no expiration date or security code) AND they use the same kind of security features that banks use to protect your information. It takes mere minutes to update your eScrip account and everyday your eScrip account is up-to-date means more free money for Edison!



Edison's Direct Drive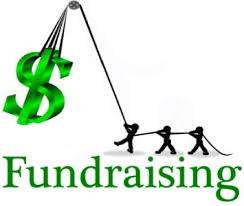 Edison's easiest and most cost-effective fundraiser is here: the Direct Drive!
Look in your mailbox this weekend for a letter from Tom that describes WHY we fundraise and WHAT we are fundraising for. Then log on to your bank's bill pay service or get out your checkbook to make a tax-deductible gift to Edison. By donating directly, you help us get to our fundraising goal of $100,000 with fewer fundraising activities, allowing us to put our energy into volunteering in the classroom, library and at great Edison events. Thanks in advance for your support, Edison community -- your investment will make a difference!
COMMUNITY EVENTS
---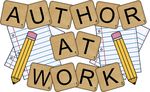 Holiday Tales and Book Making Workshop at the Salmon House Writers Workshop Dec. 21st through Dec. 23rd 1 p.m. to 4 p.m. In this fun three day workshop for 8-12 year olds, students will enjoy listening to traditional and modern holiday stories, learning story crafting basics, and creating their own holiday tale.On day three, we'll make a storybook from the participants stories to share with family and friends! All materials provided. Please bring a snack. Tuition is $90 per student. To register, call (541) 326-6112 or visit salmonhousewriters.com.

THANK YOU'S
---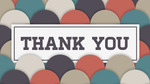 A giant thank you to all the families who have already donated items for Time of Sharing - your contributions are very much apprecited! Let's keep it up through this Friday!






Edison Online
Edison Contact Info and Key Staff
1328 East 22nd Avenue
Eugene, Oregon 97403
Office: 541-790-8900
Attendance Line: 541-790-8925
Principal: Tom Horn
Secretary: Nan Robinson
---
---
Edison School
1328 E 22nd Ave
Eugene, Oregon 97403
US


Read the VerticalResponse marketing policy.