Celebrate Caltrain's 150th Anniversary!!
Come Join Us at 11am on January 18, 2014 at the Santa Clara Caltrain Station
This event will look back at the region's rich history of rail travel and look forward to the next evolution of the railroad by celebrating the progress of the Caltrain Modernization Program.
Looking For More Information?

Contact:
Casey Fromson
Office of Community and Government Affairs
Caltrain | SamTrans | Transportation Authority
Fromsonc@samtrans.com
Direct: 650.508.6493
www.smctd.com
Bank of America is Looking For Outstanding Juniors and Seniors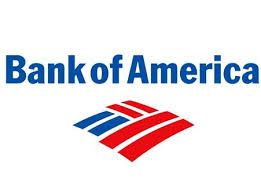 Bank of America is looking for tomorrow's community leaders today. The Bank of America Charitable Foundation is accepting applications for the 2014 Student Leaders® program

.



The program's goal is to cultivate and develop the next generation of community leaders through two components:
An eight-week paid internship in the

summer of 2014.

A weeklong all-expense paid Student Leadership Summit in Washington, D.C. from

July 13-18, 2014.
The deadline to apply is
January 31, 2014.
Click Here for M
ore Information