202 S. Broadway
Urbana, IL 61801
(The old Post Office Building)

phone: (217) 344-8820
web:http://www.ucimc.org/
---
Luke Thompson, Volunteer for the Bike Project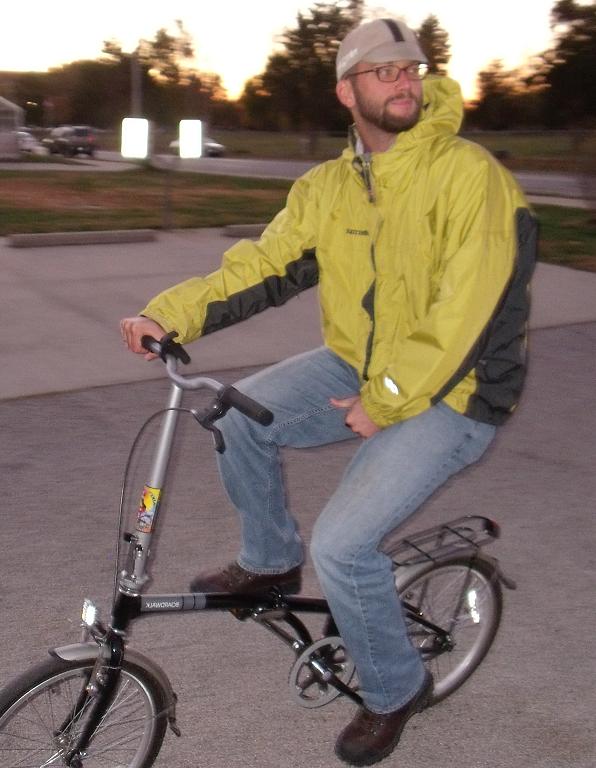 The Bike Project is a non-profit, charitable organization of bicycle users whose
mission is to educate and empower the community by providing a welcoming
space to learn about bicycle repair, engage in maintenance practices, and promote safe operation through outreach and advocacy activities.
Luke Thompson is not only a longtime Thursday night volunteer mechanic at the bike project of Urbana Champaign, but along with his wife Pieta, he's helped to establish a Thanksgiving tradition in the Chambana area.
Going into its third year Luke has coordinated the Bike Project of Urbana-Champaign's annual
Chambana Cranksgiving
food drive, to be held this year on Sunday, November 14, 2010 at 1 p.m. This bike-based food drive collected 888 pounds of food last year for Eastern Illinois Food Bank, and they hope to break that record this time around. Cranksgiving participants will visit grocery stores around C-U in a sort of non-perishable food scavenger hunt.
---
The Bike Project host....
Women and Trans Night
Tuesday November 2nd, 6:00pm-9pm
Female, Trans, and Family TBP members and first time visitors are invited to participate in a welcoming and nearly testosterone free co-op. First visit is free for non-members.
---
Brown Bag/Polka-Dot Bag
Lunch Forum on Thursday
Bring your lunch, and we'll provide speakers/ films for discussion, plus free coffee and tea. 'Brown Bags' will be presentations of structural social problems in search of ideas; 'polka dot bags' will be presentations of ideas in search of problems. Thursdays, 12-1:30pm.
Family Room (basement, use door on Elm), Urbana-Champaign Independent Media Center, 202 S. Broadway, Urbana

FREE AND OPEN TO THE PUBLIC

Sponsored by School for Designing a Society & Odd Music
---
The UC-IMC is supported by the Illinois Arts Council, Serve Illinois Commission, and Community Shares of Illinois


Pride and Prejudice Play: Benefit Performance for the UC-IMC
Friday October 29th & Saturday October 30th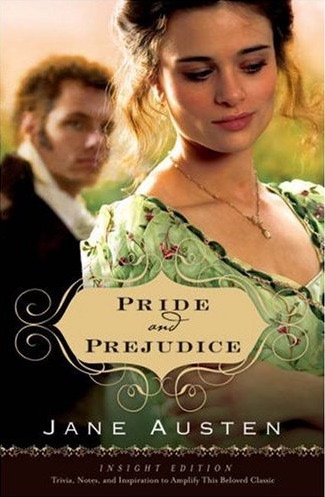 Set in 1813 - Based on the novel by Jane Austen
Elizabeth Bennet is not urgently looking for a husband but with four
sisters, an overzealous match-making mother, and a long string of unsuitable suitors, it's very difficult for her to avoid the subject. This production has all the wit and romance as the novel.
This production is comprised of all teenagers - actors, backstage help, choregraphy, etc.
Check out more information here:

Start Time: 7pm (Friday) 2pm & 7pm(Saturday)
Admission: $5 Donations are accepted for the Urbana Chmapaign Independents Media Center
---
UCIMC Shows presents.....Pipers Hut Concert Series
Thursday November 4th, 7:30pm-10:30pm
The HiBs Irsish Music.

Kate (Wade) Dowling grew up step-dancing and playing music in an Irish-Italian neighborhood in Chicago, where maintaining one's heritage was a way of life. She studied Irish music with Noel Rice (Co. Offaly) and dancing with Jim McGing and Mark Howard (later Trinity). Overall, Kate has been playing Irish traditional music for 30 years. Jode started playing Irish music at a young age and never quit. Early influences on Jode's playing included lessons from Liz Carroll, John Kelly Sr., Bobby Casey, and Joe Ryan, along with the undeniable influence of his mother Betty (from Gurteen, Co. Sligo), his father Joe (from Tulamore, Co. Offaly) and his older brother Martin, also a fiddler. Jode has also spent a good deal of time in both Belfast and Cork, playing with and learning from the talented and generous musicians there.

Admission: 10- Students & Seniors, 20- Adult

For more information check out the shows website.
---
UC-IMC Shows presents...
Relay for Life Benefit Concert
Thursday November 12th, 7:30pm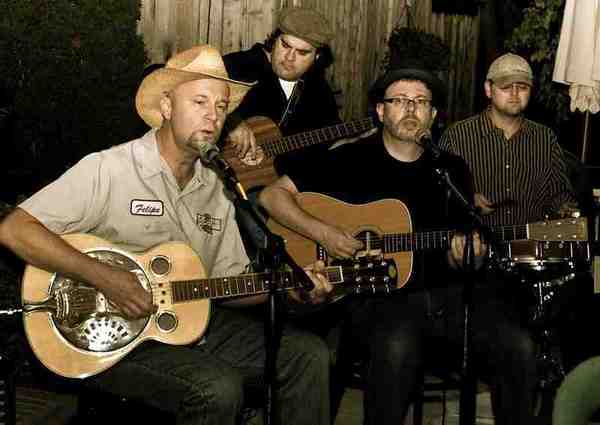 The Freak Brothers combine elements of acoustic folk, blues, country, gospel, and Americana into something you've never heard until you hear it yourself!
Jay Rosenstein - guitar/vocals
Ed Schaller - acoustic bass
Jeff Magby - snare drum
Bruiser - guitar/dobro/vocals
Opening for the Freak Brothers will be John Elder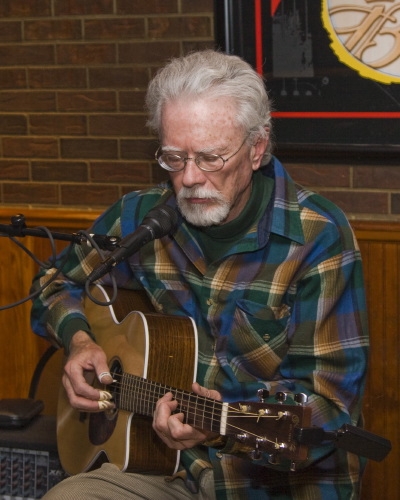 John was born in New Orleans, and grew up in Wichita, listening to a honky tonk saloon next door to his folk's shoe store. He's been playing folk and blues fingerpickin' acoustic guitar since 1962, largely blues, piedmont-style, and traditional folk styles. He lives in Philo with his wife and three cats.
For more informaion click here
---
UC-IMC host....the Urbana Theater Lab
Saturday November 13th, 11:00am-1:00pm
As part of the development stage for an upcoming production inspired by the work of Karel Capek, we are hosting open, drop-in workshops incorporating Theater of the Oppressed techniques. All are welcome to participate in these free sessions (donations welcome)- no theater experience is necessary. We will use prompted, improvisational movement and sound to explore weekly themes. Expect to enjoy a unique way to learn about yourself and the social world! Call 344-8324, or email elizacorps // yahoo.com for more information.
---
UC-IMC Shows presents....
The Elizabeth Beran Exhibit
Sunroom at the UC-IMC
Elizabeth Beran is a Bloomington, Illinois native who has been painting almost her entire life. Her work is focused on mostly abstract, non-objective subjects, with the occasional dog, flower, pig, or human playfully gracing her canvas. Fish and clouds are two prominent themes that run through her body of work, as she seems subconsciously drawn to images of floating, whether by water, sky, or streams of consciousness. Her paintings, often inspired by her dreams, take viewers on an investigative trip into their own dreams and visions.
---