Happy Christmas!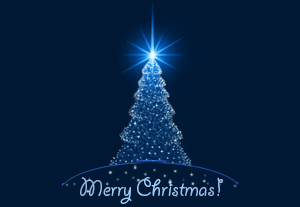 After a very eventful year, I am hoping for a nice restful break over the festive season. I will take some time off to refuel and plan what events I shall take part in next year. I am looking to do at least one major local exhibition, perhaps Margate. That as well as taking part in open shows at Beach Creative of course.



Art wise, my latest work has been heavily inspired by the change of weather. I have been attracted to everyday scenes such as the train stations, commuters and streets.
Also I have produced some monochrome work which has been very popular.
Recently I had a day all over North London taking hundreds of photographs, these will provide inspiration for months to come!




My studio is certainly getting packed lately....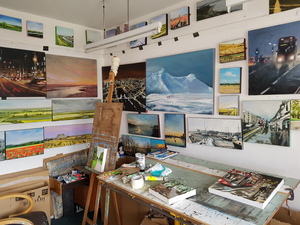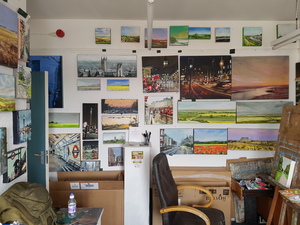 Recent Work!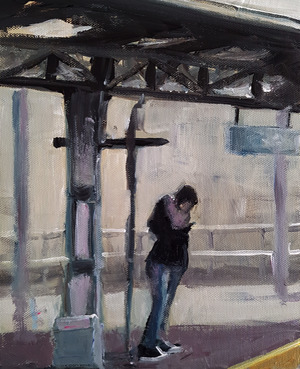 'Commuter In The Mist 1' Acrylic on board, available for sale on ARTFINDER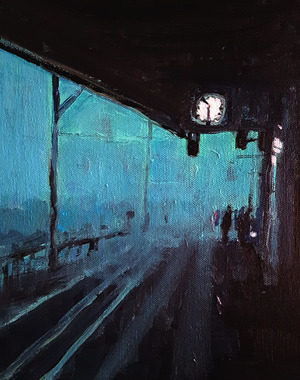 'Platform Fog Blue' Acrylic on canvas. Available on ARTFINDER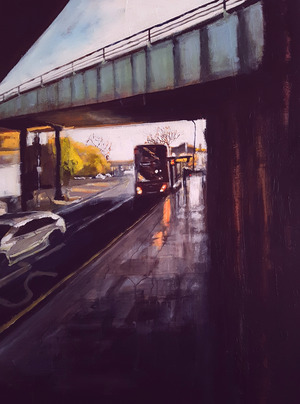 'East Finchley' Acrylic on canvas. Available on ARTFINDER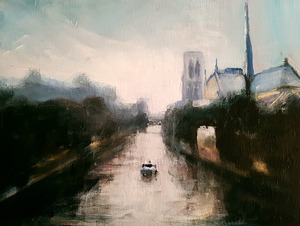 'Paris Fog 3' Acrylic on canvas , available on ARTFINDER.





More of my work can be found on my website and on these places...








My most current paintings are on here!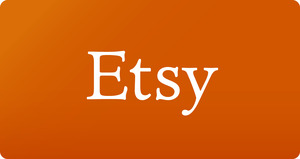 A mix of current and older work







News and updates






You can buy prints of my work here!



That's it for now - more news and events will appear on my website.







Paul















Forward this message to a friend

Click to view this email in a browser