2017; A Year Of Discovery!





Although this year had started with sadness for me, what has emerged from that has been a personal journey of discovery and experimenting.
I have been producing a lot of mixed media using oils, enamel, inks, acrylic, graphite, spray cans and just about anything and everything! Also I have been using printing techniques alongside painting ones.
I am really enjoying where it's going and my work feels more personal and creative to me.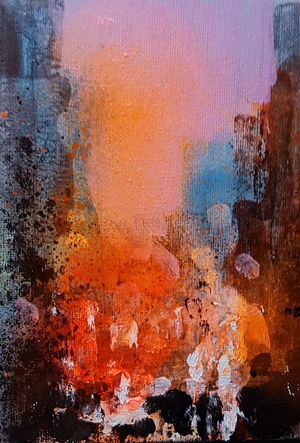 This year hasn't felt like one for exhibiting for me - rather seeing where my work takes me. Next year might be different...so watch this space!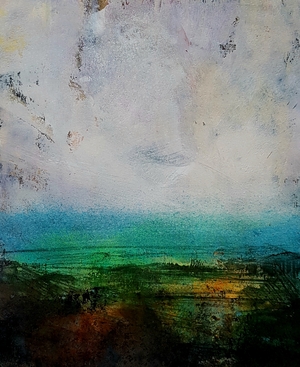 As always keep up to date on my website or my page on Facebook






















Recent Work!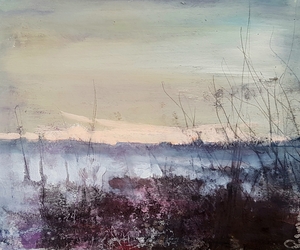 'Winter Morning 7' Mixed media on
board. available for sale on ARTFINDER
​
​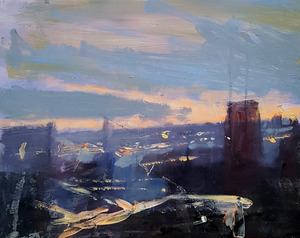 'Urban Dusk 6'. Mixed media on foam board. Available on ARTFINDER
​
​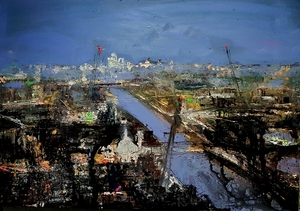 'London Lilac'. Mixed media on Canvas. Available on ARTFINDER
​






'Autumn Landscape Dusk 1'. Mixed media on Mount board Available on eBay





More of my work can be found on my website and on these places...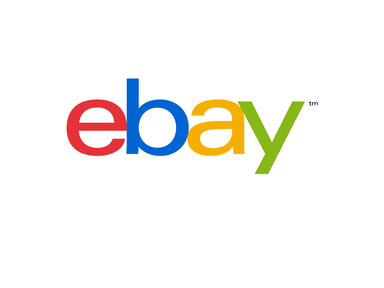 Have a wonderful Christmas and New Year!






Paul















Forward this message to a friend

Click to view this email in a browser