A New Direction...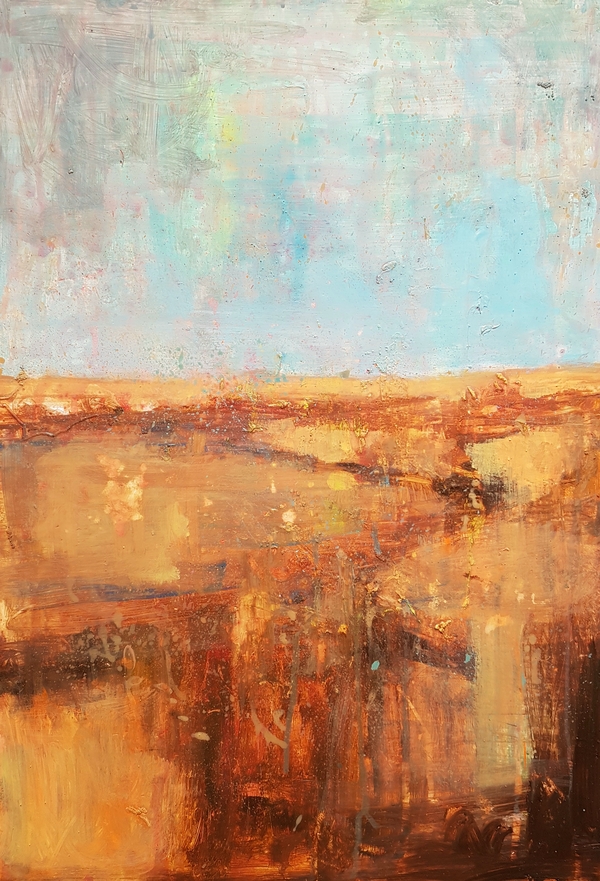 After the emotional and upsetting start to this year, I have found that my work and myself is shifting into another direction. This is a process I am excited about and loving where it's going!

It's not so much the themes of my work but the process and application that has moved on. Also in many ways, I find I am revisiting some of the thought processes I had when I was in college and university.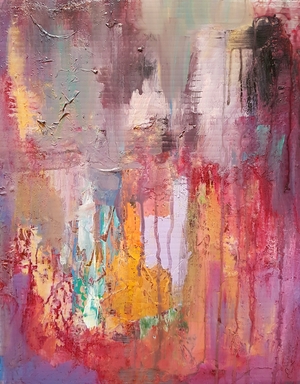 I am using lots of mixed media such as enamel, oils, graphite and ink and feel like I am still tapping the surface of where it could go....


I have been in contact with a gallery in Europe who have been very interested in my new work - hopefully more news of that soon too.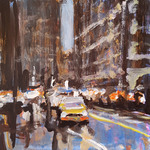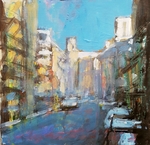 Stay tuned for more experimental pieces over the next few months!


As always keep up to date on my website or my page on Facebook






















Recent Work!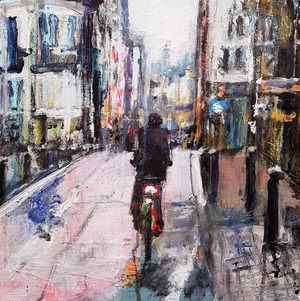 'Amsterdam Street 1' Mixed media on
board. available for sale on ARTFINDER
​
​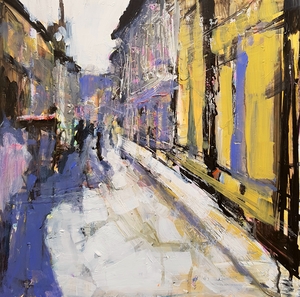 'Florence Street 1'. Mixed media on foam board. Available on ARTFINDER
​
​





'Abstract Beach No. 7.. Mixed media on mount board. Available on ARTFINDER
​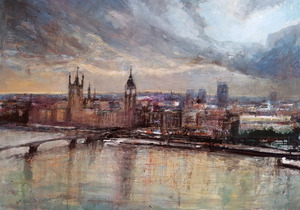 'London Westminster Skyline'. Mixed media on canvas. Available on ARTFINDER.





More of my work can be found on my website and on these places...








My most current paintings are on here!








News and updates






You can buy prints of my work here!



That's it for now - more news and events will appear on my website.







Paul















Forward this message to a friend

Click to view this email in a browser