Souper Bowl 10: Get Your Tickets Now!
All are invited to one of our most fun annual events on Sunday, February 11: the 10th annual Souper Bowl Fundraiser at HH Bakery Cafe (12 Dade Street, Roxbury). Come out of the cold to enjoy more than twelve delicious soups made by chefs (including
Irene Li
,
Ricardo Monroy
, and
Fulani Haynes
) using locally-grown ingredients. There are 4 entry times (2, 3, 4, and 5 pm) and tickets sell out quickly each year.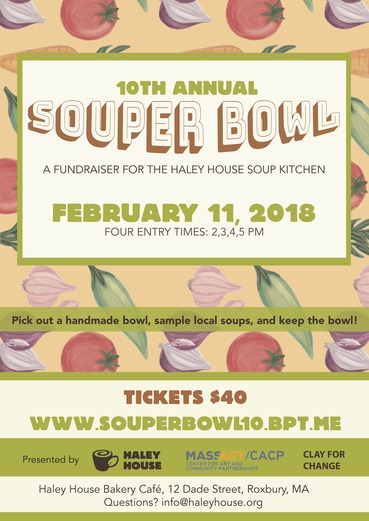 Upon entry, guests grab a handmade, one-of-a-kind ceramic bowl and get to sample as many soups as your heart desires (and the bowl is yours to keep). All proceeds benefit the Haley House soup kitchen, which serves more than 36,000 warm meals each year. This event is presented in partnership with MassArt's
Clay for Change
student group and the
Center for Art and Community Partnerships (CACP)
. For more info or to purchase your ticket, visit
souperbowl10.bpt.me
.
---
THANKS: Holiday Cheer + Winter Gear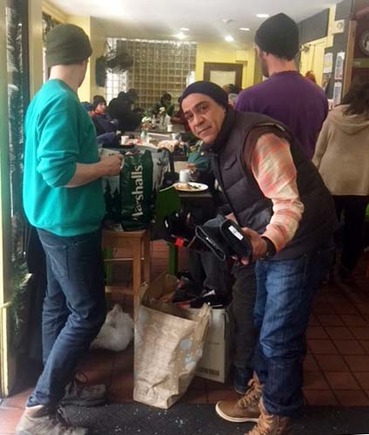 We're so grateful for the many wonderful friends and neighbors who donated new winter hats, gloves, and scarves this holiday season. Thanks to you, when guests arrived on Christmas morning, in addition to a delicious breakfast, they also received a bundle containing warm winter essentials!
Special thanks to the Copley Marriott Hotel for donating travel-sized toiletries and to the O'Byrne family for their extra efforts to make this project such a success! If you're interested in helping keep our clothing room stocked this winter by making a donation or organizing a drive of some kind, please contact
Rachel
.
---
A Conversation on Restorative Justice
Over the past 40 years, the rate of incarceration in the US has quadrupled, and has the ignominious distinction of leading the world in this category. The school to prison pipeline is more pronounced than ever, contributing to racial disparities and tearing apart social and familial fabric.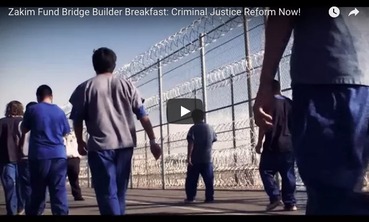 The
Lenny Zakim Fund
sponsored a discussion of four grantees who are working towards restorative justice for the state of Massachusetts. Click
here
to view the video and find out about ways to can get involved with criminal justice reform.
---
Thank you, Jo Rutkowski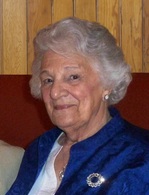 We were saddened to hear the news of the passing of one of our most steady Sunday volunteers, Jo Rutkowski. "Grammy" Jo's 86 years on earth were marked by faith, hard work, service to others, and an active social life. Throughout her life Jo worked tirelessly for peace and justice with a wide range of charities and human rights organizations.
For more than FORTY years, she helped organize the monthly "Stewmobile" group from parishes in Arlington and Lexington to cook meals at Haley House on Sundays. Jo's dedication, compassion and delicious cooking will be missed here at Haley House. To read more about this remarkable woman, click
here
.
---
Live With Intent: Join The Live-In Community!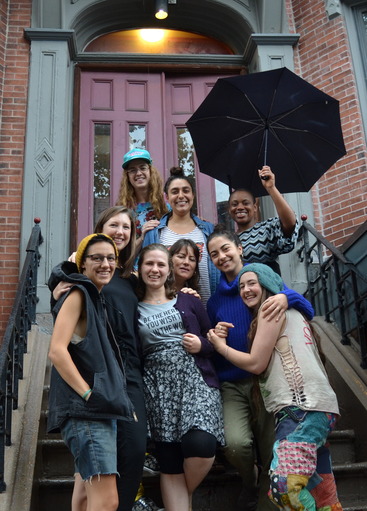 The search continues for new Live-In Community members! For 51 years, Haley House has operated as a soup kitchen run by a community of "live-in" volunteers. This community collaboratively manages the soup kitchen, which has the mission to serve nutritious, made-from-scratch meals and create an atmosphere where friendship and community is fostered across all societal boundaries. In addition, they devote time and energy to forming deep relationships with each other and with our guests.
Living and working at Haley House offers a unique opportunity to experience intentional community living (5-7 people), self-growth, consensus-based decision making, contemplative discussion, interactions with new people each day, hard work, volunteer delegation, lots of cooking, and much joy along the way!
The current community at Haley House is seeking new members who can commit to two years as a member of the community. Applications are processed on a rolling basis and they are looking for applicants to begin as soon as possible. For more information about the live-in community of Haley House, click here
, or email the community here
.
---
Sol y Canto: A Musical Feast for All!
Our friends at Sol y Canto are graciously donating proceeds from the sales of their new release "Sabor y Memoria" to Haley House.
"Sabor y Memoria explores the connections between music, food, and identity, mixing Latin musical genres in much the same way that flavors are blended in the cuisine of a new land." Sol y Canto presents a multi-sensory musical mix of food, sounds, and rhythms from the countries of Cuba, Venezuela, Mexico, Argentina, Peru, Panama, and Puerto Rico. You can listen to and purchase this beautiful album
here
and read more about Sol y Canto
here
.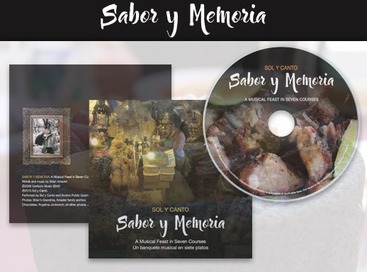 EVENTS
1/3: The Yung House Slam + Open Mic
, 6pm at HHBC (
more info
)

1/4:
Jazz By Any Means Necessary, 7pm
at HHBC (
more info
)
1/5:
Author/ Poet Series: bell hooks
, 7:30pm at HHBC (
more info
)
1/11: LIFTED Boston (Open Mic + Playback Theatre)
, 7:30 pm at HHBC (
more info
)
1/12: The House Slam ft. Emily Eastman,
6:30pm
at HHBC (
more info
)
1/17: The Yung House Slam + Open Mic
, 6:30 pm at HHBC (
more info
)
1/25: Boston Day and Evening Academy presents Lyricists' Lounge
, 6:30pm at HHBC (
more info
)
1/26: The House Slam,
6:30pm at HHBC (
more info
)
2/11: The 10th Annual Haley House Souper Bowl,
2-5pm
at HHBC (
more info
)
---
Haley House Bakery Café Hours
MONDAY- WEDNESDAY
7:30 am - 6 pm
THURSDAY
7:30 am - 10 pm*
*food until 9 pm
FRIDAY:
7:30 am - 8 pm
SATURDAY:
9 am - 4 pm
SUNDAY:
10 am - 4 pm
---
Donation Wish List
Clothing For Soup Kitchen Guests: Monday mornings, we host the "clothing room" for soup kitchen guests. All men's clothing and personal hygiene projects are very appreciated, especially:
NEW underwear (any size except small)
Men's socks!!
Travel-sized toiletries (soap, body wash, shampoo, conditioner in travel sizes, lipbalm)
Toothbrushes & Toothpaste
Deodorant
Shaving cream & razors
Soup Kitchen & Live-In Community:
Silverware (especially forks and spoons)
Mugs
Books & magazines (Spanish & English)
Checkers, chess, & scrabble sets
Mattresses
---
Special Request: A Vehicle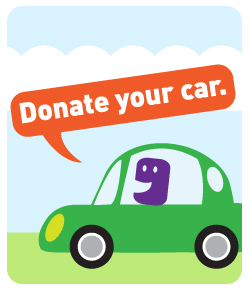 The SUV that is used for all food pick-ups for the soup kitchen and farming chores by the live-in community is on its last legs. Do you have a vehicle that you're willing to donate to a good cause?
Contact us
if you are able to help!