SAVE THE WEEKEND: December 2-4, 2016
Come celebrate Haley House's 50th anniversary the weekend of December 2-4, 2016!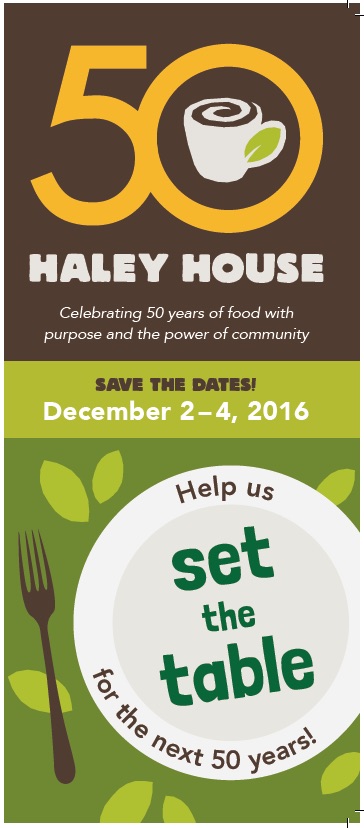 Friday evening
(12/2), we'll gather for the annual
Charlie King Folk Concert
(featuring
Bev Grant
and other friends this year) at BC High (
more info
, ticketed event).
Saturday during the day
(12/3), we'll gather for f
orums about important social justice issues
at the Bolling Building (
more info
, no ticketing).
Saturday evening
(12/3), we'll gather for
a big party
: delicious food, music, dancing and more (
more info
, ticketed event).
Sunday morning
(12/4), we'll gather for a final
time of reflection and visioning
at the Bolling Building (
more info
, no ticketing).
Click here
for more information, including where to reserve hotel rooms at a special reduced rate. And start to share your stories on our
Facebook Page
(
#HaleyHouse50, #HH50).
---
Want to Work at Haley House?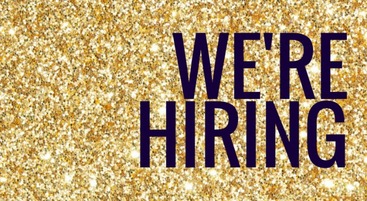 We're hiring a full-time
Marketing & Communications Coordinator
to oversee marketing and communications efforts on behalf of Haley House and its social enterprises.
Click here for more info
.
---
Seasons Changing: Farming @ Haley House!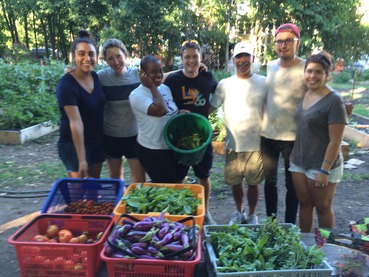 The Haley House farm team said goodbye to the wonderful youth crew from Hawthorne Youth and Community Center. Their last month was spent building additional hugelkultur beds, picking our abundant late summer harvest, and digging into intentional conversations about team-building and food systems. We also owe a huge thanks to our summer live-in interns for their energetic contribution to farm work!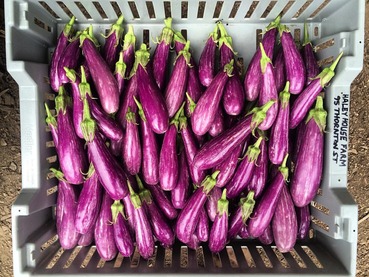 We have been harvesting eggplant, basil, and tomatoes for Dudley Dough as well as collard greens for the HHBC so check out our Roxbury grown produce next time you're in Dudley!
Recently, we have been enjoying the first touches of crisp fall air and have started seeding cold hardy beets and greens which will make their way to the HHBC later this season.
Our team is also excited to welcome neighbors and volunteers to a series of fall farm Saturday workdays to be followed by a community potluck. All are welcome-- but please RSVP to Eric if you plan to come (9/17, 10/22, 11/12, all from 9am- 12 pm at Thornton).
---
Pitch in at the Soup Kitchen!
Each year, we serve more than 36,000 meals in Haley House's soup kitchen, which has been in continuous operation since 1966! Many of our steady volunteers are students from local schools who won't be back in the swing of things until October. Come lend a hand during September when we'd especially appreciate the help!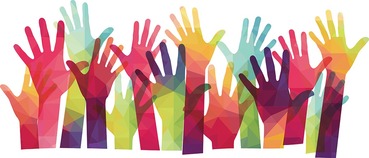 ---
Outdoor Community Tables: Thanks for Another Great Celebration!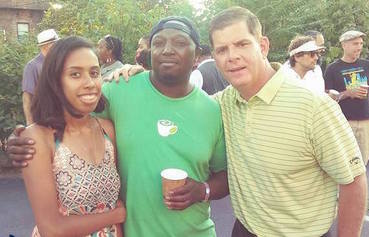 Thanks to all who made our fourth annual Outdoor Community Tables Dinner on August 20th such a great success. We were excited to welcome so many wonderful neighbors for such a delicious meal and great gathering of friends. Thanks especially to all who donated time, energy, and resources (especially our lead sponsor: Shawmut Design and Construction) to make the event a great success!
---
Congratulations to House Slam Team!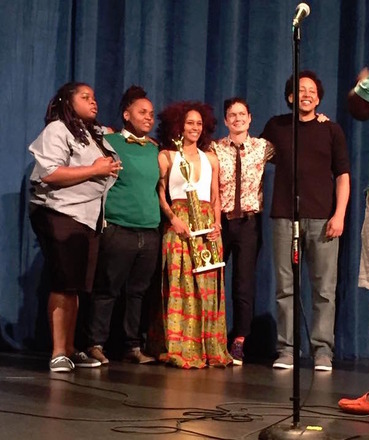 Congratulations to this year's House Slam Team for
delivering another awesome performance
, bringing home a
3rd place trophy
from the World Poetry Slam last month in Decatur.
This year's team included
Ashley Davis, Marshall Gilson, Tru Kwene, Oompa Will, and Sam Rush.
They will be honored with an
official resolution
from Senator Chang-Diaz at the State House on
Tuesday, September 13th
. You can catch the House Slam
every 2nd and 4th

Friday night
at HHBC. Congratulations to this incredible team and thanks to all who supported their journey this year!
---
A Sink & Bowls: Thanks to Occupy Boston, Mudflat Pottery & Mass Art Clay For Change!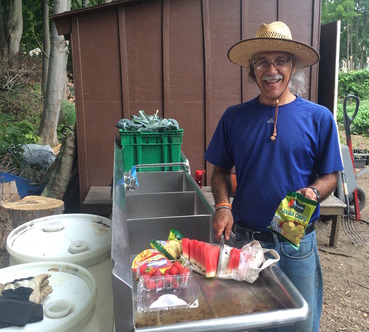 Remember the
sink that created waves
here in
Boston during Occupy Wall Street
5 years ago? That same sink has found a new home at Haley House's Thornton Farm. The
awesome three-basin stand-alone sink
allows our farming team to save lots of time and energy cleaning produce before it's brought into circulation at Dudley Dough, HHBC and the Soup Kitchen. Pictured here is volunteer Juan Sosa making good use of the sink.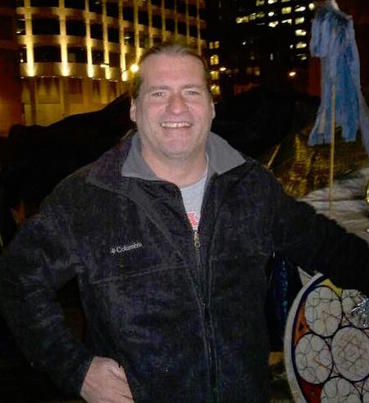 The Occupy Boston working group that was responsible for maintaining and donating the sink wants to acknowledge
Andrews "Andy" Claude
for his creation and donation of this sink. Andy contributed in many ways to his communities and to Occupy Boston and passed away in April 2012, shortly after the encampment.
RIP Andy.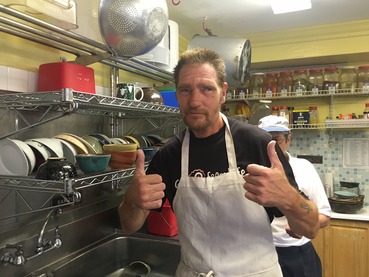 Thanks also to our friends at Mass Art Clay for Change and Mudflat Pottery for yet another incredibly generous donation of beautiful handmade ceramic bowls for our soup kitchen. Here's Fred getting the bowls into circulation.

COMING SOON: New Menus
On October 3rd, HHBC and Catering will be unveiling new menus, accompanied by a tasting party. Stay tuned for details!
---
EVENTS
9/8: Outside The Box Agency
+ A2Z Talent Present LIFTED, hosted by Amanda Ellis of H.O.P.E IN, 7 pm at HHBC (
more info
)
9/9: House Slam
featuring Chrysanthemum Tran, 6:30 pm at HHBC (
more info
)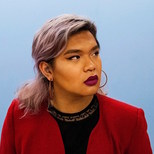 9/13 Notes from the Field: Doing Time in Education,
7:30 pm at the A.R.T., featuring TEP
(part of a larger series:
more info
)
9/15: Art is Life Itself RETURNS for Dance Party with the Groovalottos
"Prepare to Shake Your Rump," 7 pm at HHBC (
more info
)
9/17: Farm Workday
, 9am at 95R Thornton Street, potluck lunch at 12 noon (RSVP to
Eric
)
9/21: Paint Party:
Sanaa with Friends, 5 pm at Dudley Dough (
more info
)
9/22: Lyricists' Lounge from Boston Day & Evening Academy
, 7 pm at HHBC (
more info
)
9/23: House Slam
, 6:30 pm at HHBC (
more info
)
9/29: Storytelling with
Sumner & Linda McClain, 7 pm at HHBC (more info)
10/6: Men of Boston Fundraiser for Women's Health, 6pm Codman Health Center (more info)
10/7: First Friday Family Game Night
, 5 pm at Dudley Dough (
more info
)
10/18: Thornton Farms presents Tasting Table
Tuesday featuring Garlic,
5-7 pm at HHBC,
Cost $5 (
more info
)

10/21: Dinner & A Movie at HHBC (more info TBA)
10/22: Farm Workday
, 9am at 95R Thornton Street, potluck lunch at 12 noon (RSVP to
Eric
)
11/12: Farm Workday
, 9am at 95R Thornton Street, potluck lunch at 12 noon (RSVP to
Eric
)
12/2-4: 50th Anniversary Weekend Gala Celebration
(
more info
)
---
Donation Needs
Soup Kitchen:
Clothing For Our Guests:
Each Monday morning, we open the "clothing room" for our soup kitchen guests. All men's clothing donations are very much appreciated, especially:
Men's Belts
NEW men's underwear & socks
Men's shorts
Men's t-shirts
Backpacks
Toiletries (especially deodorant)
Men's shoes & sneakers
Live-in Community:

---
Dudley Dough Hours
MONDAY-FRIDAY
9 am- 9 pm
SATURDAY
11 am- 9 pm
---
Haley House Bakery Café Hours
MONDAY
7:30 am - 6 pm
TUESDAY & WEDNESDAY
7:30 am - 8 pm
THURSDAY
7:30 am - 10 pm*
*food until 9 pm
FRIDAY:
7:30 am - 9 pm
SATURDAY:
9 am - 4 pm
SUNDAY:
10 am - 4 pm
---
In the News...
Last month we welcomed a large crowd to check out Thornton and celebrate the closed food loop between HHBC, Dudley Dough, Thornton and CERO composting. R
ead more in the
Bay State Banner
and
The Globe
.
---
For Rent: South End Parking Space & Spacious 3-BR
Need a place to park your car in the South End and want to support Haley House at the same time? We have a spot available behind John Leary House at 418 Mass Ave available for $275/mo. Contact Jill for more information.
Can't live without your daily cookie from Haley House Bakery Café? An apartment above the cafe at 12 Dade Street (3 BR, 3 BATH!) is available for $3200/mo. Contact
Jill
for more information.