Souper Bowl V: Benefiting the Soup Kitchen


February 10, 4:00-7:00pm at Haley House Bakery Cafe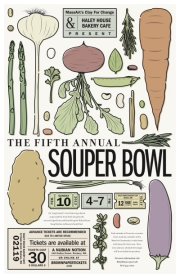 With handcrafted ceramic bowls, locally sourced soups, and no power outtages, we will be celebrating the fifth annual Souper Bowl next Sunday, February 10! Each ticket, which benefits Haley House's 47-year-old soup kitchen, includes a bowl of your choice, courtesy of MassArt's Clay for Change program. Join us in celebrating our community's local food system, the creativity of chefs and bowl makers, and the Soup Kitchen's mission to providing - more than free food - a space in which transformative relationships are nourished. Become a part of that mission by purchasing a ticket here!
---
Valentine's Pop-Up Dinner with Whisk




Friday, February 15, 7:30pm at 23 Dartmouth Street

Whisk will be popping up for an Aphrodisiac Tasting dinner (wine pairing optional) on Friday, February 15. The pop-up will be staffed by members of Haley House's Transitional Employment Program (TEP), all of whom are transitioning back into the community from incarceration. Whisk is partnering with Haley House to offer advanced culinary skill training to TEP participants. Come see (and taste!) the results of their hard work! Tickets are available here.
Community Tables: Pay-What-You-Wish Dinner


Saturday, February 23, 5:00-7:30pm at HHBC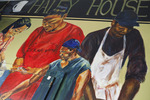 Haley House is launching Community Tables, a
pay-what-y
ou-wi
s
h dinn
er series, on Saturda
y evenings
fro
m 5:00-7:30pm. Com
munity Tables will celebrate the act of eating together as a
form of building c
ommunity. Each dinner will focus on locally sourced ingredients to create healthy, delicious menus. Come join us!
---
Odessa Piper and Didi Emmons Class & Dinner


Saturday, February 16, 5:30-9:30pm at HHBC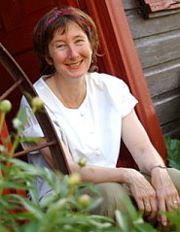 As a fundraiser for the recent CSA-based cooking class se
r
ie
s with Northeast Organic Farming Association (NOFA) and Madison Park
Haley House will be offering a unique cooking class/dinner combination lead by renowned chefs Odessa Piper and Didi Emmons. Sign up for the class and dinner, or just dinner (from 8-9:30pm) by buying a ticket here. And if tickets run out, you can still support Haley House's work to offer healthy cooking classes by clicking DONATE!
---
Dance Halls in Dudley: Past and Present


Wednesday, February 13, 7:00-9:00pm
The Ro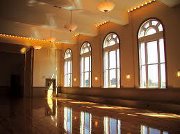 xbury History Speaker Series presents a night of recalling the days of the old Dudley Dance Halls and exploring the contemporary Dudley Dance Halls with Susan Gedutis Linsday, author of See You at the Hall. The event is free, but come early for dinner and get a good seat!
---
Join Take Back the Kitchen's Cooking Classes


Starting Wednesday, February 27 at HHBC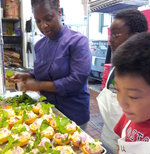 Know any youth, ages 10-16, who are interested in lea
rning cooking techniques to make healthy and satisfying snacks and dinners? Send them to Take Back the Kitchen (TBK), Haley House's cooking class program that offers a wide variety of classes focused on cooking meals from scratch. Email Robin Saunders, TBK Program Manager, with any inquiries.
---
TEP a Success Story in The Impact Innovator
Founder Danny Cordon interviewed on January 29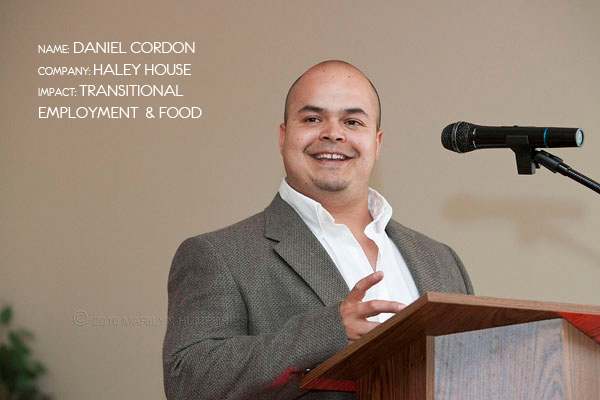 "Haley House Bakery Cafe is a reflection of the community. We have individuals that are coming out of incarceration, overcoming addiction, healing from traumatic relationships, looking to start over after long periods of unemployment, and other very real life starting points," said Danny Cordon, founder of Haley House's Transitional Employment Program (TEP). Read more about Danny and TEP's success here!