"I eat at Haley House all the time," he said, pulling out all of the change from his pockets.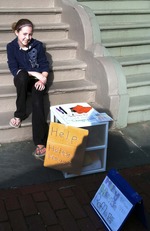 Last Friday, as Haley House's neighbor Maggie sat on her stoop selling raffle tickets for the Silent Auction, two passerbys stood out in their generosity. Seeing the signs that read "Help Haley House" and "Haley House Raffle!!", one man kept on walking. A minute later, he turned around and walked back, pulling a five dollar bill out of his pocket to give to Maggie while saying "Haley House does good work. I go there for breakfast." Later that afternoon, another man stopped mid-stride, pulled out a handful of change from his pockets, and said "I eat at Haley House all the time". Thanks to the generous words and support of our soup kitchen guests, neighbors, and friends, the Silent Auction was a wonderful success. A huge "Thank you!" to all involved!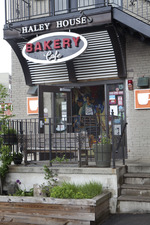 Community Tables Launches
Pay-as-you-can dinner at Haley House Bakery Cafe
On Tuesdays, June 12, 19, 26 and July 10, 17, 24 and Thursday July 26 from 6:00-6:30pm, Haley House's cooking class program, Take Back the Kitchen, will be launching Community Tables. Community Tables is an innovative cooking class series designed to build healthy community around food, teach cooking skills, and address the growing population of food insecure families in our local community. Take Back the Kitchen students will prepare a healthy meal for their families and the community at-large, who will be invited to a pay-as-you-can dinner where students will be able to present what they have learned in each class. Join us!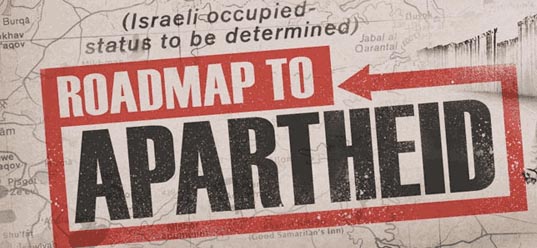 Dinner & A Movie:
Roadmap to Apartheid
Saturday, June 16 at 6:00pm, Haley House Bakery Cafe

The Roxbury International Film Festival, in conjunction with Haley House Bakery Cafe, will be showing the film "Roadmap to Apartheid" by filmmakers Ana Nogueira, a white South African, and Eron Davidson, a Jewish Israeli. Drawing on their first-hand knowledge of the issues, the producers take a close look at the apartheid comparison often used to describe the Israeli-Palestinian conflict. The film breaks down the rhetorical analogy into a fact-based comparison, noting where the analogy is useful and appropriate, and where it is not. Read more and buy tickets here!
McKinley Collaborative Garden Open House/Work Day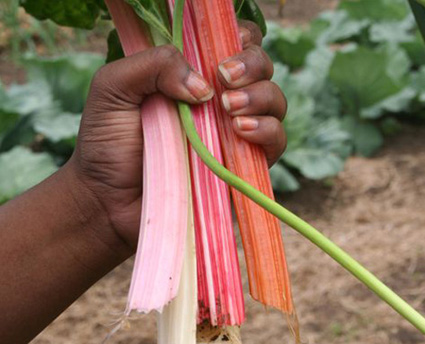 Saturday, June 16, 9:00am-12:00pm, McKinley Garden

Join us for a morning full of information and garden work with Haley House gardeners. We will be celebrating the newly rejuvinated McKinley Collaborative Garden on Montgomery Street (address approximately 54 Montgomery) by building raised beds and planting vegetables that will be incorporated into the McKinley summer programming. If you are interested in volunteering in the garden (a year-round project) or want more information, please email Mary Ashton at minglis@haleyhouse.org.