10th Annual Silent Auction: A fun-filled afternoon!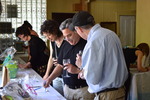 The 10th Annual Haley House Silent Auction and Wine Tasting on Saturday, June 1 was a huge success. The fundraising event featured live music, delicious food from Haley House Bakery Cafe, wine and ginger beer from Green River Ambrosia, and face painting for the kids. The silent auction included items such as handmade quilts, gift baskets from local eateries and fair trade shops, theater tickets, hotel stays, and yoga classes. Find wonderful photos of the event here and make sure to come next year!
---
Father's Day Buffet Brunch


Sunday, June 16 at Haley House Bakery Cafe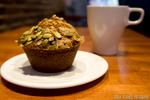 Come join us for a special Father's Day brunch buffet. The menu will include made-to-order omelets, corn cakes with roasted red pepper sauce, Brioche French toast, turkey bacon, potato hash with onions and peppers, pastries, and so much more! Reserve your tickets now for one of the two seating times, at 12:00 or 2:00pm. Tickets are available here.
---
Summer Solstice #RoxTweet: Women in Arts & Culture


Friday, June 21, 5:30pm at Haley House Bakery Cafe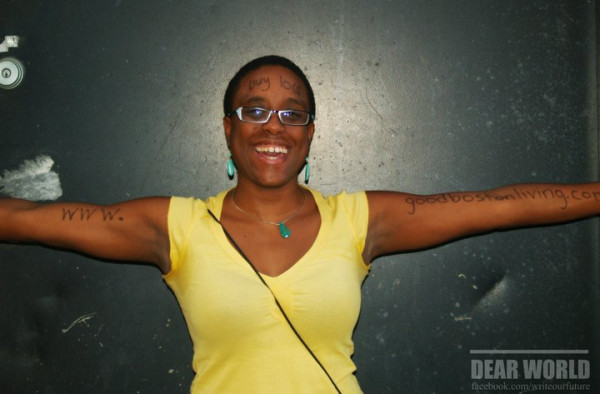 The Summer Solstice #RoxTweet will celebrate the contributions of women to the arts and culture of our community. Participants are encouraged to network and use social media during the event in order to broaden the conversation to the wider community. Haley House Bakery Cafe will provide appetizers, and beverages will be available for purchase. Admission is free but please register here beforehand!
---
Dinner & A Movie: Two Screenings in One Evening


Friday, June 28, 6:30pm at Haley House Bakery Cafe
The Roxbury Inte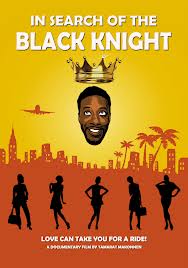 rn
ational Film Festival and
Haley House Bakery Cafe are proud to present
"In Search of the Black
Knight" (feature) and A SITUATIONSHIP (short).
The
documentary "In
Search of the Black
Knight" (2013) follows t
he film's director, T
amarat Makonnen, as he travels around
t
h
e country to interview black women about the shortage of eligible black men. Combining profes
sional advice, street interviews, and sketch comedy, this funny, provocative docume
ntary promises to challe
nge your assumptions abou
t the opposite sex. Click here to read more and to purchase ticke
ts.
---
Community Tables is Seeking Sponsors


Every Saturday, 5:00-7:00pm at Haley House Bakery Cafe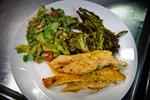 We are currently seeking group sponsorship for Community Tables, the new Pay-What-You-Can dinner every Saturday at Haley House Bakery Cafe. If you are interested in volunteering and/or making a monetary contribution to help support the program, please contact Albert. Read more about Community Tables here!
---
Summer Interns bring new energy to Haley House
Six bright-eyed newcomers arrived at Haley House last week to embark on their summer internship. The interns join the live-in community at 23 Dartmouth Street fro
m late May through mid-August and support many aspects of Haley House's work. In addition to helping out in the soup kitchen, each intern is assigned
to a specific project such as social media, development, Take Back the K
itchen, Art Is Life Itself, Community Tables, and the McKinley Garden. Join us in welcoming Ashley, Claire, Conor, David, Deena, and Libby!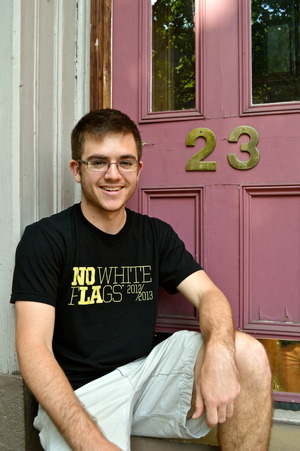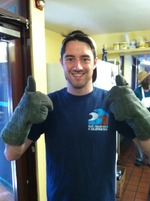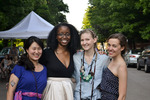 ---
Upcoming Events
at Haley House
---
The Roxbury Media Institute & Nina LaNegra present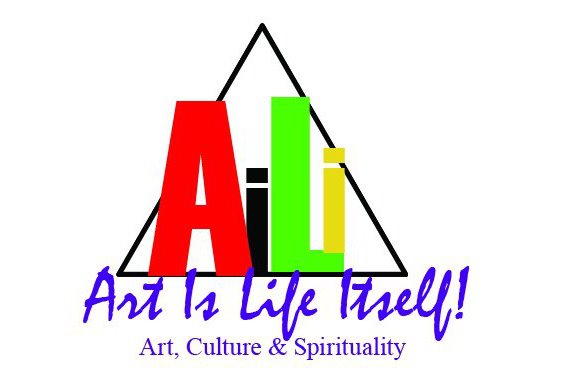 The Performance Series that Embraces ART, CULTURE, & SPIRITUALITY
Thursday evenings from 7:00-10:00pm
---
First Fridays Food and Fitness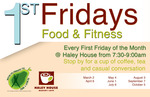 ---
6/22:
McKinley Garden Work Day

We need your help to prepare our garden for summer programming! Please email Ruby, the garden manager, to keep updated on the next garden work day this month.